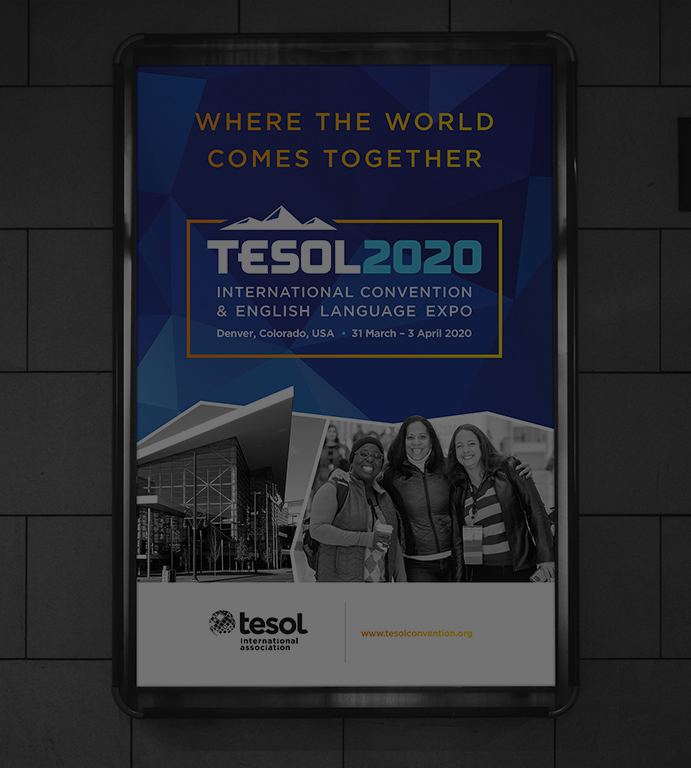 By ygsadmin | July 1, 2019
TESOL, an international association focused on advancing the English-teaching profession, needed YGS to create several eye-catching pieces to promote the ever-popular TESOL 2020 conference in Denver.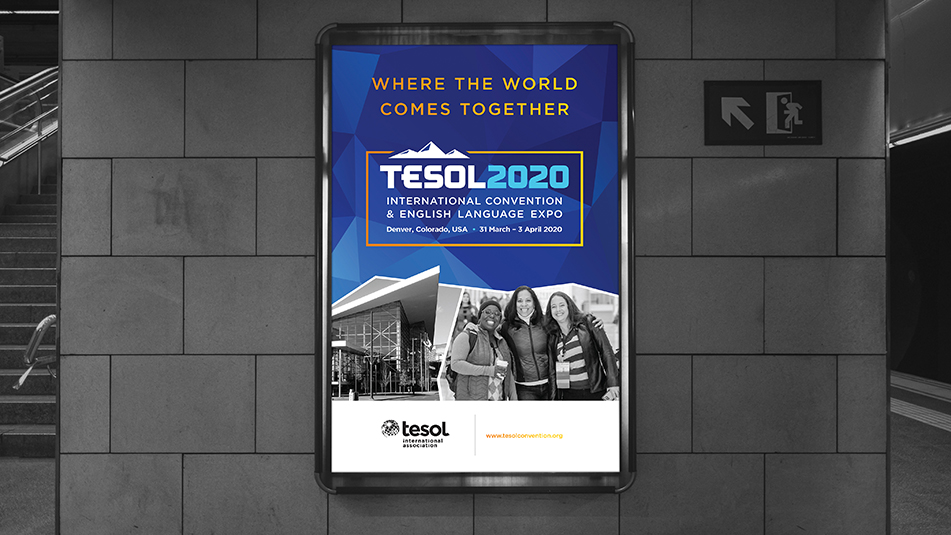 Challenge
TESOL came to YGS to promote its TESOL 2020 event, the latest installment of the organization's annual conference. It needed deliverables in a variety of formats that not only touted TESOL's position as the leader in its industry, but also stayed on brand and captivated potential exhibitors and attendees.
Results
YGS provided expertly designed, brand-consistent deliverables for both print and digital applications, including a poster, social media images, an event prospectus, and a full conference-centric style guide. This was yet another successful campaign in an ongoing, close relationship between TESOL and YGS.