Communicating With Members During a Crisis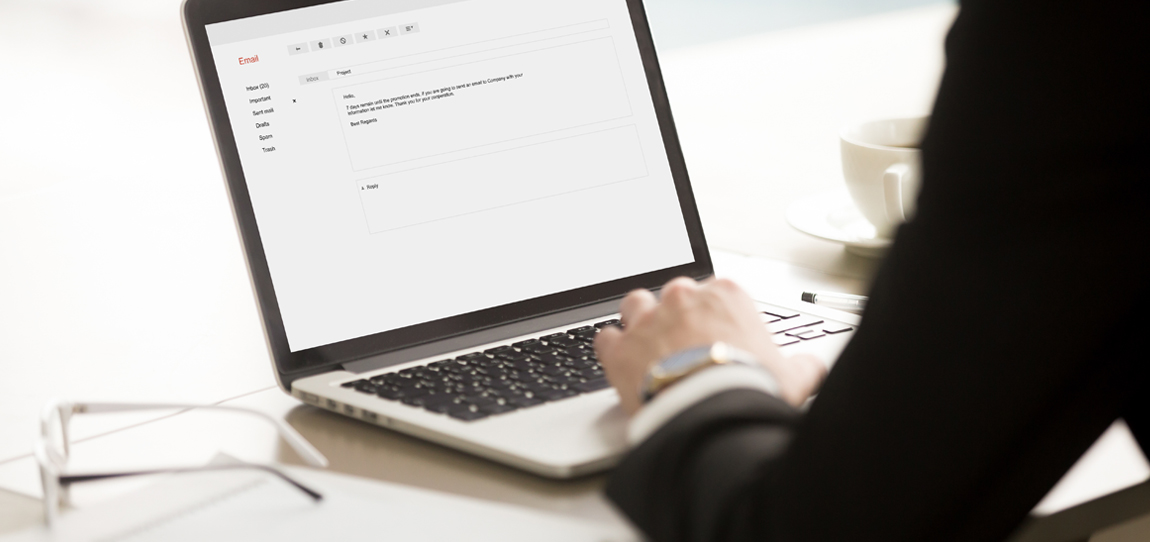 By Ashley Reid | March 15, 2022
In times of crisis, when anxiety is running high, clear communications are essential. Maintaining a calm, clear voice and keeping open channels of communication with members and stakeholders—both internal and external—is critical. It's time to consider what you are communicating, how you are communicating it, and where you are communicating with members and stakeholders.
What to Communicate
Prioritize what members need from you right now. You're likely feeling an impact to your bottom line, and members probably are, too. Consider a survey to understand their needs. Consider a forum or virtual town hall to gather feedback. What you learn will help you maximize the impact of your communications, focusing the message on what matters and eliminating everything that doesn't support or align with it.
Show true leadership. If the goal of a communication is to let members know how your association is supporting them through the COVID-19 crisis, be clear about how you are doing it. Direct them to the appropriate resources, such as a page on your website or relevant content on another site.
Offer words of hope. In addition to information, people need encouragement and inspiration. Don't hesitate to send meaningful messages of support to your teams, members, and all stakeholders.
Audit your existing messaging. Is anything out of touch with the current reality? As important as it is to send updated communications that are relevant to these times, be sure your existing messaging doesn't send the wrong message or make you look insensitive.
How to Communicate
Be clear and explicit. Don't create more noise and confusion by sending unclear or contradictory information, which can happen when different people are communicating with members and stakeholders and not working from a standardized messaging platform.
Use the right tone. While the tone of your communications should align with your existing brand and voice, it needs to fit the current context. Use your communications to align with member concerns, including how you will support them through this crisis, and how appreciative you are of their support. Be positive, thoughtful, relevant, and constructive.
Communicate often. In times of stress, with information coming from everywhere, people don't always process information the first time they hear it. If it's critical, share it across a variety of platforms in more than one message.
Where to Communicate
Meet people where they currently work. Members are doing their part and participating in social distancing, which means they're home a lot more than normal. Deliver content in ways that accommodate their current work patterns, including the platforms listed in this section. It can help you stay in touch with members, allow them to stay in touch with each other, reinforce relationships for a long time to come, and potentially entice new members.
Update your existing website. Your website should serve as a source of helpful updates for members. If you haven't already updated it, now is the time.
Capitalize on social media. Social media is one of your most useful channels for connecting with members and is relatively easy to update. One possible challenge in these times is that you are needing to do more with less, and social media can be a high-impact/low-cost way to engage.
Send enewsletters and emails. If you already have an enewsletter, you are likely using it to share COVID-19 content. If you don't have one, consider creating one so fast-breaking news can be shared with your audiences, who can, in turn, share it with others. Even during this time, enewsletters can offer sponsorship opportunities to generate much-needed nondues revenue.
Create a dedicated microsite. A dedicated microsite that is connected to your primary website but stands on its own enables you to share information but not confuse the broader messaging of your association. A strong microsite will demonstrate leadership and offer members a reliable go-to source that can make a massive difference in their lives and livelihood—one that will clearly demonstrate the ever-increasing importance of your association.
Remain nimble. Things are changing fast and what you say today might not be the right thing to say next week. Continue to audit your content as you regularly deliver more. Write with authority, compassion, and clarity. And always put yourself in your audience's shoes. As you write, ask yourself, "How will this actually help them? What will this really mean to them?"
Your Members Are Looking for Guidance
Be sure you are there to help. If you are struggling to communicate in the right way, contact us to discuss your challenges.