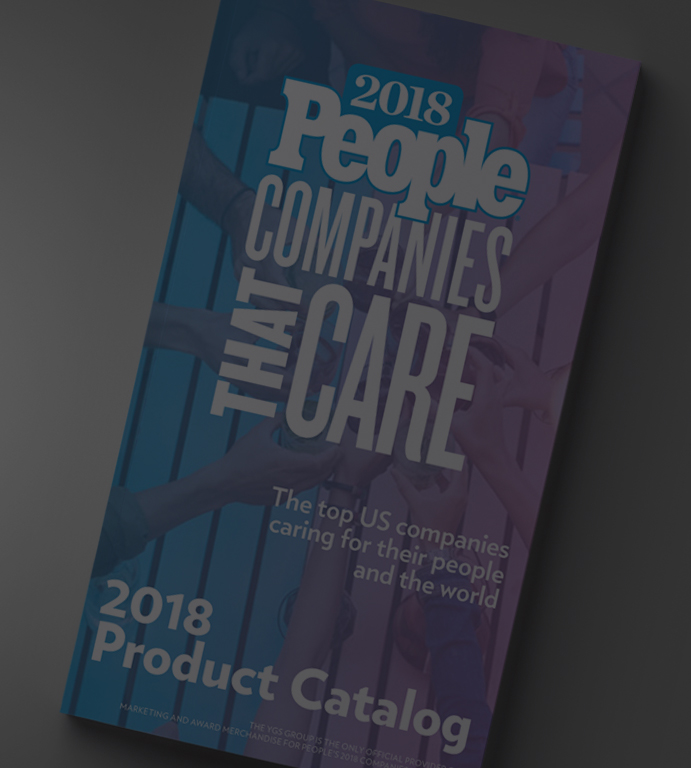 By ygsadmin | April 28, 2020
Following a thorough analysis, we launched several award programs for PEOPLE, including the Beauty Awards and Companies That Care. We also revamped its overall accolade licensing strategy, connecting with honorees through multiple channels to garner maximum results.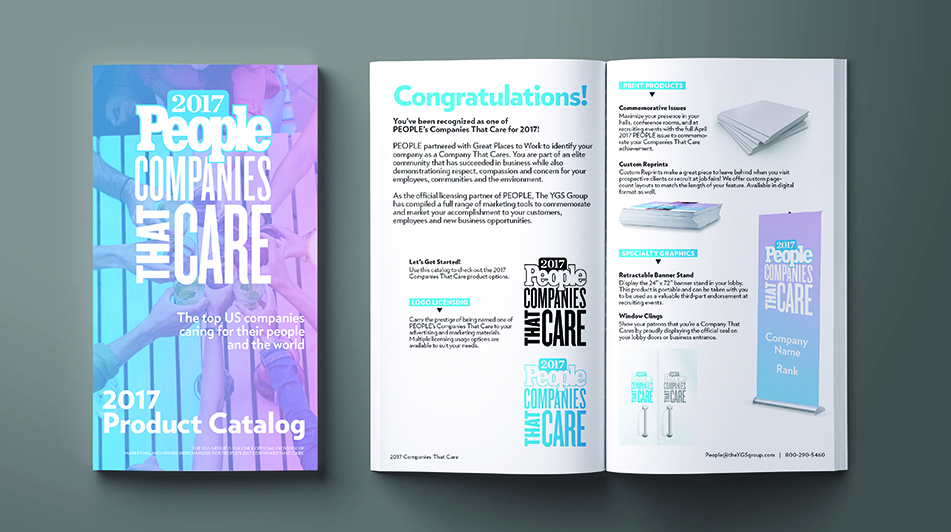 Challenge
PEOPLE is a cultural force, reaching 1 in 3 adult consumers, 1 in 2 moms, and more affluent adults than any other magazine. From red carpet to retail, PEOPLE provides unparalleled access to consumers and tastemakers. So, PEOPLE turned to YGS for new ideas and best practices for leveraging PEOPLE's unmatched brand power in order to grow its accolade licensing revenue.
Results
Following an analysis of the program, industry, and brand, YGS met with PEOPLE licensing contacts as well as editorial and marketing staff to lay the groundwork, brainstorm ideas, and share best practices. Out of all this, the Beauty Awards program was born. Working to ensure a collaborative approach, YGS executed a strategic marketing campaign that enabled us to grow the PEOPLE Beauty Awards and launch the Companies That Care accolade program with impressive results.
173% Increase
YGS successfully showed three-year growth for the PEOPLE Beauty Awards
36% Close Ratio
PEOPLE Beauty Awards had a 36% close ratio; Companies That Care had a 26% close ratio
Related Posts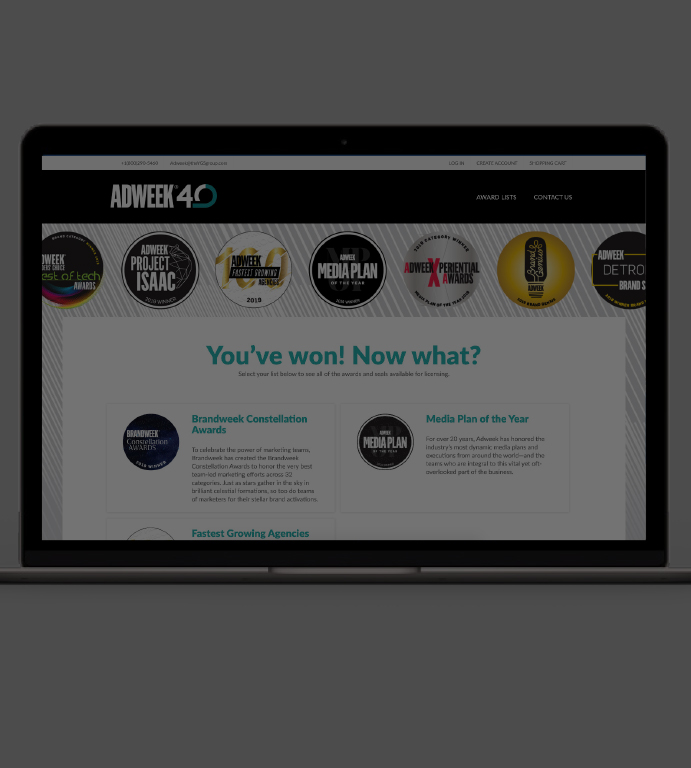 A Better Vendor for Better Results
YGS created ecommerce storefronts and marketing materials that helped multiply Adweek's revenue.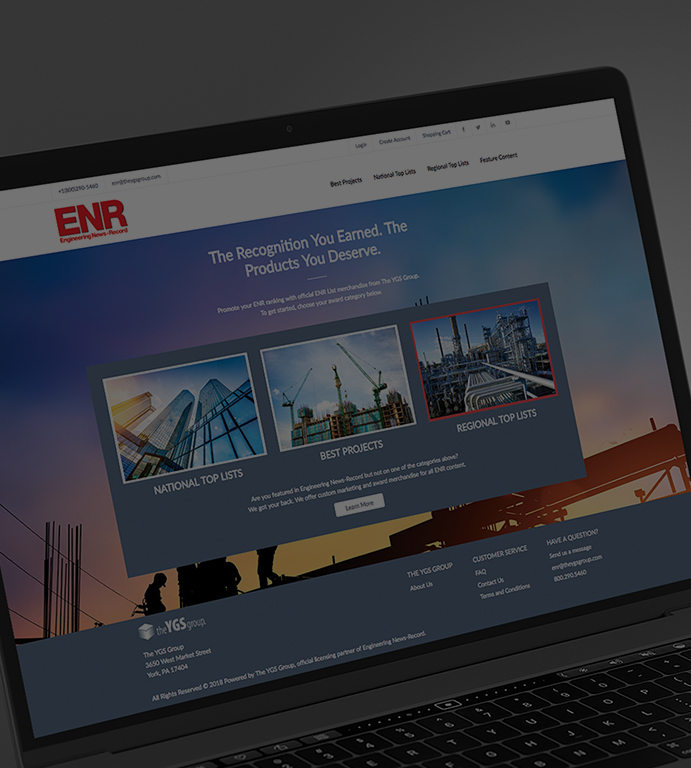 Engineering a Storefront for Higher Revenues
ENR's top lists, such as the Top 500 Design Firms, are the most notable in engineering, and YGS helps them drive revenue. We also developed a custom online storefront for ENR that offers logo licensing, awards, reprints, eprints, and signage.