How to Be Heard in the Marketplace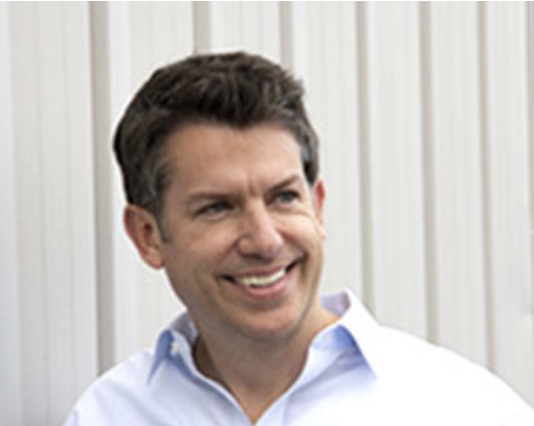 By Craig Lauer | June 7, 2020
At YGS, our goal is to be a trusted advisor for your top priorities, not just during this challenging time, but well into the future. In an ever-evolving marketplace, we are equipped with the resources, the tools, and the people to support your needs.
YGS has a bevy of digital and print assets to help you manage and grow your business, even if your budget has seen better days. Whether through our unique marketing automation solution or one of our many other strategy-driven services, we can bolster your marketing efforts while boosting your ROI.
So if you're looking for a better way to communicate, connect with me. I'd be happy to hear more about your needs and to discuss how we can address them together.
Sincerely,
Stephen Kodrich
Vice President, Corporate Sales
p: 717.430.2237 c: 610.331.4888
Email: stephen.kodrich@theYGSgroup.com