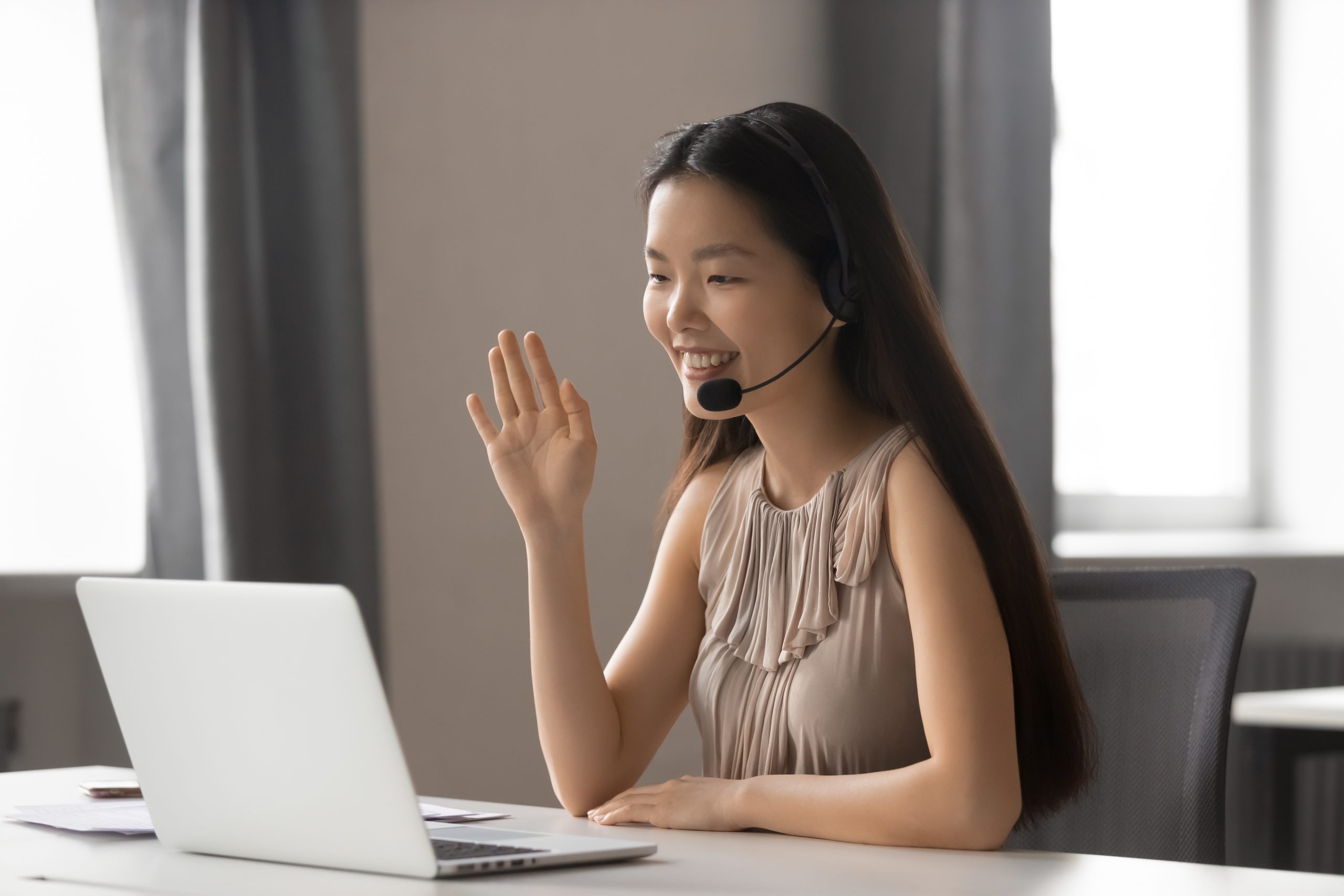 By Craig Lauer | August 18, 2020
Video is one of the most effective ways to promote your association—to your existing audiences to remind them of your value, and to attract new members. A video can express the emotional side of your story, perhaps better than any other format, while also communicating facts, statistics, guidance, leadership, and forging a deeper sense of community.
According to recent data, websites with video attract two to three times as many visitors as those without. And including video content in an email can increase click-through rates by 300%. Simply using the word "video" in an email can boost open rates by 19%.
Many Video Options for Associations
When it comes to creating a compelling video, the only limit is your imagination—or the imagination of colleagues, members, or any creative agencies you work with. Here are just some of the possibilities:
Magazine issue promotion videos
Messages from the CEO or president
Educational sessions
Explainer videos
Testimonial videos
Videos about your history and future
Depending on your budget, you can include music, a voiceover, motion graphics, live footage, animated infographics, and much more.
Sometimes DIY Is a Solid Option
Do you have someone on staff who can create videos? Even if it's not their specialty, there might be someone available who's skilled at video creation or is interested in learning. With some additional software and basic equipment, you could have the ability to get started right away!
Sometimes It Pays to Work With a Pro
There are professionals who can create highly polished videos for you. YGS, for example, is currently in the production phase of creating several videos with multiple association partners, utilizing sophisticated video software, cameras and mics, original artwork and motion graphics, award-winning art direction, all based on scripts written by our talented copywriters and on in-depth knowledge of our partners' industries and objectives.
Three Phases of Creating a Video
When it's time to scope out your video project, remember that there are three phases:
Preproduction. Concepting, scriptwriting, budgeting, and setup—the more you do during this phase, the easier the next two phases will be.
Production. The actual video development happens during this phase. You can shoot the footage using a professional camera or simply with a smartphone or computer. And don't forget about lighting and sound. From ring lights and professional microphones to a desk lamp and your computer's mic, you have lots of options.
Post-production. Here's where you edit out mistakes, stitch it all together, and add text, music, an intro, an outro, sponsorship messages, and additional graphics.
Measuring Results
Understanding the impact of your videos will determine if it's worth the continued investment. As you're considering video content, determine ways to evaluate the ROI. Consider adding a video to an existing newsletter or eblast, and assess if you're engagement rates increase. Include a call to action in the video, and determine if it's getting the results you hoped for. Post them on social media, and see if they're liked and shared. Or simply ask members if they get value from them. In short, determine what your goals are from a video, and then determine if you're meeting them or what you could do to make improvements.
GETTING A SPONSOR FOR YOUR VIDEOS
Videos can become a non-dues revenue generator if you can find a company or foundation interested in sponsoring your video or video series. This tactic is a great way to produce a video without burning through your budget—and to create a win-win-win scenario for your association, the sponsor, and your viewers.