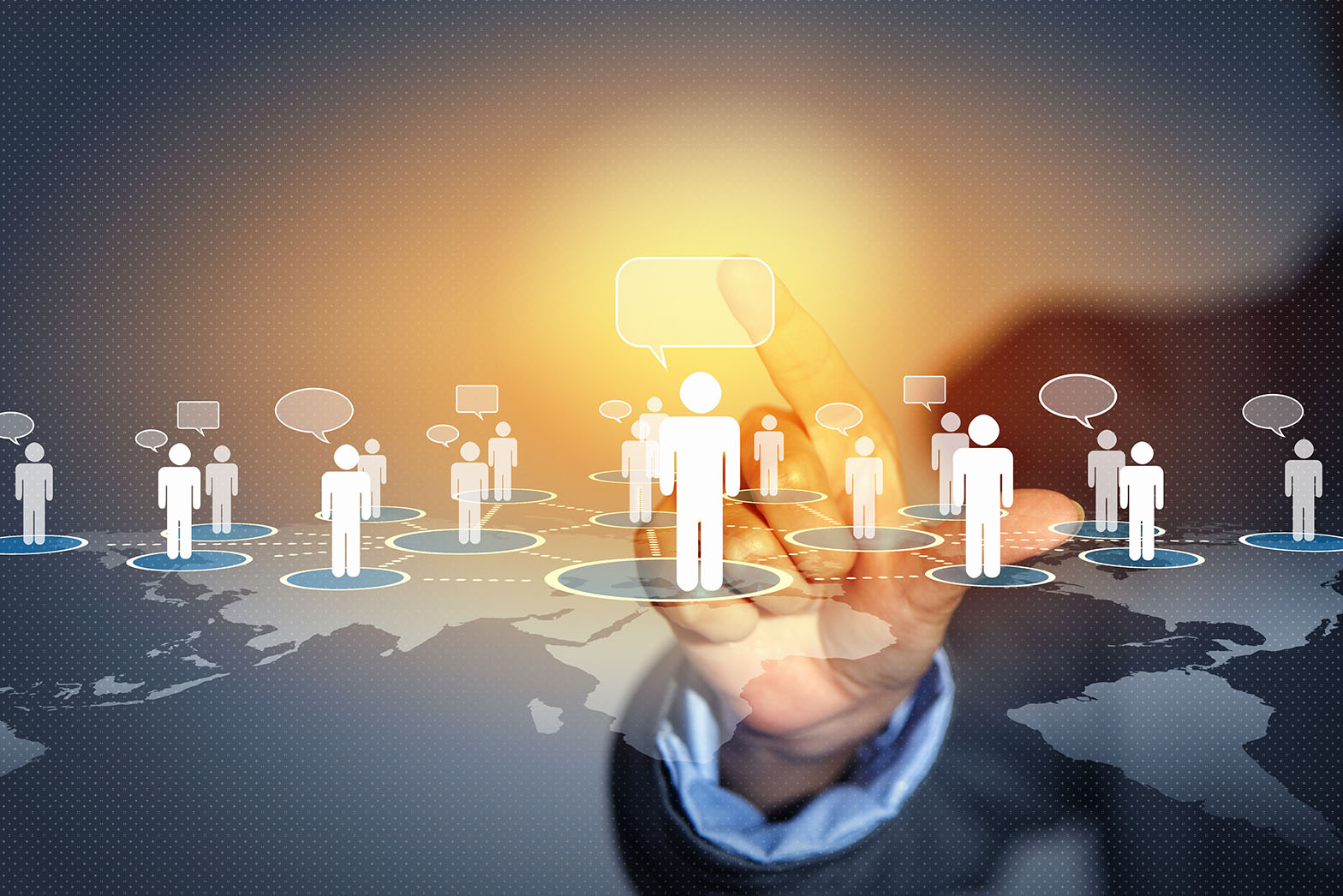 By Craig Lauer | August 25, 2020
Whether transitioning from an in-person to a hybrid or fully virtual event, exhibitors are looking for the same outcomes. Now more than ever, understanding what exhibitors need from a virtual event can ensure strong partnerships and engagement as they become more and more comfortable with the idea—and the benefits—of going virtual. A powerful first step is to create an exhibitor advisory group.
What exactly is an exhibitor advisory group?
Generally, an exhibitor advisory group consists of representative exhibitors and sponsors that gather (virtually these days) to discuss the event, exchange ideas, and ensure an event is successful for all involved. The number of participants can vary, but you should target enough to receive adequate representation from an array of perspectives while ensuring everyone can be heard.
Why is an exhibitor advisory group so critical?
During these quickly evolving times, exhibitors need to know that they are being supported. By including exhibitors in event planning, you demonstrate that they are helping to craft the future of your event. It helps you by shaping an event that benefits all—and benefits them by helping them better plan, engage, and derive maximum ROI from collaborative, mutually beneficial ideas.
How do you select exhibitor advisory group participants?
Your event sales team most likely has the best insights to develop a list of the ideal participants and can help to put together an invitation list. Focus on exhibitors who will be willing to share their opinions and ideas, and target exhibitors who will represent a range of sizes and verticals to offer a wide array of insights.
What are the goals of an exhibitor advisory group?
Among other benefits, an exhibitor advisory group will help you:
Establish a line of communication with exhibitors to enhance an understanding of why they attend the event
Determine tactics for how they can maximize exhibitor ROI
Develop sponsorships that enhance the event, achieve the sponsors' goals, have high value to sponsors, and are at an agreeable price point
Offer group feedback to develop and implement new ideas
Create a space for exhibitors to interface with the association and share their industry perspectives as they relate to the event
Create a space for the association to share attendance figures and demographic information and to enhance event engagement
Create a more meaningful membership survey with higher participation rates and valuable incentives
Without understanding the needs of exhibitors and determining tactics to deliver on them, transitioning from a live to virtual event can be a tremendous challenge. On the other hand, as events continue to forge through this uncharted territory, an exhibitor advisory group enables you to gather insights from key stakeholders, improving everyone's chance of success.
YGS is adept at creating exhibitor advisory groups and deriving valuable insights from them. Please get in touch to talk more about the real power of an exhibitor advisory group and how to get started in creating one.