A Publication Is Still an Essential Member Benefit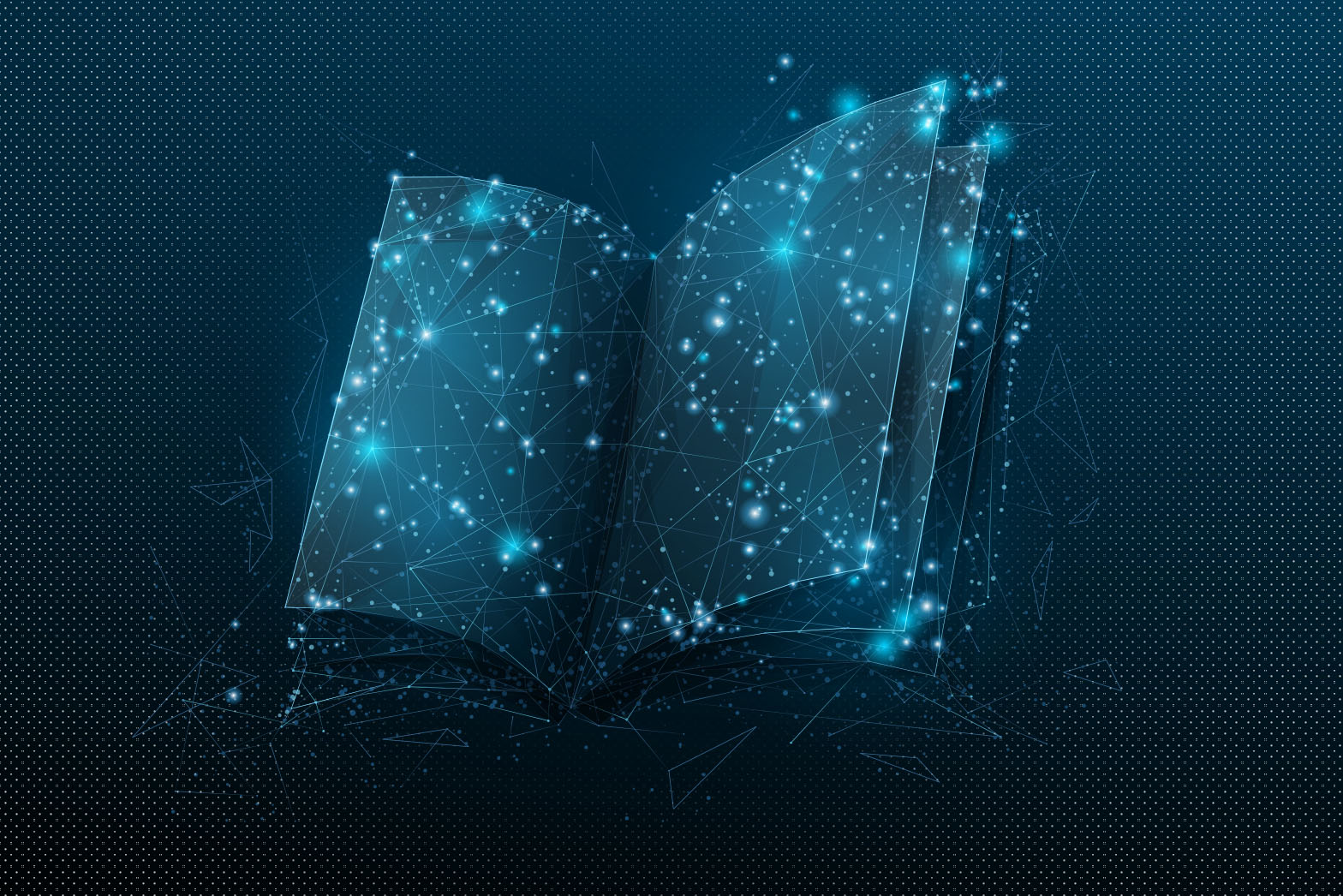 By Rachel Markey | April 25, 2022
When assessing the value of the benefits offered to members, it can be difficult to measure the full ROI of a publication. This is largely because the value of association magazines is not solely monetary.
Even if a publication doesn't always see strong ad sales, the high-quality and relevant content of an association's magazine is almost always directly tied to attracting and retaining members, making it inherently tied to dues revenue. Members want a tangible connection to each other and to the industry. Publications and communications channels provide exactly that.
"Communication of the member experience and value proposition is critical. And having a publication that delivers relevant topics and industry perspective is one of our key channels to provide members with up-to-date information and thought leadership."

—Jenny Davlin, Chief Business Officer, American Resort Development Association
A Publication Can Be a Revenue Generator
Often, a publication can be financially self-sustaining; sometimes even generate revenue. Because association members are often corporate leaders and decision makers, the advertising space in an association publication is very appealing to advertisers.
In addition to ad sales, association publications hold potential for sponsorships and sponsored content. The stronger the content and the wider the readership, the more appealing the space will be to sponsors. A consistent, thorough, and truthful magazine establishes a sense of credibility around an association—proving to members and advertisers alike that it's a valuable entity.
According to Carmen Lamb, Client Sales Director at YGS, "Advertisers just do not see the same value in what YGS would refer to as a microsite or a digital (only) magazine. Clients that have ceased their print publication, either permanently or more recently as a cost savings measure during COVID, have seen a 50-90% drop in ad sales revenue as compared to the advertising revenue their print publication brought in. That drop represents a combination of fewer advertisers and lower pricing per ad (that the advertisers are willing to pay for a digital-only magazine)."
If an association is concerned about the cost of printing, there are ways to reduce costs. The type of paper, length of book, frequency of book, and even printing type (offset versus digital) can impact the end cost. So if there are any concerns about cost, a good partner should be able to present options that will address those concerns.
Digital Only Might Make Sense
Content creation and design require significant resources—regardless of whether the publication is strictly digital or not. So before the decision is made to eliminate the print portion of a publication or to only roll out a digital version, it makes sense to look at the cost options for printing and mailing, then compare that cost to the media sales potential for printed versus digital channels. If the ad buying potential is significantly higher in a printed version where the printing and mailing services are just a small portion of the overall production cost, that's important to consider.
"TEI publishes its magazine for several reasons. The first is that it is a great tangible benefit of membership—something our members can hold on to and say THIS is what I get for my membership. Our publication walks the line between magazine and journal, so that's the second reason—it provides useful, implementable tools and tips to our members that they can use immediately in their jobs. Third, it provides an excellent platform for our sponsors and subject matter experts to reach our members in a less invasive manner. With contributed content and advertisements, our sponsors have a great opportunity to get their message out."

—Lisa Samuels, Director of Marketing and Communications, Tax Executives Institute
The majority of surveys conducted by YGS reveal that most modern readers suffer from screen fatigue and do prefer to receive printed magazines at their office or home. As with most association decisions, they should be based on the needs and wants of members.
A Hybrid Approach of Print and Digital is Best
There are a few different ways to approach the print-digital hybrid, but almost all of them provide readers with more flexibility in the way they like to read, archives that readers can access from anywhere, and advertising bundle opportunities.
Digital Flipbook Replica. The simplest way to get printed magazine online is by transferring the design files into a clickable PDF. This is a popular option for associations that simply want to store their archives on their website for members to refer back to at their leisure. Digital flipbooks also make it easy to share or embed links to new issues in e-newsletters, social media posts, or other digital platforms.
Microsite Without Digital Exclusive Content. A more user-friendly option, microsites are typically organized by issue and content type. Readers can click through each page of the website and interact with it just as they would any other webpage. Not quite as simple as uploading the design files as a single document into a flipbook, the content population of this type of microsite requires someone to manually paste the magazine content into the CMS, enact any formatting, upload images, and set up hyperlinks. While it does take a little bit longer to set up, the pages can be searched and used in different ways. This style of online publication is also better for SEO than a flipbook alone.
Microsite With Digital Exclusive Content. One step further than a regular publication microsite, adding digital exclusive content to the mix provides readers with articles in between issues. This is a great idea for quarterlies or even bimonthly magazines where readers typically wait a long time in between issues. Incorporating digital exclusive content also provides the ability for more timely news pieces.
When combining multiple communications channels, a print publication can be used as the centerpiece for a larger content strategy. Feature article topics can be planned for the whole year and supplemented bi-monthly or more frequently on digital channels. In the print layout, techniques that incorporate QR codes that launch a video, podcast, interview, poll, or more to support the written article.
Conclusion
Associations that offer a printed publication as a member benefit need to make sure that they are seeing the highest possible ROI through advertising and member engagement. This can be measured through reader surveys, website traffic, social media engagement, new members joined, and of course ad revenue.
It can be challenging for associations with a small internal team to manage member benefit offerings autonomously. From providing written content and designing layouts to securing ads and tracking the success, many associations lean on vendors like YGS to take care of the details of their communication materials. This approach ensures a high-quality end product that can be assessed for effectiveness and improved based on those findings, which will in turn improve this benefit for your members.
Reach out to us to find out more about our association communications services.