Why You Should Use a Single Team for Ad Sales and Event Sales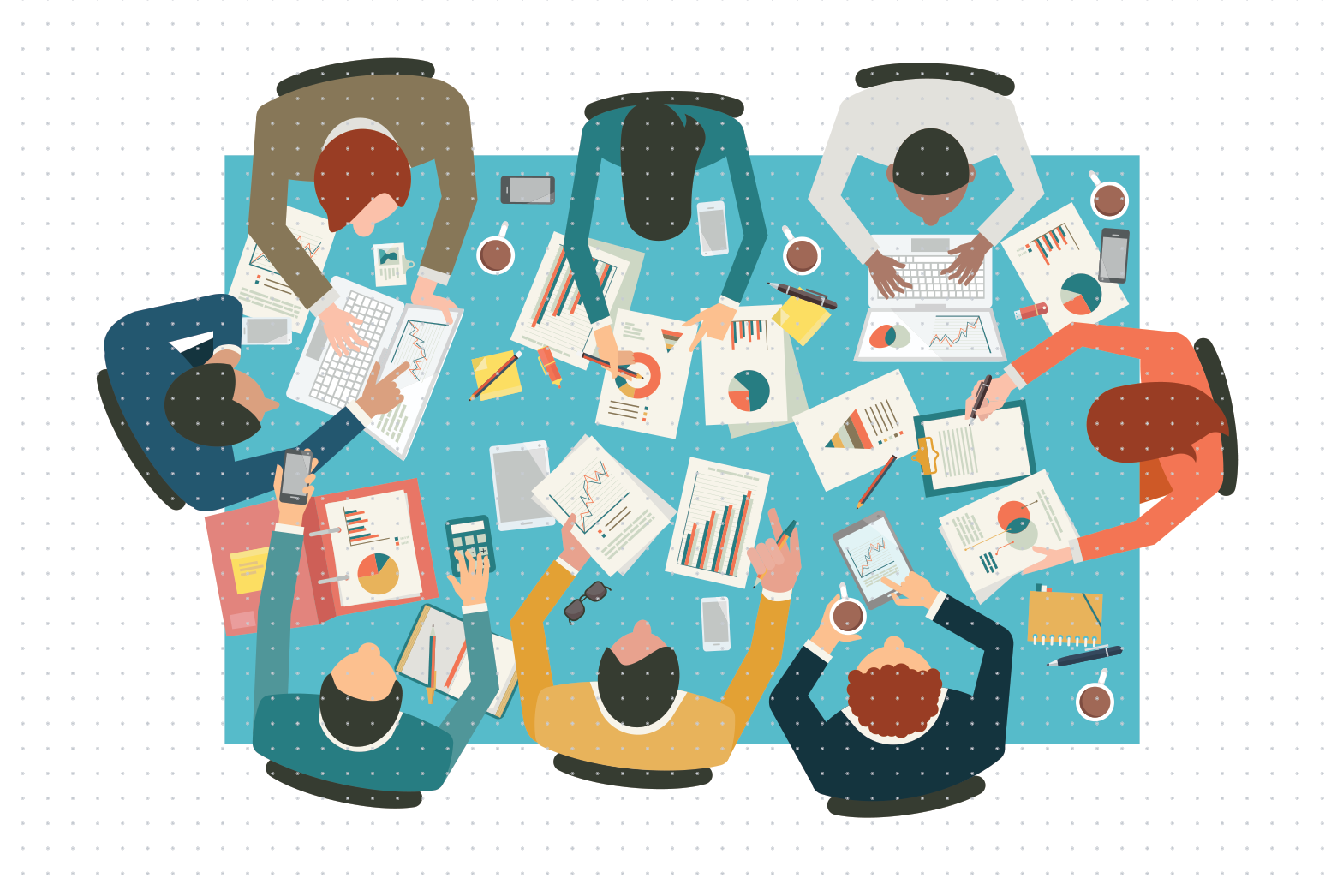 By Laura Gaenzle | May 11, 2022
When it comes to ad and event sales, having a single media and events sales team managing both can be a key factor in your success. Let's take a look at some of the main benefits of partnering with a single media sales team.
Forging and Growing Relationships
A keystone in the sales process is the ability to create, foster, and manage relationships with advertisers, sponsors, and exhibitors. Having a sales team that is the single point of contact for all media and event opportunities allows for your account executives to become subject matter experts.
Your team's growing knowledge of sales, workflow, and cross-marketing opportunities allows them to build relationships and trust with not only your largest supporters, but also new prospects and existing clients.
Streamlined Communications
When communications are streamlined, you provide a better customer experience, and you are also better able to ensure consistent and reliable information is being passed in both directions. Having a single point of contact greatly reduces any potential frustration from your supporters and allows your sales team to control the sales process from start to finish for all non-dues revenue opportunities.
Opportunities for Sales Bundles
When a company does a combined purchase to have an event presence and a branding campaign throughout the year, they typically are spending more with your organization than they would if the opportunities were segmented. Having a sales team that's a one-stop-shop for all of your advertising and event opportunities puts them in a unique position to create custom bundles that include media and event opportunities.
Furthermore, your sales team is cross-promoting your opportunities on the show floor of your events through marketing emails and phone calls throughout the year. This combined approach is a great way to showcase all the ways potential customers can get involved with your organization.
Improved Success Rates
A single, integrated sales team that manages all of your advertising opportunities can be more effective at recognizing related opportunities, identifying new opportunities, and cross-selling across channels. Once you partner with a single media sales team, their tools become your tools, saving you time, money, and staff resources.
With our vast advertiser database and experienced ad sales team, the YGS media and events sales team helps our clients hit sales targets and non-dues revenue goals, identifying new revenue opportunities in print, digital, exhibit, and conference advertising sales. Get in touch with us to hear more.