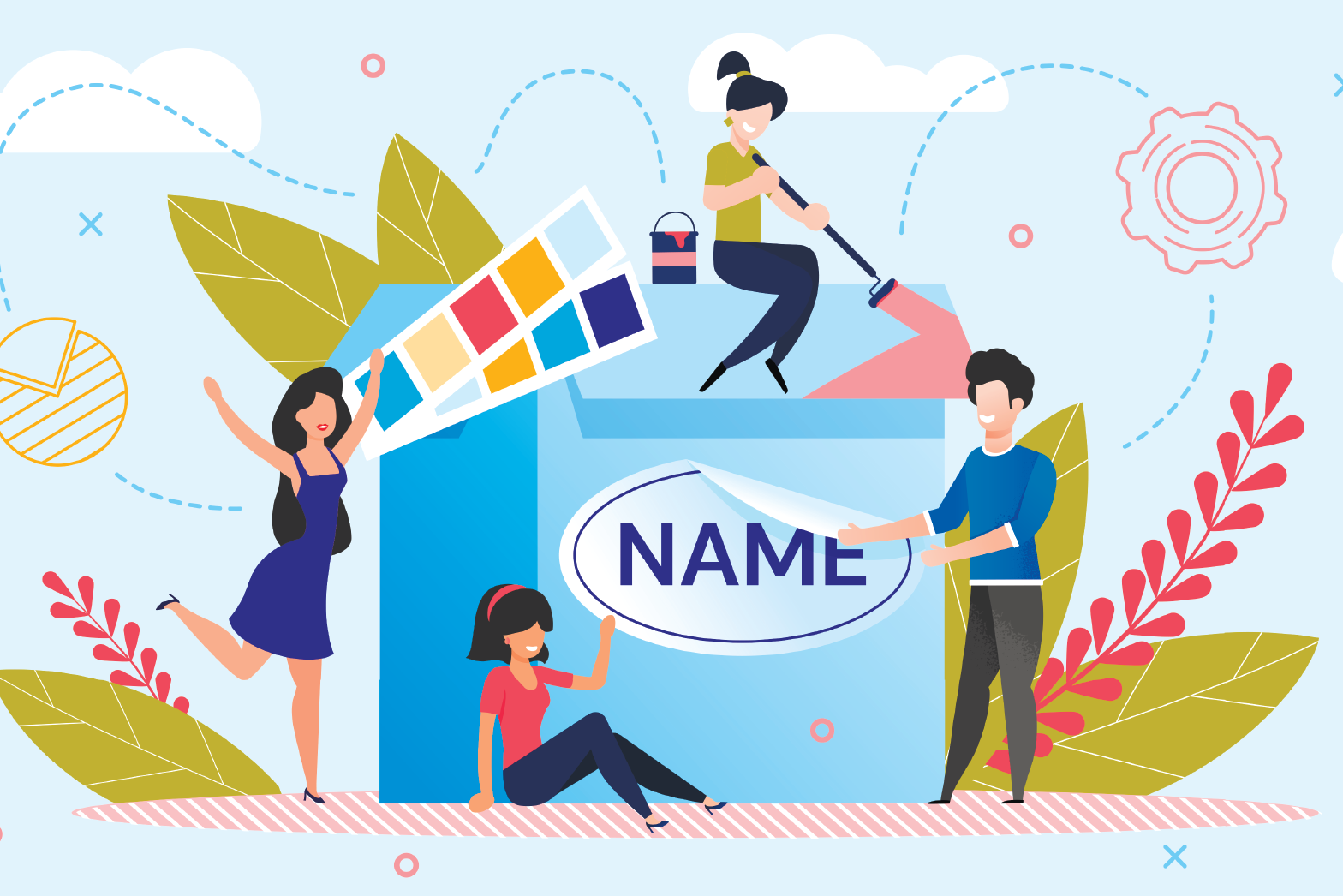 By Samuel Hoffmeister | June 30, 2022
Your association's brand is everything. It's your first impression, your mission, your purpose, your voice—all wrapped up into one cohesive yet comprehensive identity. If your brand doesn't accomplish that, or you've evolved beyond what you used to represent, it's time to go back to the drawing board.
Before diving into more specific signs that you need to rebrand, know that there is no set rule for how often you should. Some brands may have staying power that lasts decades, so only slight periodic tweaks are necessary—a logo/font adjustment, a minor messaging shift, a more contemporary color change. Other brands are constrained into a complete reboot by an internal or external, good or bad influence. Fortunately for most associations, the latter is rare, unless it is prominent enough to be widely public-facing or it merges with another association.
Signs You Need to Rebrand
Regardless of your association's status, if you're experiencing declining membership, failing to engage younger audiences, or delivering the same programming you were five years ago, now is the right time to act.
If your membership roster is becoming slimmer, for instance, the reasons may include individual or organizational cost-cutting, more members retiring than ever, or a lack of modern engagement strategies to attract new members, to name a few. So, how can a rebrand help recover—and reinvigorate—your current and potential membership? It has to represent what members want and need—and meet them where they are.
What Your Brand Offers
Many associations have had the same name, logo, and other brand elements for as long as they've been around, and that standard has carried over into what they've always offered their members: one or two annual meetings, a magazine, an annual report, and maybe a periodic newsletter or other smaller communication vehicle. Frankly, that just isn't enough in today's fast-paced, digital-first business environment, which allows industry professionals (potential members) to network in ways that transcend the need to be part of an association.
An effective rebrand is informed by knowledge of what members want, need, and can't get anywhere else—online communities for real-time discussion, regular educational opportunities such as recurring webinars or podcasts, hybrid meetings that allow greater numbers of members to come together, and other solutions. Rolling all of these out together with new or refreshed identities, particularly as part of a larger association rebrand, puts the power back in the association's hands and positions it as essential to industry progress and professional growth.
Knowledge Informs Identity
Once you've gained that knowledge base, you can think about a rebranding initiative from a more purposeful perspective, then use what you know to consider the bigger picture. Maybe your association's name, logo, mission, and messaging no longer make sense in the new environment you're imagining. Perhaps you're still using an outdated term for your industry, or your focus has shifted to something broader or more specific.
Let's look at an example. If your association is named the Association of MP3 Player Manufacturers, you've likely needed to pivot over the years to expand membership to smartphone manufacturers and streaming service companies, but the name has stayed out of fear of alienating your longtime members and the losing the loyalty the brand helped to build. In this case, it's clear you need a new name, which also means a new logo, mission, messaging, and all sorts of new communication strategies. That's a huge leap to make—to fully rebrand and relaunch that new brand—but it must be done to remain relevant and show current and potential members that you're adaptable. That's where an expert partner comes in.
Choosing a Partner
There are myriad third-party vendors that can take the rebranding reins and deliver a shiny new logo and maybe some supporting launch collateral. But an association brand is so much more than a logo; it has to be driven by a focused mission and the needs of members. An association is best served when its vendor is a true partner, knows the association space in and out, and can deliver the most comprehensive, cohesive rebranding initiative necessary.
Are you looking for a thoughtful strategy to launch (or relaunch) your brand the right way? Get in touch with our association branding experts today!