Association Websites: Creating an Effective User Experience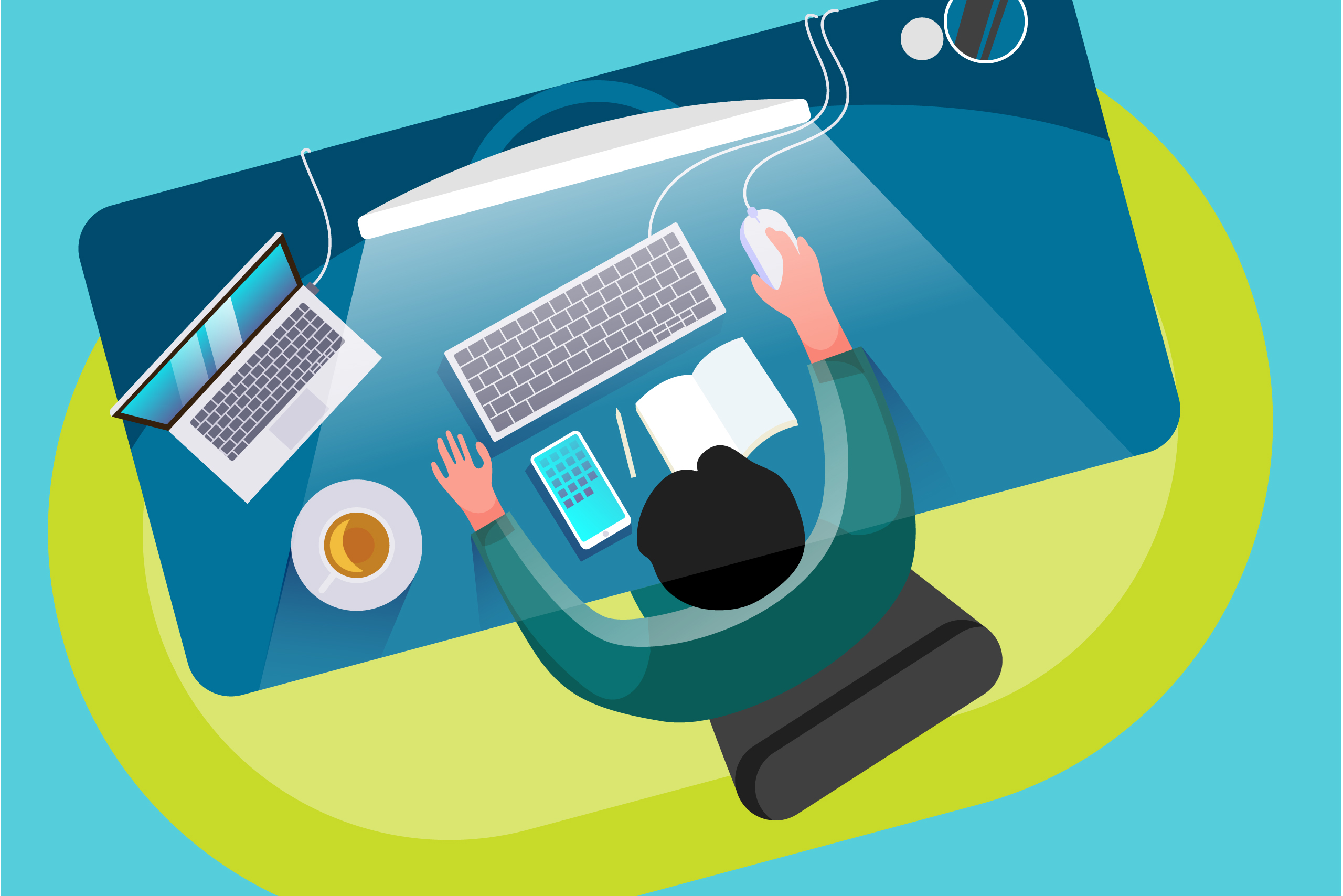 By Samuel Hoffmeister | May 5, 2023
When a current or potential member visits your website, you want them to stay, explore, and get informed as seamlessly as possible, right? Right. So when it comes time to build a new site or rethink your current site, the user experience must be your top priority. Otherwise, you may miss out on real opportunities for membership growth and engagement.
Below are a handful of essential practices to ensure your website is doing its job to the fullest—delivering a user experience that gives your audience what they're looking for.
Feedback First
How does your current website perform? Yes, there are analytics for that—impressions, page views, time spent on certain pages—but how does your audience feel about your site? Qualitative data gleaned from testing, open-ended surveys, and focus groups can prove just as valuable as quantitative data when going into a new website build. At the very least, ask your audience about functionality on desktop and mobile, loading times, navigation, organization, design, copy, and calls to action.
Design in Support of Functionality
Although compelling design is key to a new website, it has to be part of a thoughtful strategy in which functionality comes first. In other words, design must aid functionality. Achieving an effective user experience starts with making a website easy to navigate, organized with a clear taxonomy, and desktop- and mobile-optimized. In addition, items on a site that look clickable must be clickable. As you're designing a site, put yourself in the user's shoes and look for ways that the design can make the site easier to use.
Set Measurable Goals
This is where that quantitative data comes in. If you're building a new website, chances are you haven't been hitting the mark on impressions, page views, leads, time spent on pages, and more. Or perhaps those marks were never set. Either way, setting measurable, achievable goals must be part of your website strategy moving forward. Then, no matter how often you check your data against your goals—monthly is a typical approach—you get a good gauge of what pages users are visiting, for how long, how they're engaging with those pages, and more, all of which will help you focus on areas of the site you need to improve. That data can also inform your strategy on how to get your audience to your website in the first place.
Learn, Fail, Improve
The following point is hugely important to understand when going into a new website build: Your site will never really be finished. Once you've built a site that is functionally sound, looks stunning, is written well, and does what you need it to do, you still need to be thinking about ways to improve it. Just as your association evolves, so should your site. Some types of updates can be quite regular—adding blog posts, podcast episodes, event promotions, and more—and these can be great for SEO, as search engines favor new content. Other updates may be larger. Did you create a new membership category since your website launched? Did you release a new report or launch a new publication or media kit? These kinds of updates may require a new page, which would need to be added seamlessly and strategically to ensure the most user engagement. No matter the size or amount of updating you'll need to do, you'll need to do it.
Need Help?
Many associations don't have the staff or experts to build a new website on their own. That's why working with a trusted partner—one that knows associations inside and out—is a smart investment. Connect with us to see how we can reimagine your digital presence and move your association forward the right way.