8 Smart Considerations for Charitable Giving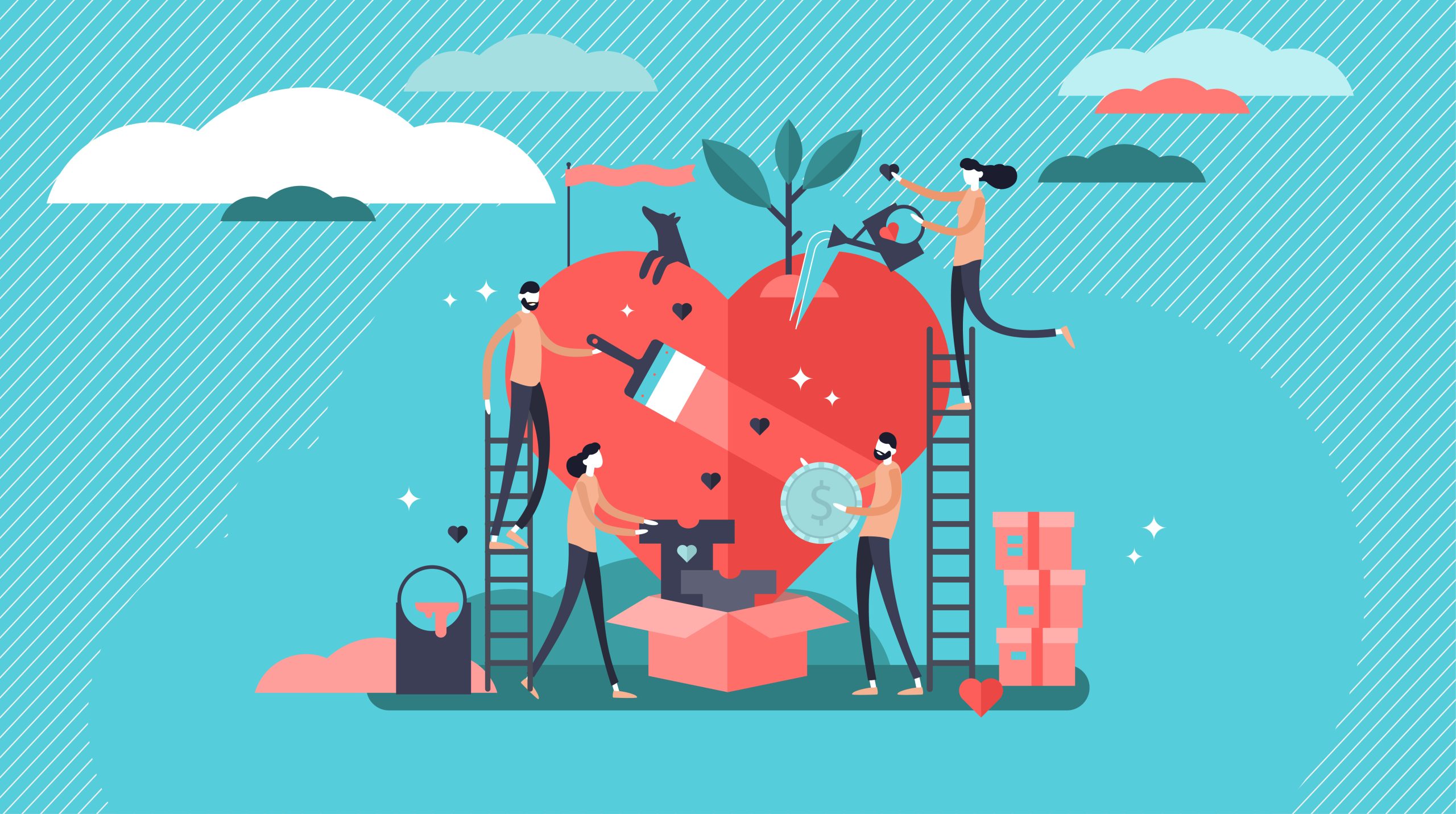 By Rachel Markey | May 5, 2023
The season of giving is upon us, and charitable giving can benefit your association in numerous ways. Charitable giving can give your association a sense of purpose, strengthen your connection to your community, and build morale for your employees and members. While there's no one "right" way to give, here are some best practices for associations giving charitably.
1. Be intentional. Pick a cause that is truly meaningful to your association. This could be a cause or organization that holds meaning for your industry or is important to your members.
2. Align the mission of the charity with the mission of the association. Select a cause that supports the work and values of your association and industry.
3. Do your homework. Research an organization before beginning any fundraising efforts. Many websites provide information about nonprofits, such as Guidestar, Charity Navigator, and the Better Business Bureau Wise Giving Alliance. Associations should also check with their accountants to discover the financial benefits of giving, such as tax deductions.
4. Develop an ongoing relationship with the charities you support. While end-of-the-year holidays underscore the importance of giving, consider giving charitably year-round. Volunteering, sponsoring events, and inviting charity leaders to speak to your association can occur any time of the year. Keep in mind, charity can be a two-way relationship. Don't hesitate to ask the organization if there are ways it could publicize your association's support.
5. Engage your employees and members. You can involve your employees and members in many ways—helping you identify potential issues to support, helping you select which charities to give to, volunteering, and making their own contributions through a gift-matching program or by donating their time to give back.
6. Allow for flexibility. Contributing financially to a cause is one way to show support, but there are many other ways your association can make a difference, including the following:
Sponsoring events
Donating goods or services
Organizing a group volunteer activity and asking everyone to participate
Challenging employees and members to collectively contribute a certain number of volunteer hours
Giving employees a few days or hours off each year to use for volunteering
7. Anticipate challenges. Consider what might not go as planned. For example, some employees or members may not support the chosen cause. Others might support the chosen cause but not have the time or resources to participate.
8. Be inclusive. Be mindful when selecting a cause to support, as religious or political causes might alienate employees or members.
Making a difference is one of the most powerful aspects of an association. Although giving back requires time and money, your association will reap improved morale and new opportunities. So, pick a cause your association believes in and see ROI that goes beyond your bottom line.
Looking for a partner to help you promote a charitable initiative or tell your story in a compelling way? We're here to help.