Social Media Trends for 2023: 3 New Ways to Grow Your Online Reach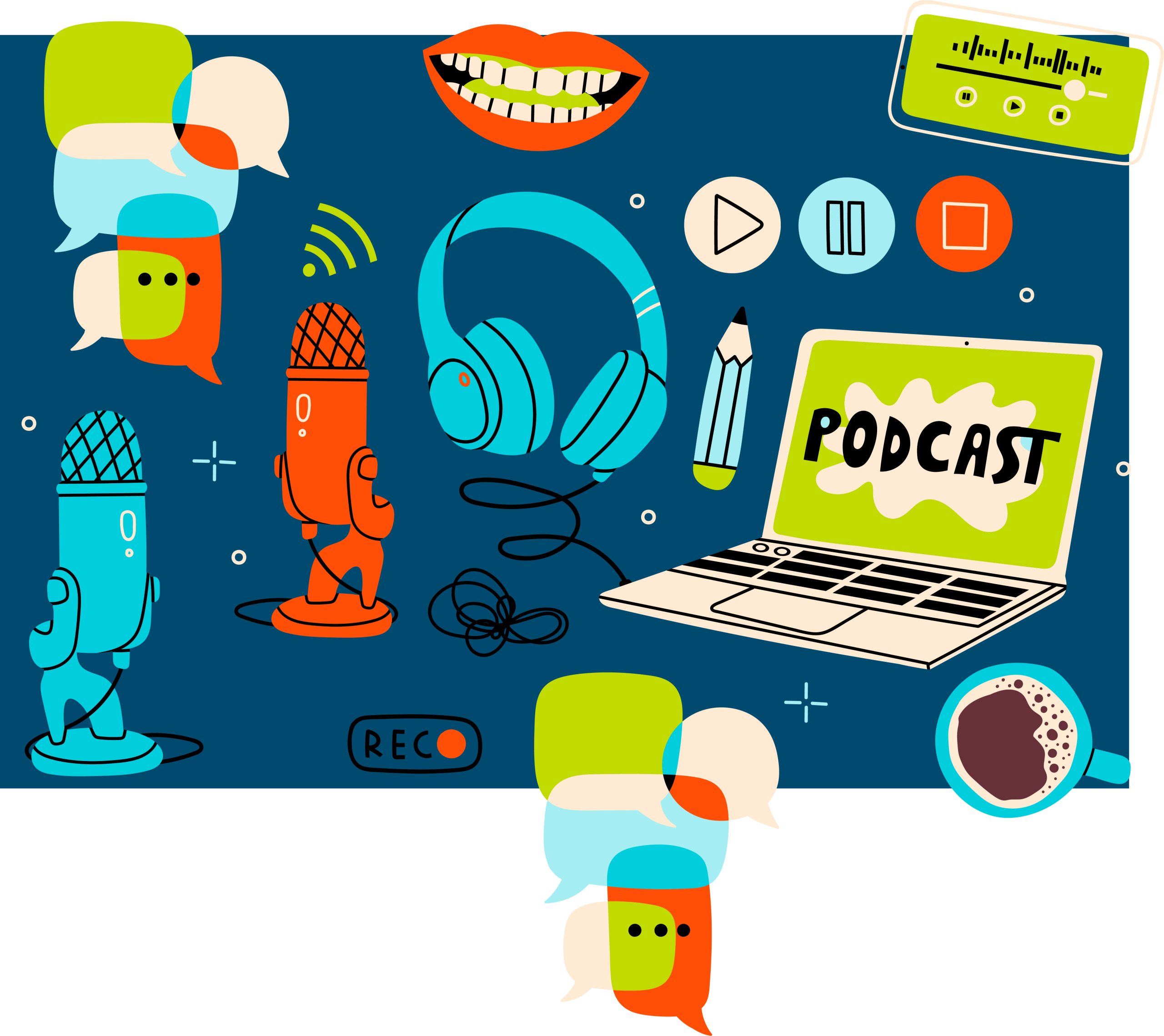 By Therese Umerlik | May 30, 2023
To connect with and expand your membership and outreach, your association should have a robust social media strategy flexible enough to evolve with changes in this interactive technology.
But responding to these developments can be frustrating. Mastering a social media platform can take months as your team learns its ins and outs. Their persistent and consistent efforts eventually lead to an uptick in followers, comments, and shares.
Then, something new pops up. A new feature is added. An existing one is changed. Or a new platform enters the online scene. Your team discusses whether joining a new platform or adjusting to a new or changed feature will benefit the association, its membership, and its mission.
Here are some new platforms and features that your association may want to consider using in 2023 as part of your integrated marketing strategy.
Clubhouse
Social audio platforms increased in popularity during the COVID-19 pandemic. Users pursued these networks because they were craving the intonation, inflection, and emotion only the human voice can convey. Celebrities like Oprah Winfrey popularized this app.
Launched in 2020, Clubhouse, in part, works like a live podcasting app. It allows users to listen to and participate in conversations by entering topic-specific "rooms" and joining customized groups referred to as "clubs."
Users have also described the app as providing networking opportunities. Clubhouse allows participants to message other users through its backchannel feature. Furthermore, the app provides a feed described as the "hallway" where active and upcoming rooms, user updates, and replays are posted.
Associations could use Clubhouse to promote their mission through clubs and rooms where individuals can gather to discuss industry issues. They can also share replays and upcoming events through Clubhouse's hallway.
In 2021, Clubhouse was downloaded more than 40 million times, according to BusinessofApps.com, which provides data about the app business. The business does not share information about its users and their usage referred to as conversation analytics.
BeReal
New and existing social media platforms are focusing on promoting the authentic experience of users rather than the filtered one.
Started in 2019, BeReal is a photo-sharing app, which sends daily notifications to users, prompting them to post unedited images once daily. During the two minutes after the notification is sent, users can post photos that offer real-time insight into their day-to-day lives. If images are posted after that window, the time is included with the posting.
The user sends two images—a selfie and the surroundings—using the front and back cameras of your cellphone. Within the time frame, the user can send as many images as necessary before settling on the one with the desired effect.
Instead of followers, BeReal allows users to create groups who can receive shared images. In 2022, this app had 73.5 million monthly active users, according to BusinessofApps.com.
TikTok Now
Established platform TikTok joined the trend toward authenticity online later in 2022. It introduced its new social media tool TikTok Now to promote unfiltered, unedited images and videos of people.
Similar to BeReal, TikTok Now sends a daily prompt for users to share a 10-second video or image and limits viewing to those permitted to view the video or image. If the user misses the posting window, the post is marked as late. Unlike BeReal, users have only three minutes to shoot and post, according to a TikTok news release.
Associations could use these apps to share images and videos of in-person events. This real-time exposure can give viewers an authentic experience of your membership and their involvement in your activities.
TikTok Now can be found on the TikTok app or can be downloaded as a standalone app. Users can explore posts on TikTok Now if they are posted as public.
In 2022, TikTok had 1 billion monthly active users, according to BusinessofApps.com.
Need help?
Social media is a powerful tool that can strengthen relationships with your association's members and promote your mission. It's also a great way to get feedback on how your association can better serve the needs of its members and industry.
Looking for ways to navigate these or other social media platforms and features? We know associations, and we're more dedicated than ever to supporting our clients in specialized, unique ways. Connect with us to see how we can reimagine your digital presence and move your association forward with confidence.