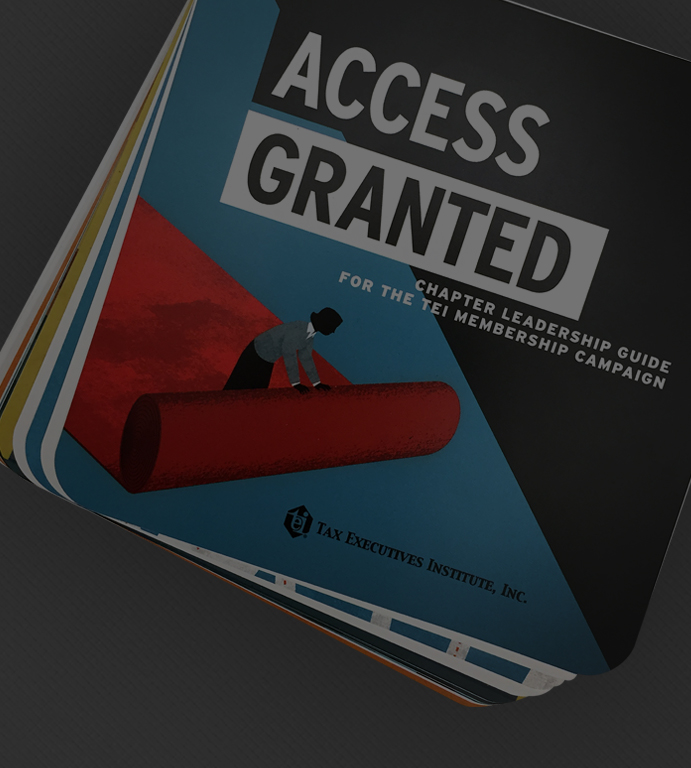 By ygsadmin | June 28, 2019
Beyond the end-to-end production of TEI's Tax Executive magazine, YGS engaged TEI members with an extensive membership campaign to not only boost membership, but also emphasize the importance of staying a member.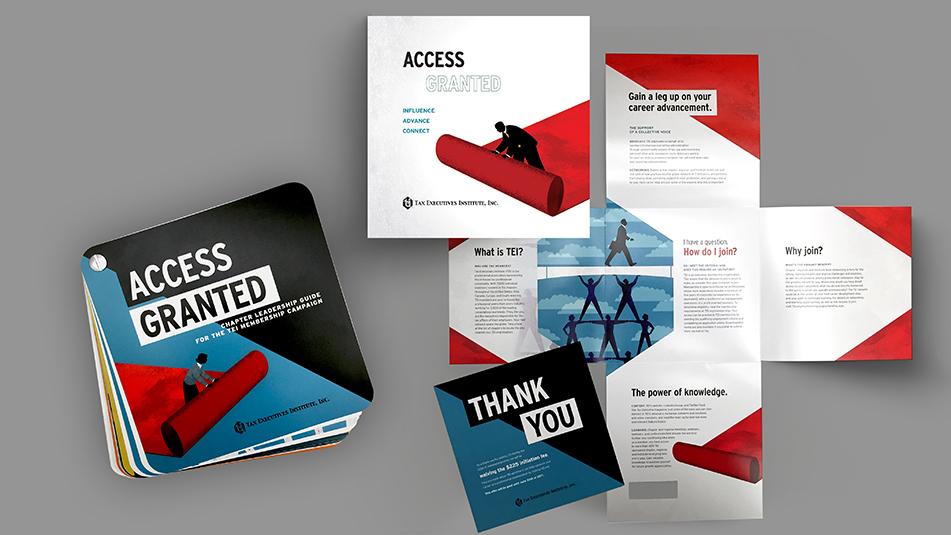 Challenge
TEI was looking to further engage its membership and recruit new members with a full campaign, so it came to YGS to get the job done. It was also looking for assistance in how to do so strategically, while meeting an aggressive timeline and staying within budget. TEI needed a set of recruitment tools for each of its 57 chapters.
Results
After much collaboration, discovery, and strategizing, YGS developed a collection of strategic marketing materials, including a marketing automation portal and campaign how-to guide. These materials can be used by TEI chapter leaders to successfully execute the campaign and optimize results. All materials—which were brand consistent and complaint—provided TEI and its chapter officials with a useful set of tools to recruit new members.