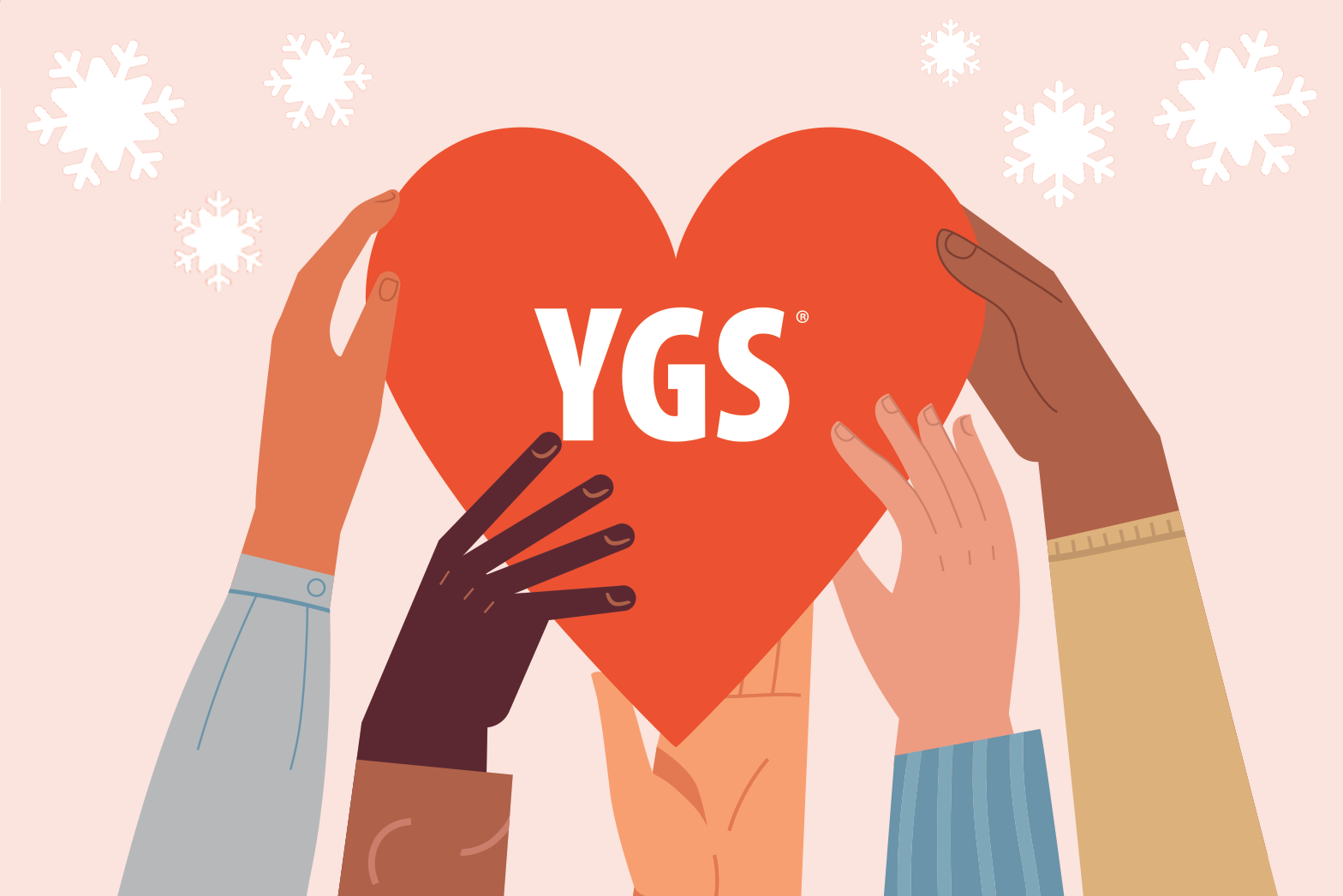 By Rachel Markey | March 9, 2022
No matter the time of year, YGS is highly involved in several community initiatives, but the holiday season is undoubtedly one of the peak times of giving. Here's what we've been up to in the Central Pennsylvania community.
Angel Tree Wish Program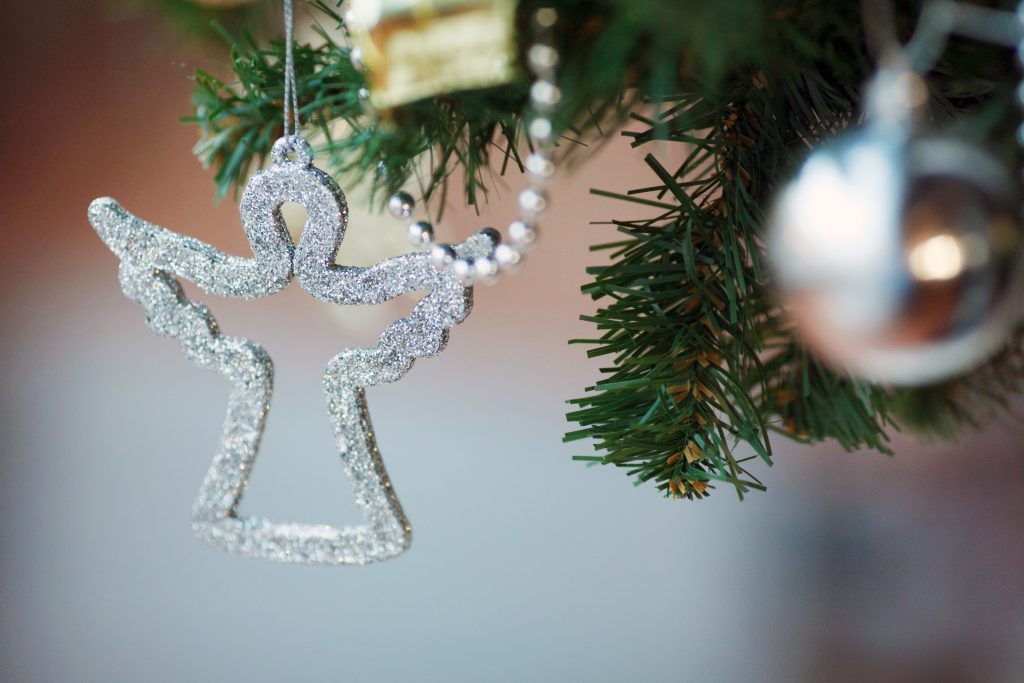 Each holiday season, YGS asks its associates to nominate a person or family that may need some extra help during the holidays. The associate then completes a wish slip that includes gender, age, and specific gift items, such as clothes, toys, gift cards, and more. The HR team then creates an angel for each person nominated and places them on the company holiday tree. Any associate can pick the angel off and purchase the wish items as gifts, which HR then passes on to the person or family who was nominated.
Toys for Tots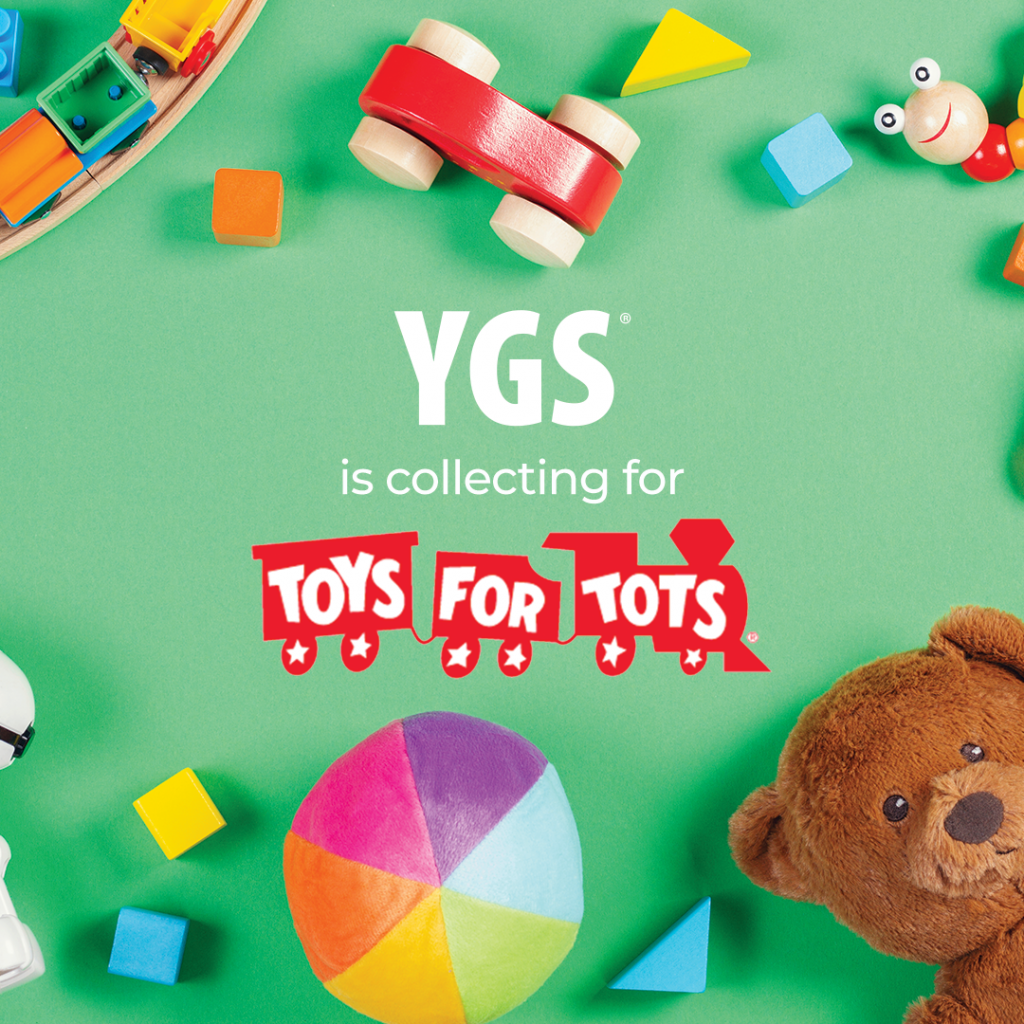 Each year, we receive a Toys for Tots box from the U.S. Marine Corp Reserves that associates fill with various gift items. This year, at the time of writing, we have already filled the box and had a pick-up of 43 gifts. The YGS team is excited to see how many more gifts we can donate by the next collection date, about a week before Christmas.
Spruce'd Up – A Celebration of Trees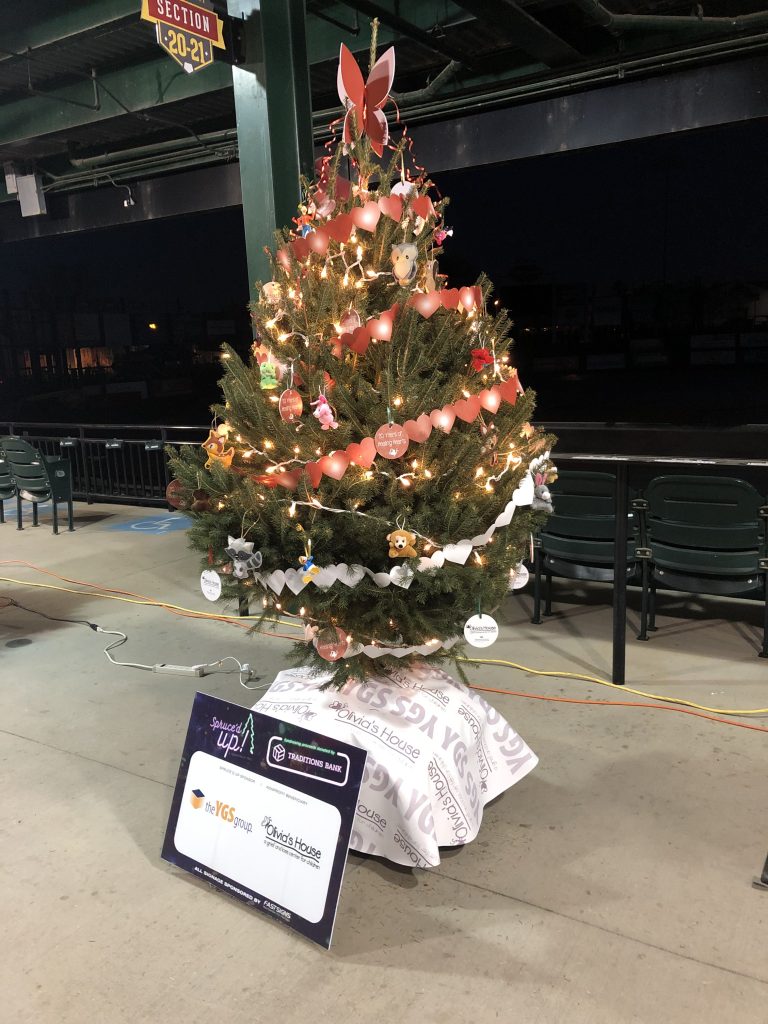 YGS decorated and is sponsoring a tree, which has been entered to win a cash prize for Olivia's House. This event, held at PeoplesBank Park in York, carries out a theme each year, with this year's being children's toys. YGS designed a tree topper, garland, and special 20th-anniversary ornaments for Olivia's House.
YWCA Adopt-A-Family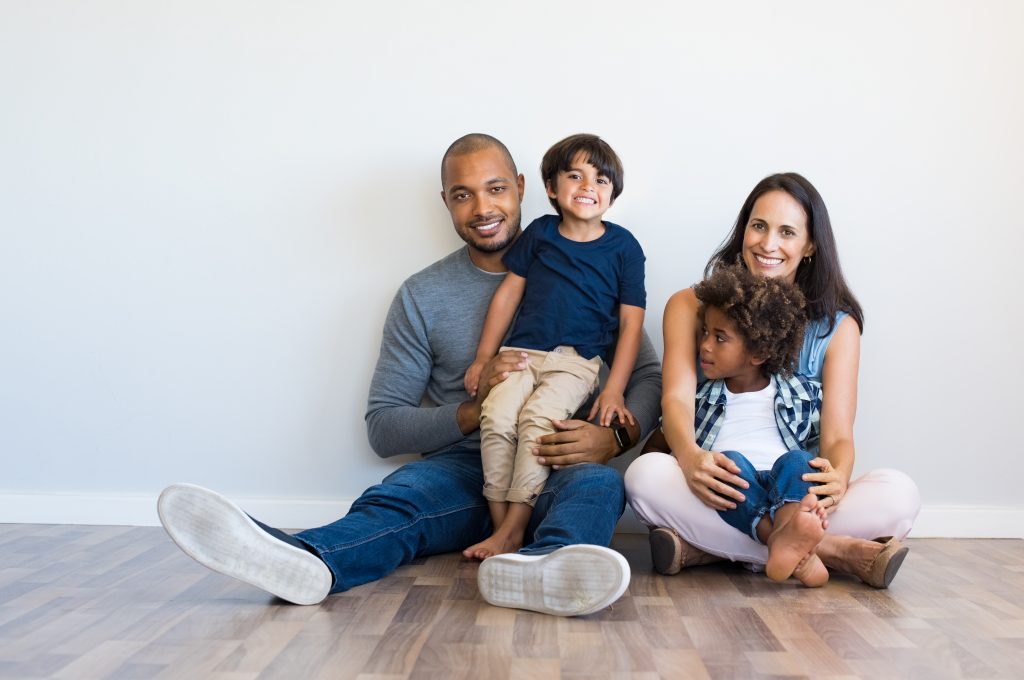 Through the YWCA York's Adopt-A-Family program, YGS sponsored a family of four this year. Our associates quickly signed up to donate their time and bought gifts from the family's wish list, which were delivered to the YWCA in early December.
This is just a handful of the numerous charitable initiatives in which YGS is involved. Throughout the year, our company and associates are always looking to give back to the community they call home. Whether it's through Junior Achievement, the United Way, Habitat For Humanity, or other causes, it's safe to say that the spirit of giving is strong at YGS.
To learn more about how YGS is involved with the community and how you can partner with us to make a greater difference—together—connect with our HR team.