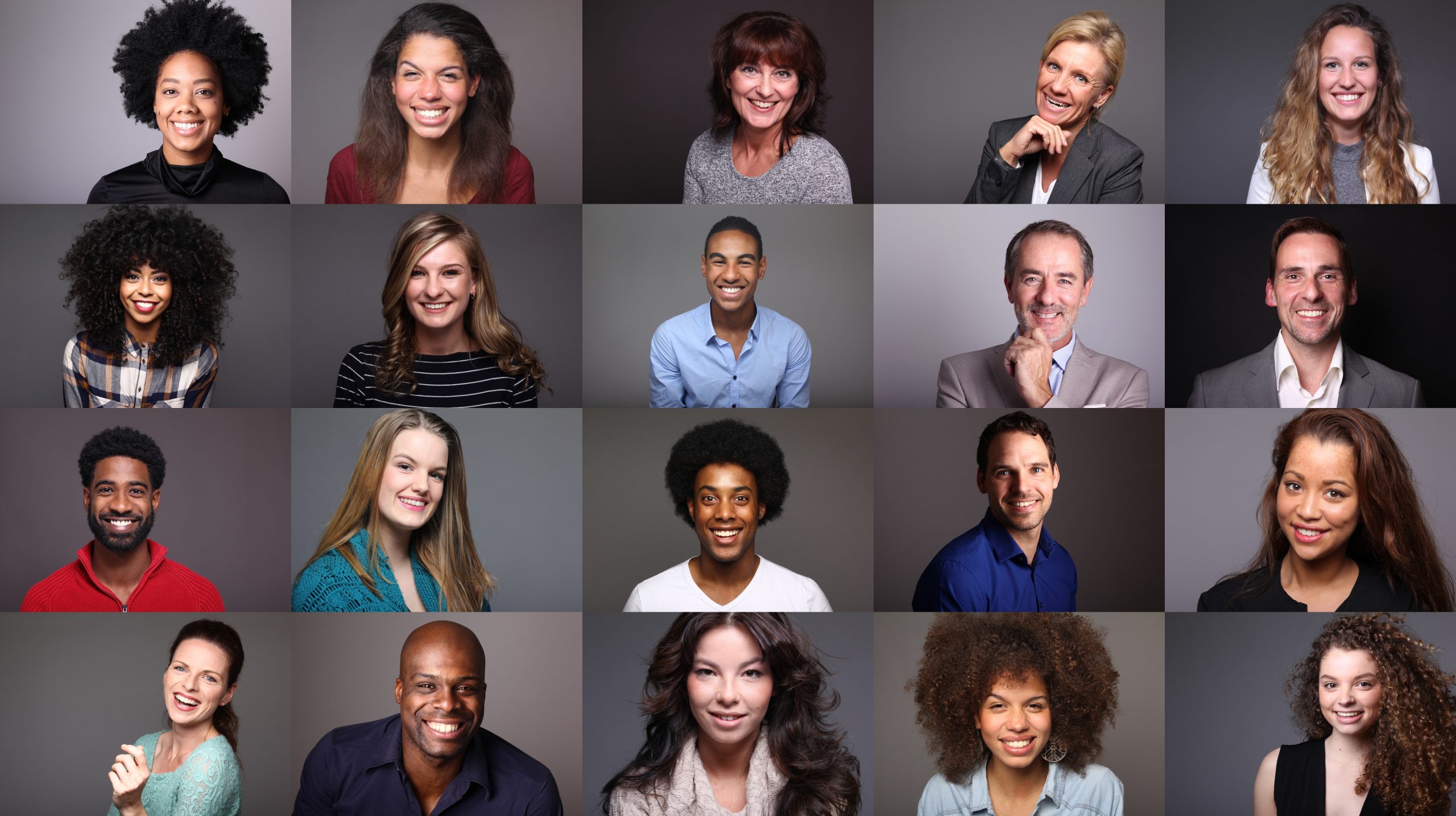 By Ashley Reid | March 15, 2022
Your association and its members are facing a lot right now: cancelled events, budget cuts, resource allocation, policy updates, the constant struggle to stay relevant in a ceaselessly changing landscape. It's a lot to think about and work through. Because of all that, it can be almost too easy to let diversity efforts fall by the wayside. However, studies have shown that having a diverse, inclusive workforce pays dividends for any business or association. As working from home becomes the new normal and geographical barriers are removed, there is more opportunity than ever to cultivate diversity.
Why Focus on Diversity Now?
Aside from the obvious moral reasons for making a diverse workforce a priority, the COVID-19 pandemic is truly a crisis the likes of which the world has never before seen. Everyone, your association included, is navigating uncharted waters. It is paramount to embrace and encourage cognitive diversity to help your association through this time of uncertainty. A range of perspectives from employees of widely different backgrounds will be invaluable in coming out on the other side of this crisis strong and ready to move forward.
How to Promote a More Diverse Workforce
Educate your leadership on the benefits of diversity. It all starts at the top. If your recruiters and managers are unaware of how valuable a diverse workforce can be, take the time to elucidate the advantages. To get the ball rolling, have them take an online course for cultural or other sensitivity training.
Reexamine your current recruitment practices. Take a close look at your recent job postings. Is the language tailored to reach the broadest audience possible? Are you culturally sensitive in describing what makes your company or association a good place to work? Have you had a presence at a wide range of job fairs at different locales? Do your recruitment materials (brochures, webpage, etc.) accurately represent a diverse group of employees? Is your company in compliance with Federal EEOC guidelines?
Tap into existing employees. Encourage your associates to provide testimonials that cover the ways your organization values diversity. This can be a great tool for recruiters and a source of reassurance for prospective candidates. And, while you're at it, ask your team if they know any great candidates from diverse backgrounds. Yes, there is the potential for employees to suggest people who are very similar to themselves, so to encourage more diversity, consider offering a referral bonus specifically for underrepresented minorities. This study suggests that paying a bonus for diverse referrals made a significant difference in decreasing unfair treatment and increasing employee retention.
Tap into community resources. To cultivate a truly diverse workforce, you may need to consider recruiting from more nonconventional sources. Look for community groups, staffing firms, and adult education centers that match job seekers such as refugees, immigrants, and other minority groups with employers. Churches, cultural institutions, and colleges can also help you connect with candidates.
Offer benefits and workplace flexibility. On-site daycare and a flexible work schedule make you attractive to just about any prospective candidate. However, there are other things to consider, such as allowing paid time off for cultural and religious holidays not observed companywide or amending the dress code to accommodate diversity-friendly (but still office appropriate) clothing. Perks attract employees. It's that simple.
The shift to remote work has opened up new and exciting opportunities to expand your existing talent pool by hiring amazing and unique individuals—regardless of where they reside. Gone are the days where it was necessary to have a physical office in cities with diverse populations. As working from home becomes a mainstay, efforts can shift to recruiting and nurturing talented people from all over—and that spells success for 2020 and beyond.