New Year, New Event Planning Strategies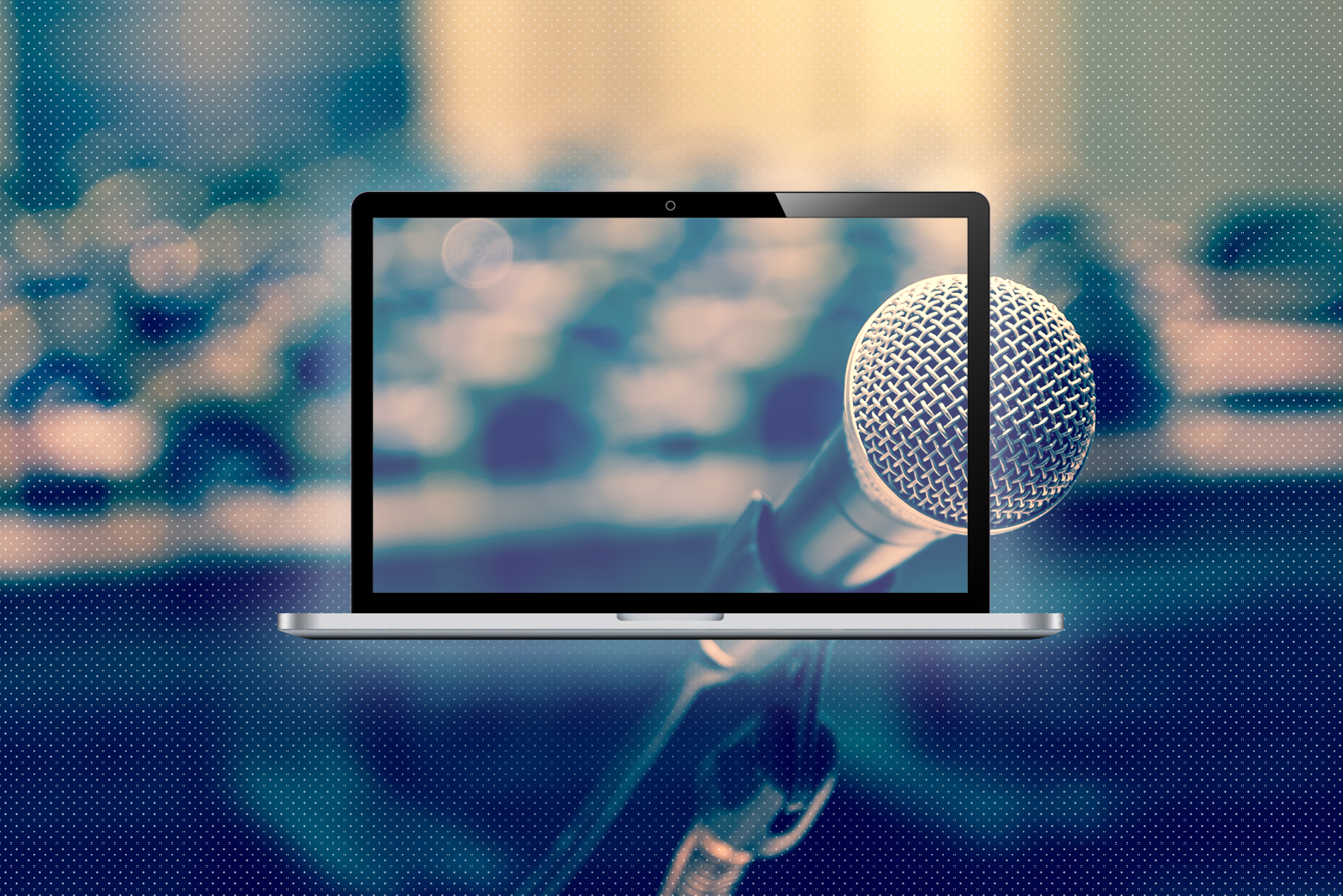 By Rachel Markey | January 26, 2021
While virtual events have existed for years, the unforeseen circumstances of 2020 revolutionized event planning to exclusively virtual. The past year proved associations are gracefully agile. And though we've ushered in a new year, it's not likely large gatherings of people will take place anytime soon. Still, 2021 events must be planned and budgeted. So, what should you do? Focus on improving your virtual events, and plan for a gradual transition from exclusively virtual to hybrid events for the next 12–15 months.
5 Ways To Improve Your Virtual Events
Maximize flexibility. Promote the benefits of your virtual event by giving attendees access to videos on demand, utilizing livestreaming, hosting online groups, and offering "choose your path" activities. Promote distinctively virtual perks, like interactive sessions, extended dates for follow-up engagements, and the possibility for attendees from multiple time zones to attend from the comfort of their homes.
Bolster collaboration. Virtually gather your digital marketing teams, event experts, and field marketing teams. Combining their power will drive consistency on tools and align messages.
Be creative. Look for opportunities to incorporate entertainment into your event. Consider generating relaxed ways for attendees to engage with experts, such as short breaks involving live music.
Leverage technologies. Produce an engaging experience by integrating Q&As, pools, product demos, etc., and use automation to enable follow-up meetings with qualified attendees.
Craft an event experience for all. Don't limit attendance and experience by constraining your environment to device-specific siloes. Ensure attendees are able to participate in all aspects of your event, regardless of how they engage—through a web-based experience or mobile app.
What Is a Hybrid Event?
A hybrid event combines an in-person component with an online or digital experience and is an initial step for event organizers transitioning back to live events amid government restrictions or participants who are hesitant to travel and gather in groups. The digital component of a hybrid event is very flexible and could include elements like Twitter chats, livestream sessions, and virtual networking experiences. Since there's no set rule for what a hybrid format should be, your association can get creative while focusing on what makes the most sense for your event, audience, and goals.
5 Ways to Excel at Hybrid Events
1. Deliver a safe experience. Configure a protected environment for your on-site attendees including touchless, onsite technology.
2. Future-proof your events. Utilize a highly flexible hybrid event platform to unify the attendee experience.
3. Offer shared experiences. Create community for virtual and in-person attendees.
4. Measure engagement. Make sense of attendee actions in person and virtually.
5. Pique pre-event curiosity via social media and marketing collateral. Your hybrid event could be the first of this kind for many attendees, so share your excitement around it while touting the advantages of this unique format.
Conclusion
Hosting events is more important than ever in this age of isolation. Whether virtual or hybrid, events bring people together, expand connections, and share a moment, message or idea with a captive audience. We know you have big plans for 2021, and we hope this information helps!
Looking for more insight on achieving virtual or hybrid event success? Contact us today to see how YGS can help!
_______________________________________________________________________________________________________
Advice from a DES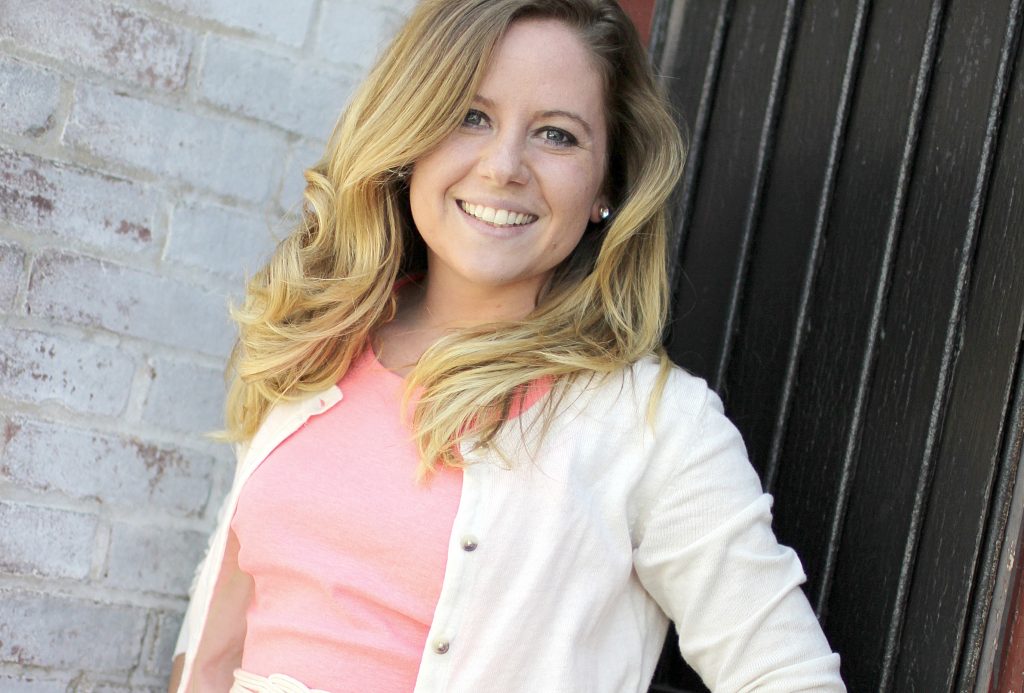 To celebrate recently receiving the highly sought-after Digital Event Strategist® (DES) certification from the Professional Convention Management Association, YGS Event Manager Megan Brodbeck is offering the following tips to help associations plan and monetize their 2021 events from start to finish.
Draw parallels to what your attendees are used to experiencing at your live events. Was your live event slated to take place in New Orleans? Secure a mixologist to teach your attendees how to make a hurricane on a virtual and interactive happy hour. Is your headshot station traditionally well-attended on site? Go virtual with the opportunity by encouraging attendees to use their own laptop or cameras to get in on the fun.
Poll your respective planning teams on priorities before demoing, evaluating, and selecting platforms for your virtual and hybrid events. Ask software representatives what capabilities their platforms have to support those goals and inquire about what creative solutions they have offered to other clients.
Make an effort to ensure that your remote attendee has the same experience as, or one similar to, the in-person attendee by using live video chats and livestreaming, the opportunity for remote attendees to ask your presenters questions via a moderator, or offering both a staffed in-person and virtual exhibit hall.