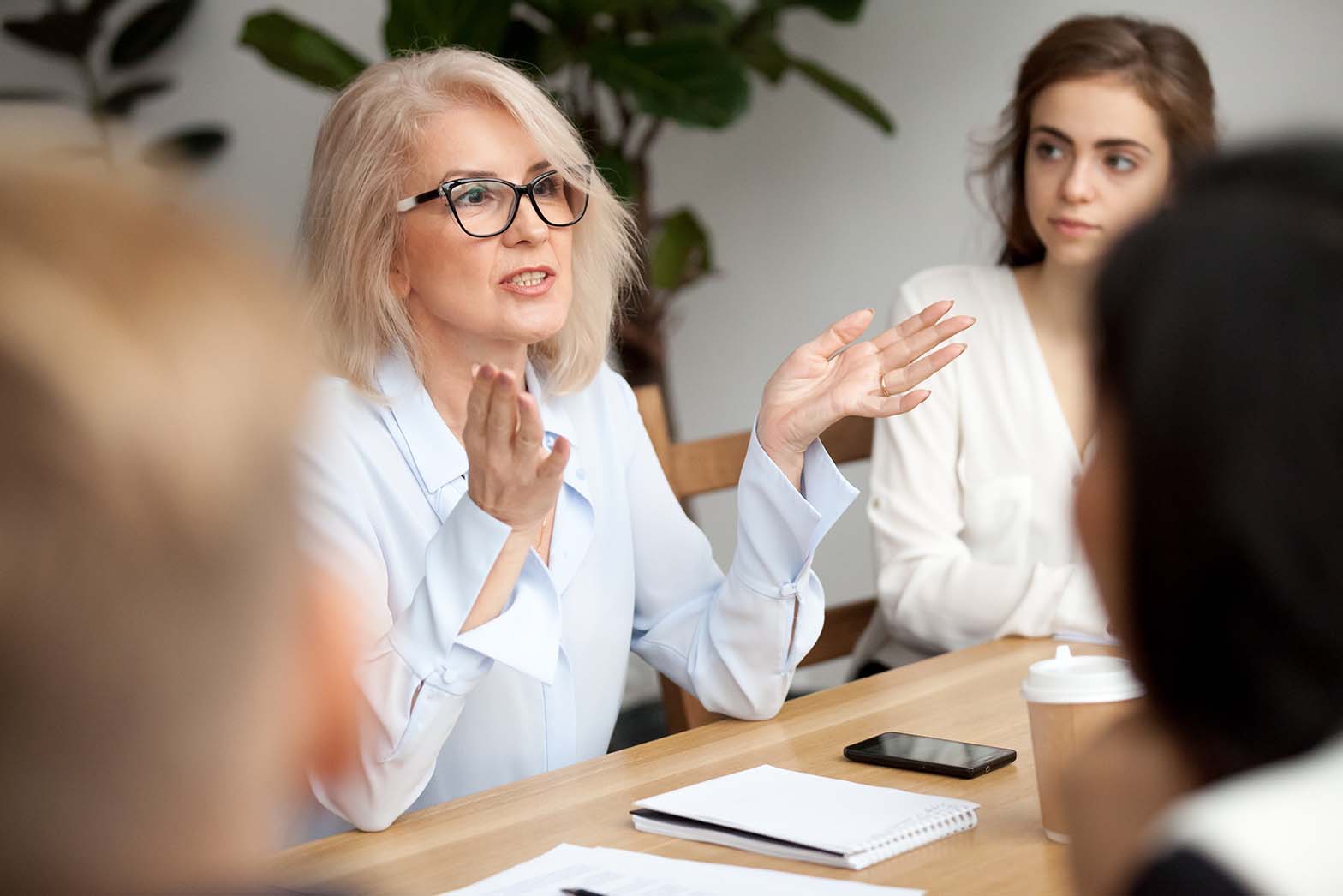 By Julia Berley | April 13, 2022
Of all the changes brought about by the COVID-19 pandemic, one of the most crucial to the future of associations is the uptick in retirement rates. According to the Pew Research Center, the past two years have seen a significant increase in retirement rates among American adults ages 55 and older. The Center states that in the third quarter of 2021, 50.3% of American adults ages 55 and up reported that they had retired, compared to 48.1% of the same demographic who reported themselves as retired in the third quarter of 2019 (before the start of the pandemic). The numbers are equally striking among adults ages 65–74: In the third quarter of 2021, 66.9% were retired, compared to 64% at the same time in 2019. All told, the population of American retirees over 55 has increased by 3.5 million in the past two years.
This has important implications for associations across all industries. Every association's lifeblood is its membership. As members age out of their professional lives and into retirement, they may feel that it no longer makes sense to retain their status in a professional association. This could be a major shift for associations that have long benefited from the membership of experienced and longstanding industry leaders. So, the question arises: How can associations keep members who are nearing retirement or already retired engaged?
There are a number of ways that associations can keep their retired members engaged:
1. Special Memberships
An association might offer a special membership package for retired members who choose to stay in the association, which might come with unique benefits such as opportunities to connect with other retired members, potential discount programs, and ways to stay tuned in to ongoing changes in their industry.
2. Event Attendance
Associations could also offer retirees who retain their memberships opportunities to attend professional events, allowing them to connect with friends and former colleagues and share their wealth of experience with younger attendees. Your association might offer a number of perks to retired attendees, such as discounted or free attendance, invitations to act as guest speakers, or the opportunity to host workshops on their areas of expertise.
3. Mentorship Programs
One of the most important advantages that association membership provides for members of any age is the ability to meet with more experienced industry professionals and grow their professional networks. Just because a member might be nearing the end of their professional tenure in your industry by no means implies that they have stopped being a valuable asset to your association's community. Mentorship programs have great benefits for both mentors and mentees—mentors are able to give back to an industry they love and help raise up the next generation of leaders, and mentees gain the benefits of an experienced, knowledgeable ally to help guide them through the difficult early phases of their careers (and beyond!).
YGS client AICC is one example of an association that has seen great success in adopting a mentorship program approach. AICC's Emerging Leaders program provides exclusive mentorship and professional development opportunities to promising young people in the corrugated packaging industry. This program has allowed industry leaders nearing retirement age to personally train the next generation of leaders, giving them the security of knowing that they are leaving their industries and associations in good hands long after retirement.
Engaging retired association members can help strengthen your organization and connect new and old members. The YGS Group is here as your partner, helping your association thrive and evolve. We can help your association change with the times to keep new and returning members engaged, from early career to retirement and beyond. Reach out to us to get started and grow your association's reach today.