3 Ways to Promote Your Association's Credentialing and Certificate Programs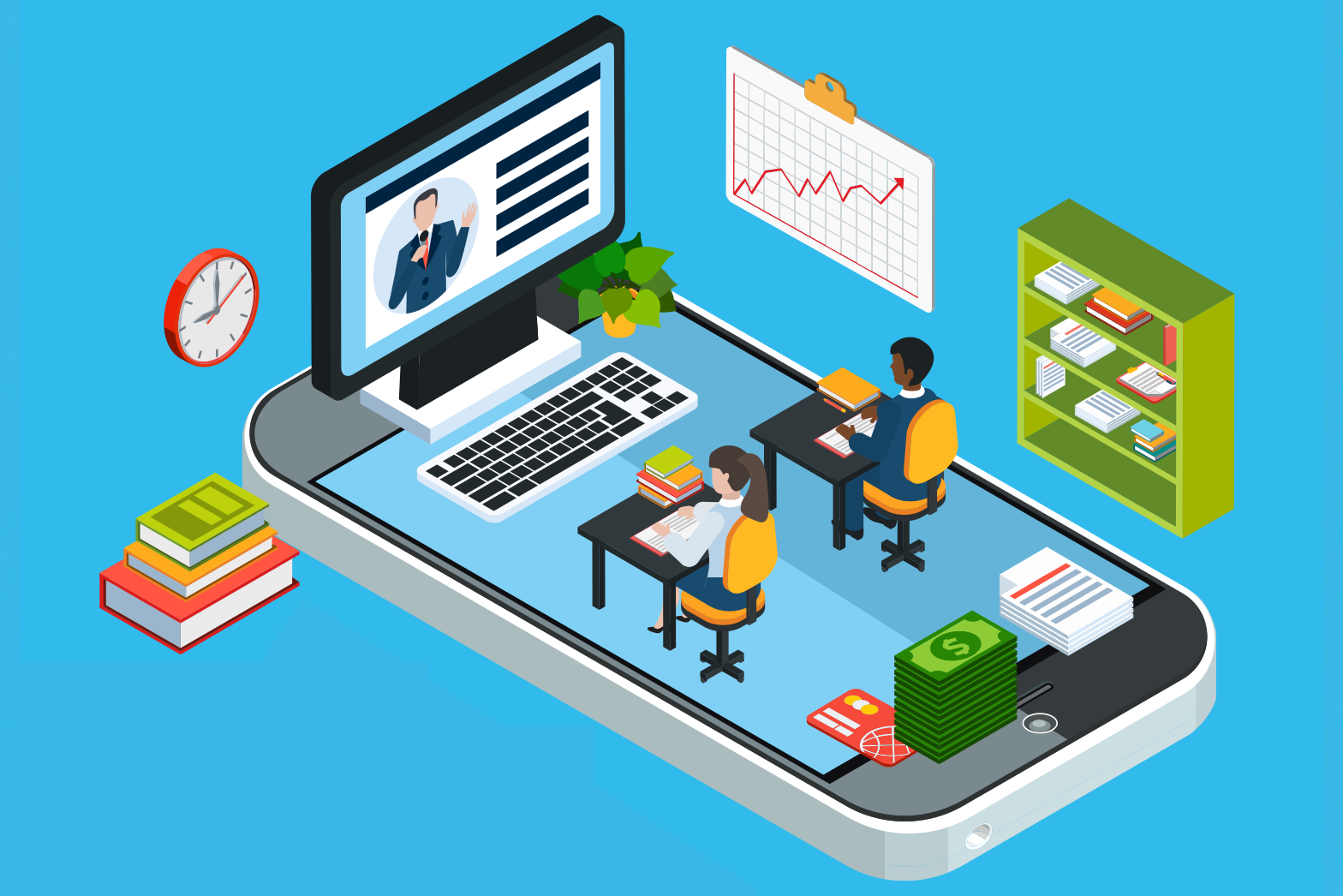 By Therese Umerlik | November 22, 2022
One of the most important benefits an association can offer its members is education programming that provides the credentials and certificates to elevate them professionally, according to a recent Community Brands industry study.
A strategy that targets the promotion of these programs can help your association reinforce its value, increase its visibility, retain and attract members, and create a non-dues revenue stream through fees, products, and services related to these courses, according to a report by the American Society of Association Executives.
If your association is looking for targeted ways to publicize new or existing credentialing or certificate programs, the following approaches can help keep your education pathways top of mind for the exacting professional.
Print and Online Publications
Publications offer various avenues for presenting information about education programming. Instructors and subject matter experts in your industry can dive into the benefits of the credentialing or certificate programming your association offers. In thorough yet easy-to-understand articles, SMEs can explain how the courses meet a particular industry standard or deepen the participants' understanding of a new and innovative aspect of the industry, for example.
In addition, advertising campaigns can be developed. Eye-catching, informative house ads can detail highlights of these initiatives. Your association could also partner with businesses that advertise in association with or in support of a particular program in print and online.
Email Campaigns
If someone signs up to receive your emails, they are already engaged in your association. Through eblasts, you can inform recipients about new or current credentialing and certificate programs and drive traffic to your website. Interested members not only can enroll in the programming online but also explore other membership benefits, including exclusive online content about the credentialing and certificate courses.
It may also be beneficial for your association to survey participants to determine the efficacy of the sessions through targeted eblasts. This inexpensive approach to garnering member feedback can involve multiple-choice, rating-scale, and open-ended questions, among others, that participants have until a given date to complete. Then, your association can easily gather and evaluate the information and determine which feedback to use as part of a broader media campaign to increase visibility and relevancy.
Social Media Strategies
No promotional campaign is complete without a social media plan. With more than half of the world's population using social media, according to a Datareportal 2022 report, your association has a great opportunity to broaden its outreach. Through various platforms including Facebook, Twitter, and LinkedIn, your association can promote its education programming through traditional posts or even videos of portions of the sessions and interviews with previous participants. Members can then share this information and comment on its significance in advancing their professional goals.
Through these communication approaches, your association not only can promote programming, distribute information, and share feedback from participants, but it can position itself as a trusted, relevant, career-advancing source in the industry. Your association can use its programming to encourage and stimulate organizational growth while helping your members become more marketable in their profession as leaders in the industry.
Want to find out more about how to market your association and its credentialing and certificate programs? Connect with us today!