Messaging Matters: Lessons From Super Bowl LVII Commercials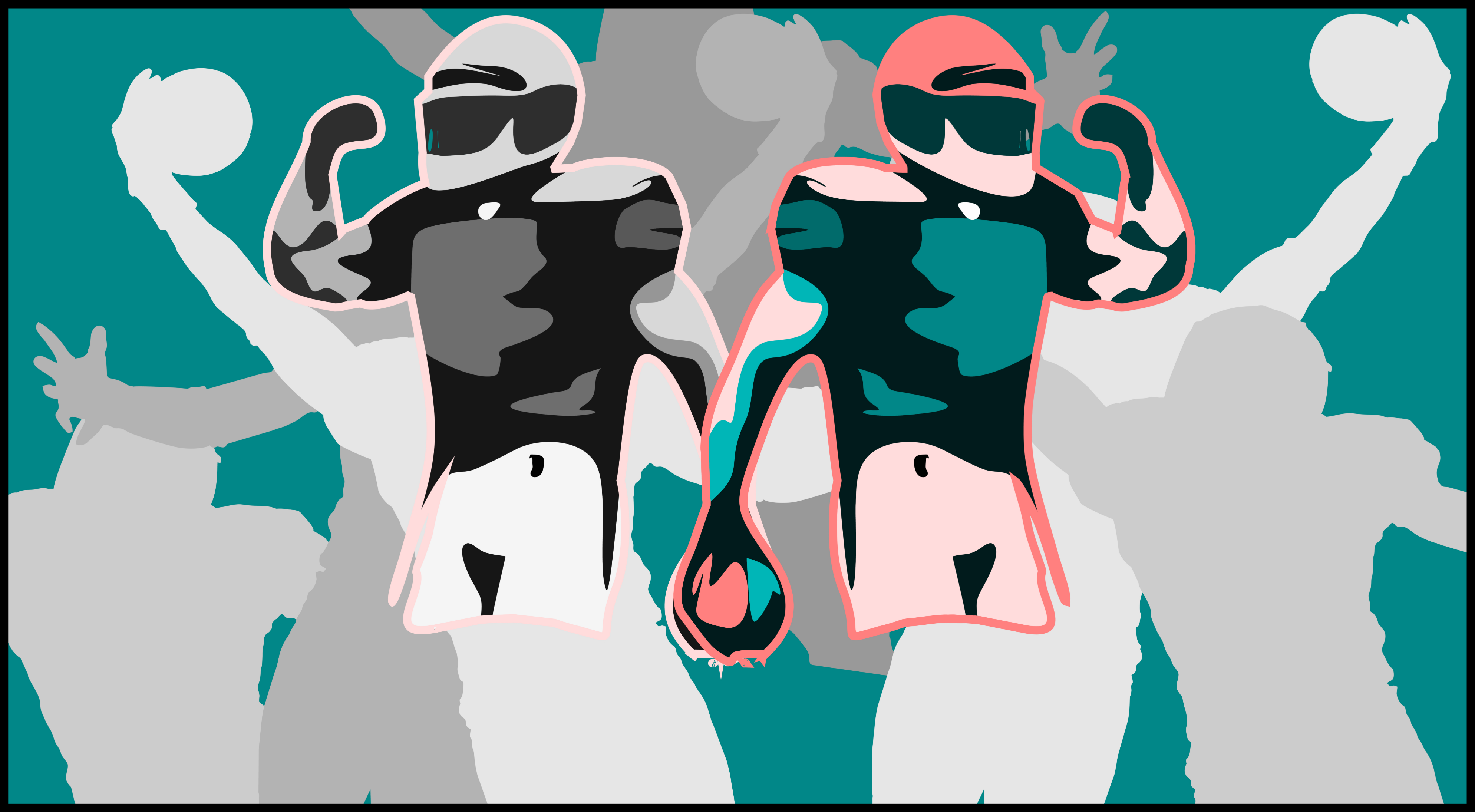 By Samuel Hoffmeister | July 18, 2023
A Super Bowl LVII ad spot cost companies an average of $7 million, according to Statista. And for companies willing or able to shell out that kind of dough, creating a memorable ad that represents your brand in a positive light is key—and it's all about the message.
For many associations and their members, spending $7 million on one ad is simply not possible, but they can learn some lessons from this year's slate of commercials.
The Good
Some of the big winners from Super Bowl LVII's broadcast included familiar brands such as Disney, Google, and KIA. Star power aside, these companies leveraged that familiarity by driving home two hugely important aspects of their brands: trust and relatability.
All three of these brands put the consumer and their needs front and center, using empathetic moments to connect with their broad audiences. And their messages resonated, according to the Kellogg School of Management at Northwestern University, which has done a Super Bowl ad review each year since 2005. These brands made Kellogg's A list, along with Doritos, T-Mobile, SquareSpace, and a handful of others.
The Meh
Here, we take a lesson from DoorDash, which delivered an ad touting its entry into the grocery-delivery game. Now, although the delivery service's message was clear, it didn't do much in the way of separating itself from competitors. Instacart, GrubHub, and Postmates also offer grocery delivery, so what sets DoorDash apart? The commercial didn't state it, so if consumers are already happy with other grocery delivery services, why choose DoorDash?
Differentiating your brand is key in today's crowded marketplace, even in the association world, and businesses and consumers will stick with what they're comfortable with if your value proposition isn't clear. Associations should look at their competition and answer these questions: What do members get from us that makes us more valuable than other industry organizations? How can we communicate that the cost of membership is truly worth the investment?
The "Huh?"
Back to the importance of clarity. Rémy Martin, one of the world's largest producers of cognac, aired its ad featuring Serena Williams and a seemingly crafty monologue. Unfortunately, unless you caught the glass and bottle toward the beginning of the ad, you wouldn't have a clue as to what the commercial was for until the end.
Here's the lesson: You can throw all the celebrity influence, wordsmithing, and striking visuals into an advertisement as you'd like, and although that can be powerful, that combination doesn't necessarily mean your message will resonate. Clear messaging remains the key facet of strong advertising, and if your audience doesn't even know what you're selling, how can you sell it effectively? Of course, Rémy Martin won't be hurting for sales
The Targeted
Most of the world did not witness a particular United Airlines ad for the Denver and Colorado Springs areas, which experienced severe winter weather in late December. The airline presented a heartwarming piece featuring video of a family getting together for the holidays.
United not only captured that empathetic element that "The Good" advertisements above delivered, but it delicately sold itself as heroic, without being arrogant. The company made the message personal (in a good way), relatable, and human, while differentiating itself from other airlines that couldn't match what United pulled off during an important time of the year.
United was there when the people in that region needed it most, and the company strategically capitalized on the opportunity to make a compelling connection to its audience. That's how you ensure brand loyalty.
On the Road to Victory
What you say and how you say it matters. Whether looking to grow membership, promote events, rebrand, or simply refine your communications approach, these lessons can help you hone your strategy as you evolve—even if 113 million people aren't watching.
Need a little help to get your messaging on a winning path? We can get you there. Connect with our experts today!