Building New Revenue Opportunities for FPA
Overview
When FPA's third-party publication proved to have more limitations than opportunities, it knew it was time to take control and launch its own magazine. So, YGS built the new publication from the ground up, with a content strategy to offer meaningful editorial content that would work synergistically with media sales. The result was a vehicle with tremendous potential and already proven results for significant advertising revenue.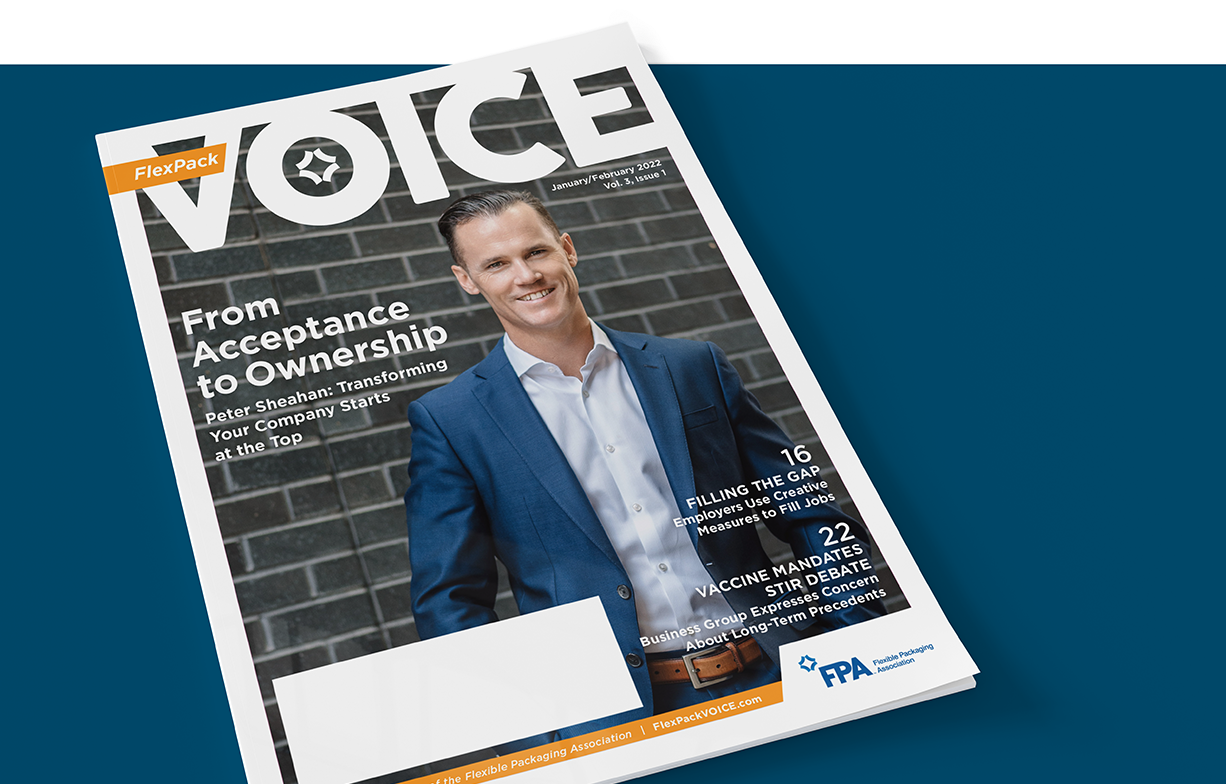 The Flexible Packaging Association did not have a magazine, so we were embarking in uncharted territory. The YGS team led us through the process seamlessly, not only with their expertise, but with patience and training. They enabled FPA to put out a first-class publication and greatly expand our reach as the voice of the industry.
Alison Keane, Esq., CAE, FPA President & CEO
Let's discuss new advertising revenue opportunities.