Publication Creation
Overview
The partnership between NSA and YGS Association Solutions began with the creation of NSA's flagship publication—Sheriff & Deputy. Nearly five years later, we continue to provide content, design, and media sales services in support of the bimonthly publication and annual directory. YGS Association Solutions also manages the advertising sales for several digital properties, including exclusive sponsored emails, digital edition sponsorships, and webinar opportunities.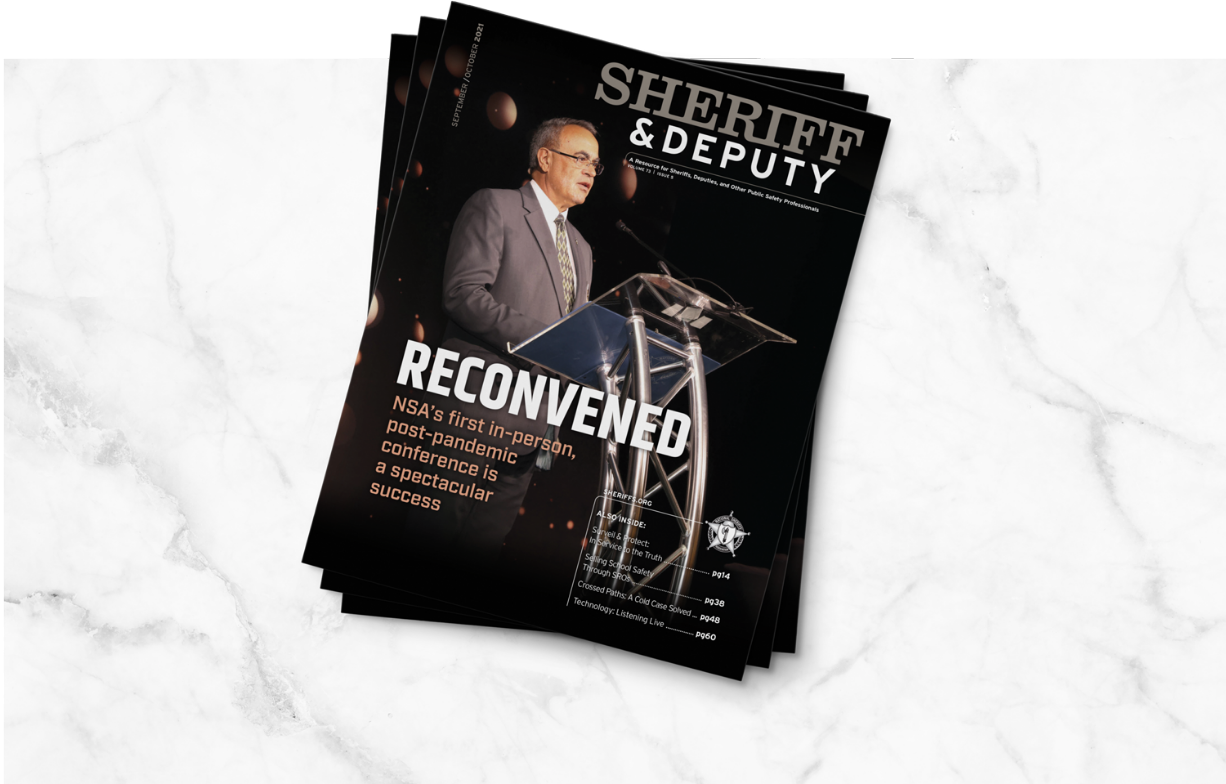 96%
of NSA members read the print magazine
Learn how we can engage your membership, save your team valuable time, and boost ad revenue.