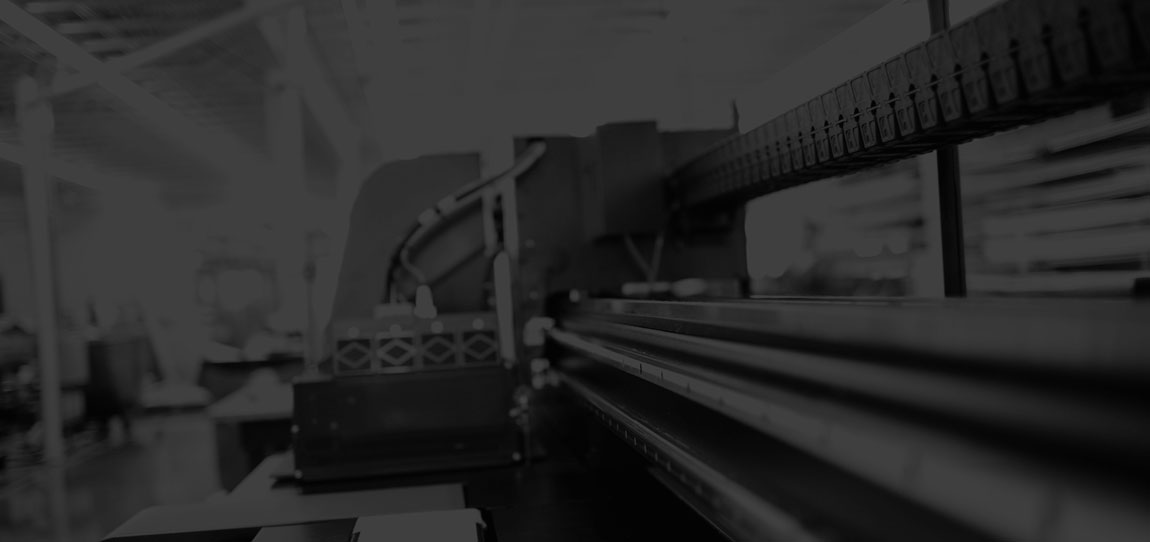 By Samuel Hoffmeister | February 28, 2020
With well over 25 years of experience in the print world, Mark has seen a whole revolution of predigital printing. Mark is now contributing his print expertise to YGS to further deliver groundbreaking print solutions to our clients.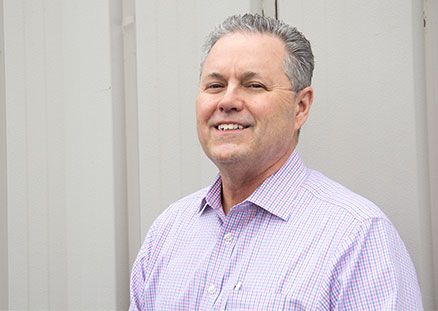 Before joining YGS, Mark spent seven years at Dexter Solutions in Memphis, TN, where the printing technology was similar to what we use here at YGS, but the verticals included hospitality (menus, do-not-disturb signs, and room key cards) and faith-based organizations (bulletins for churches across the country). Mark brings a deep understanding of the print world to his role as VP of production solutions.
While searching for a new opportunity, Mark felt drawn to YGS because of the business model. "Print is a component of the total sale, so there's less margin pressure. We bring this beautiful package together for you—that's a huge part of what I like about YGS," says Mark.
During the interview process, he was impressed by the people here. "It seemed like a great culture fit," says Mark, "and I really believe I can help. I want to grow and develop opportunities for other people. The chance to work with Brad Altman in my first months has been hugely valuable, and I'm thrilled to be able to continue my collaboration with Jack on process refinements and even more improvements for customers since he became president."
In his role, Mark is responsible for overseeing pre-production, pre-planning, print account management/customer service, pre-press, offset/conventional printing, binding/finishing, mailing/shipping, and fulfillment.
"Keep it simple. Break apart workflows to eliminate unnecessary steps in the process and add value while saving time to improve efficiency."

—Mark Ploucha
Throughout his career, Mark has always advocated for customer service. "I'm a big supporter of brands for clients. I try to be cognizant of customer needs, especially color matching," says Mark. "I try to mention customers in just about every conversation I'm having on the floor."
Mark's goals for moving production solutions forward are largely focused on finding ways to improve processes and ensuring customers are always at the center of everything we do.
Bring more automation to production processes.
Mark plans to achieve this by looking at new software and technology that can create a shorter cycle time and a consistent quality, especially for color reproduction, which is important for branding. He hopes to work with the teams to reduce touchpoints and bring ideas to continue incorporating automation into processes.
Keep customers top of mind and enhance the customer experience.
Mark always tries to help managers and people on the floor remember the customer as they're completing their work.
"The industry is changing. My vision is to ensure that we are up-to-date with technology that allows us to grow the business. I want to maximize the print production portion of the business by finding efficient processes."