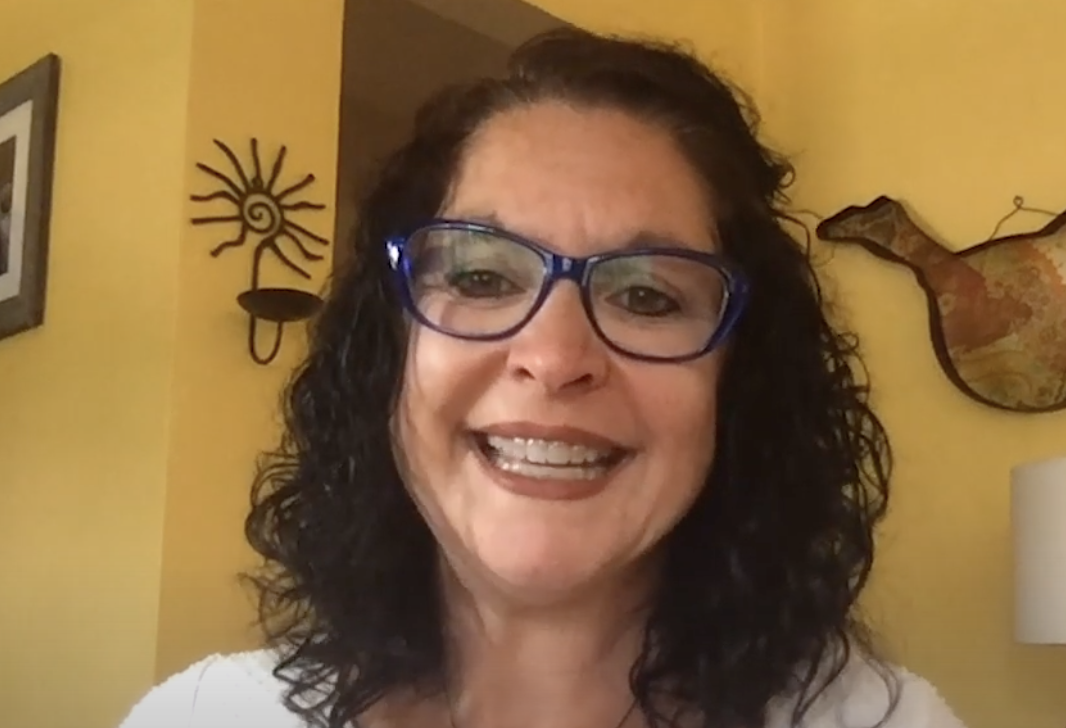 By Craig Lauer | June 15, 2020
As much of the global workforce is now conducting business from home—and could be for quite some time—companies have had to identify the best technological solutions to help their staffs stay connected without skipping a beat. For YGS, that's Microsoft Teams.
Because YGS is a Microsoft-certified partner, we know all the ins and outs of Teams, and we take full advantage. So, if you're in need of a great tool to keep your staff connected, give Teams a go. And if you're looking for a knowledgeable partner to guide you through implementation or training—or for any other technological insight—we're always here to help.