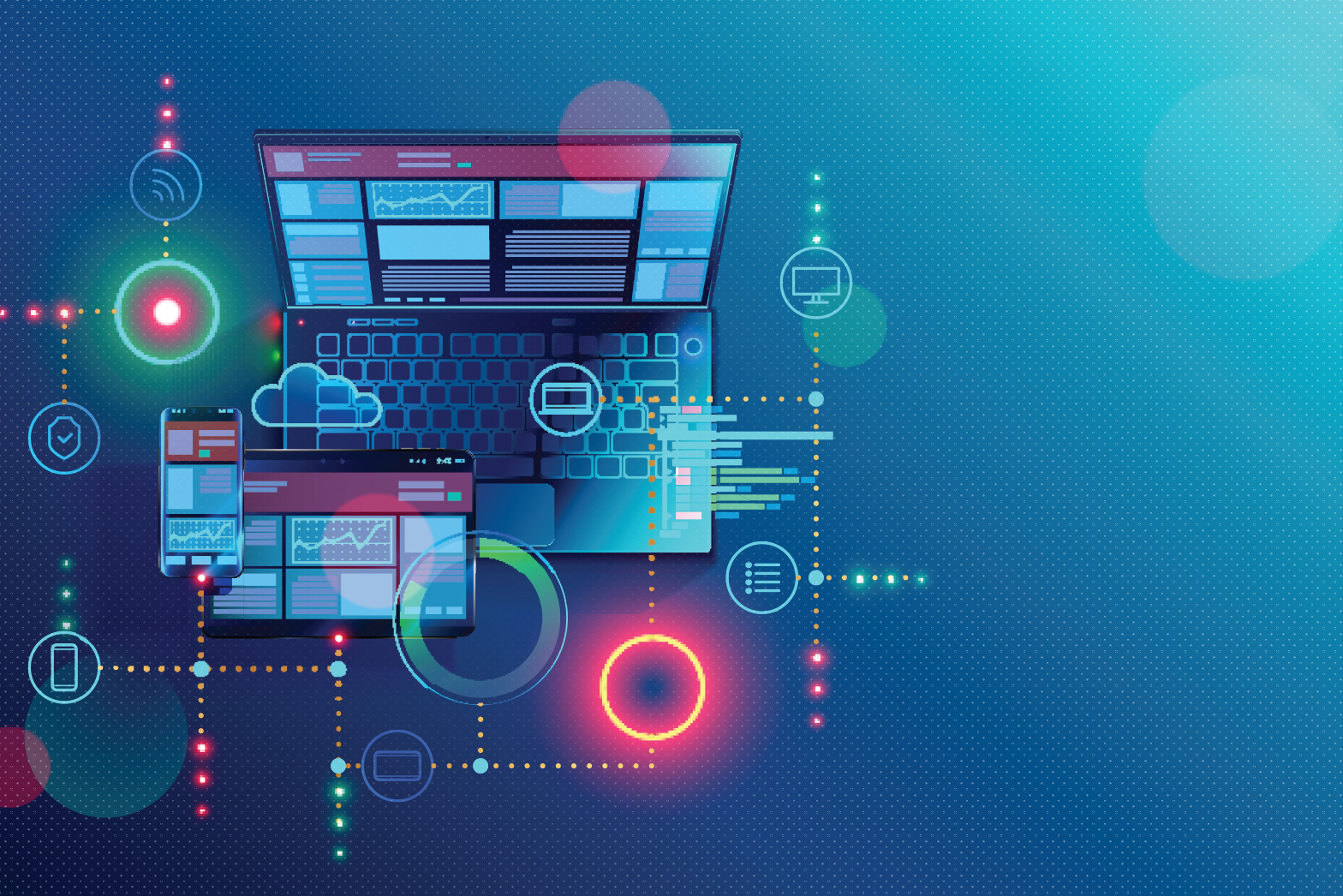 By Rachel Markey | September 8, 2020
You know the feeling—you're watching a YouTube video when suddenly you're interrupted by an ad for a product that you would never have any use for. Now, say the video you're watching is a tutorial—something you can learn from—you're likely engaged with that content and eager to see more. Maybe you'll even share the video for your all your friends to see.
This scenario shows us the value of content marketing. Because that paid ad was an unwelcomed annoyance to the viewer, while the tutorial video itself is what the viewer searched for and really wanted to see. Think about how this could apply to your brand. While there is some cost associated with the production and distribution of videos, the value they bring to a relevant audience can create a connection with a customer that often cannot be achieved through traditional advertising alone. So, why not put out high-quality, informative (and branded!) videos for viewers to enjoy and share?
What Is Content Marketing?
At its core, content marketing is intended to offer something of value that a potential customer will seek out on their own. When a customer returns to your brand again and again—subscribes to your newsletter or follows your brand on social media—you are building a relationship with them. They will come to trust you as a source of information that is valuable and relevant to them, and that trust often leads to conversions and, with any luck, brand loyalty.
When it comes to traditional ad placements, like a TV commercial or a billboard, it can be tough to track conversions or know if you're reaching your target audience at all. The beauty of content marketing is that by offering valuable information (for free), the right people will see it. And if they like it enough, they will share it on their personal social media channels or text a link to a friend or colleague—essentially circulating your brand's message for you. Those friends and colleagues are more likely to pay attention to a message they received from someone they know, rather than a message from an unfamiliar brand. And digital channels make it easy to use analytics to measure exactly how successful a given campaign really was. Those insights should inform the content you produce moving forward, so that you're constantly improving your ROI.
With this in mind, it's easy to see how important content marketing has become for brands competing in today's market.
Elements of a Content Marketing Campaign
Content comes in many forms. We began this article using video as an example, but some other common types of content include:
Blogs/articles
White papers
Case studies
Social media posts
eNewsletters
As we mentioned earlier, the focus of these materials should be to frame your product or service in a way that is interesting and useful to the reader. One famous example is Jell-O's groundbreaking 1904 idea to print recipe books that showed consumers all the different ways they could incorporate this product into every meal! These recipe books, combined with brand reinforcement from traditional advertising, caused the popularity of Jell-O to skyrocket. Clearly, content marketing is nothing new, but it has risen in popularity in recent years due to the ease of distribution and tracking via digital channels.
If your company or organization offers services instead of products, position yourself as a thought leader in the industry. Show how knowledgeable you are about your services and how those services might align with the goals of your target audience. Help them to envision themselves engaging with your services—just as Jell-O planted the seed in the minds of household cooks across the nation.
Ideally, your content marketing campaign will use most (if not all) of these content types to round out your overall content strategy, which brings us to our next point.
Content Strategy
When strategizing a robust content marketing campaign, you'll want to think about how all the pieces will work together to achieve your goals. For instance, it can be really tough to keep up a consistent social media presence if you're not producing long-form content (like blog posts) on a regular basis. On the flip side, if you're writing tons of blogs but not promoting them via social media or newsletters, the chances of your audience finding and reading them are pretty slim.
A successful content strategy is a road map for a customer to follow that leads them to act. So, think about what you want your readers to do or click on, but avoid spammy or salesy language at all costs because readers can see right through it. The content should always be framed in a way that informs and entertains, while keeping your marketing goals in mind. This can be a tricky balance but remember that it's a marathon—not a sprint—and sometimes starting with small, specific goals is the best approach.
Maybe the goal of your social media post is to get readers to click on a blog link; maybe the purpose of that blog is to improve site traffic. Those are specific goals that aren't necessarily making any money for you right away, but they are bringing those leads into the sales funnel and nurturing brand awareness. And when you examine the analytics, if you find that your bounce rate is down and time on page is up, those are wins that should be celebrated.
How to Think About Marketing Goals
A commonly used guide for determining the validity of a marketing goal is to run it through the SMART test. Goals should be:
Specific
Measurable
Achievable
Realistic
Timely
This same guide applies to content marketing.
The Difference Between Content Marketing and Sponsored Content
Your content marketing materials can only live on platforms that you control (your website, social channels, or eblast platform). By purchasing a placement for sponsored content, you can get your message out on websites that are more established or already have a strong presence among the audience you're trying to reach.
If you are already generating content for your own site, you can easily repurpose those articles as sponsored content. So, using a combination of both tactics will give you a lot of bang for your buck. There are tons of ways you can leverage your content to work harder for your brand—that's all part of your content strategy.
The Value of Content Marketing
As you can see, when done right, content marketing can work wonders for your brand. By offering valuable content through varying platforms, you can reach prospective customers in unexpected ways and nurture that mutually beneficial relationship. With high-quality content, consistent sharing, conversion tracking, and a little creativity, your content marketing campaign will set up your brand for success.