Going Back to Basics to Grow Membership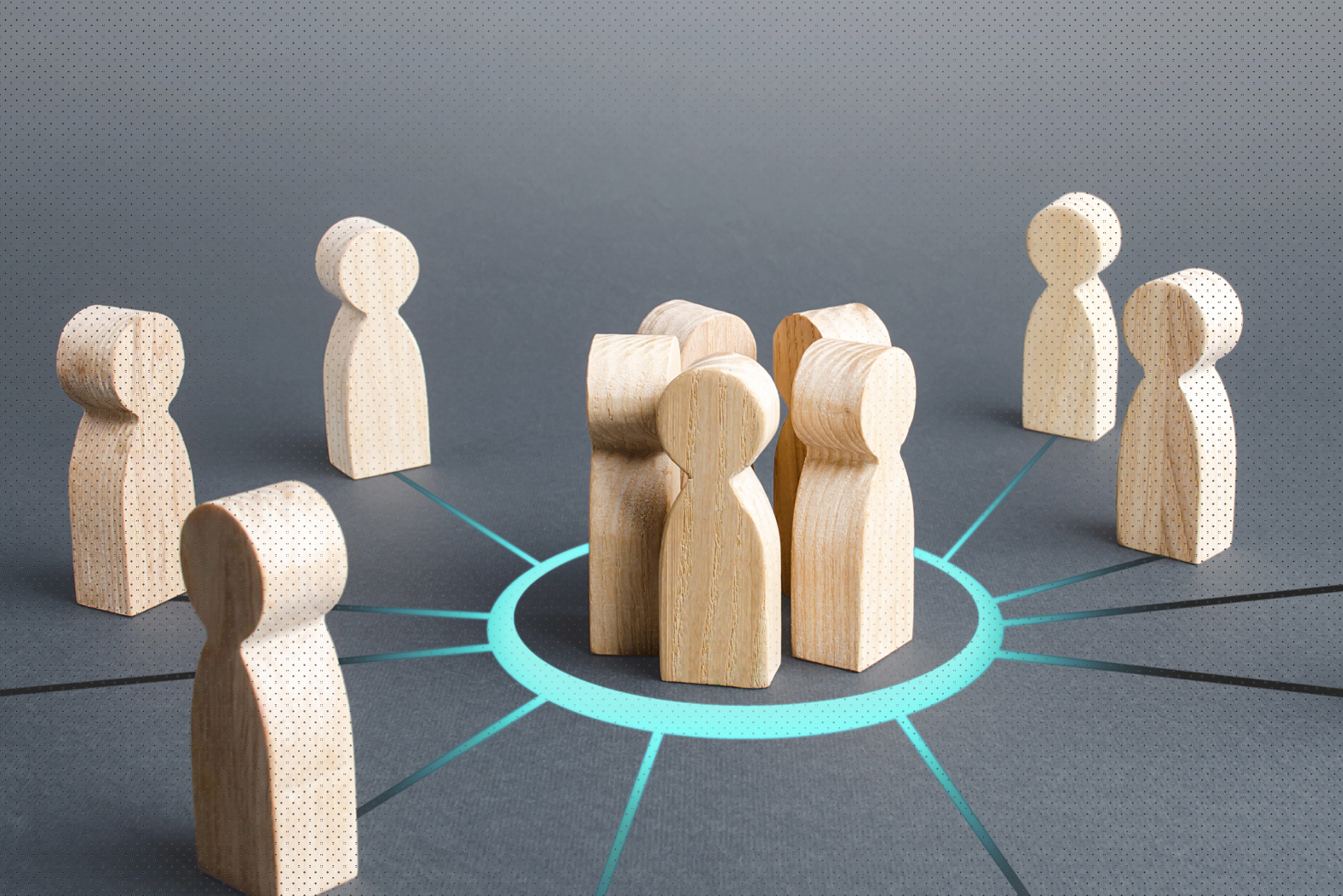 By Rachel Markey | February 23, 2021
COVID-19 has brought about an economic slump, an uneasy job market, and an overwhelming sense of isolation. While these factors have made it challenging for associations to grow and retain membership, professionals in every industry are still trying to navigate their careers and establish and maintain meaningful relationships during these uncertain times. So, how can your association underscore its member benefits to grow membership during and after a pandemic?
Get back to basics by underscoring the value of career development, advocacy, and—most importantly—connection.
1. Communicate Career Development Resources
Career development has always been vital to membership growth, and your association's career development benefits and services will play a pivotal role in growing membership during and after the pandemic. Make sure your association offers and advertises a range of career services to members and non-members. Providing a portion of services to non-members can act as a nice preview of all you have to offer and entice people to join. Thoughtfully weigh the advantages and drawbacks of restricting career development perks to members only and, if you don't already, consider hosting your own job bank to increase appeal as an invaluable source for job postings in the industry.
Your association can also affirm its value as a source for career development by:
Creating LinkedIn groups to help further professional networking. This is a good outlet to start and foster discussions on topics that interest professionals in your industry.
Continuing to tout the availability and importance of networking events. Though they may be strictly digital for now, events are key to career development.
Underscoring your association's ability to administer accreditation or certification programs. Professionals consider associations a primary source for lifelong learning. Use technology tools to deliver education through online options and microlearning. Considering the busy schedules of professionals, these approaches will be crucial even after social distancing is no longer required and in-person training can resume.
2. Promote Power in Numbers
Associations advocate for their members by uniting as a single voice and taking action to advance or remove barriers. But for as long as associations have advocated for their members' interests before governments and multilateral institutions around the world, there have been prospective members who think they needn't join an association to receive the benefits of lobbying.
While this may be true in some cases, associations can still communicate advocacy as a primary benefit to membership by anticipating this objection and being ready to acknowledge that:
"If no one joined, no advocacy would be possible."
"We would be even more effective if we could prove that we represented a larger percentage of professionals/businesses."
"Imagine what would happen if we stopped all of our advocacy because we couldn't reach a critical mass of members."
When marketing to prospective members, acknowledge the sentiment of, "I'll still get the benefit," and then prove it to be a poor assumption. Don't hesitate to highlight that while an individual may be able to contact a legislator on an issue of concern, an association has the collective power of being able to be heard in numbers (consider lobbying firms). Demonstrate how your association is poised to take the course of action needed to influence the stakeholders, and communicate that one of the best ways a professional can support their industry is by joining an association. Also show how your association has gracefully altered its advocacy strategies and tactics to succeed in the fast-moving COVID-19 environment through technology-enabled innovations and continues to find new ways of advocating on behalf of members. Lastly, continue to be a a source of information, truth, and support to your members, as people are looking to associations for leadership more than ever before.
3. Connecting is Key
The impact of COVID-19 on our personal and professional lives has resulted in an unprecedented desire to connect. So, showcasing community as the heart of your association and membership's ability to afford people the opportunity to connect with like-minded people around a shared passion will play a crucial role in member retention and expansion for now and always.
Gather Online. Since the isolation we are all experiencing has led to an increase in digital consumption, your association's digital channels should provide useful information to members, offer updates on the latest in industry news, and also organize meetings. Members will appreciate opportunities to voice their opinions about the association's actions or direction in these settings, and their input will produce a more cohesive industry overall. Consider creating Facebook groups for various segments within your association's community, as people are becoming more accustomed to, and more reliant on, online communities.
Be Yourself. When it comes to online engagement, your association now needs to be more than a thought leader and a resource—your association must also be relatable. Amid so much uncertainty and isolation, authenticity and genuine care is crucial. So, when creating content and sharing resources on these topics on any channel, think about the context and share personal experiences in addition to branded content or the latest industry news. Keep in mind some of the most successful social media posts come from professionals who discuss topics such as:
Lessons learned in their personal lives
Showing appreciation for their team
Sharing words of encouragement
Spreading kindness
Understanding that the lines between company brand, professional brand, and your personal brand are currently blurred will be key to engaging your community during the pandemic and will continue to be a useful strategy for relaying authenticity in the future.
Conclusion
Cancelled events, remote working, government guidelines, mandates, and legislation—it may seem like every day brings about a new COVID-19 challenge for associations. But challenges force associations to tap into their creativity and focus on what matters most. Remember tried-and-true growth strategies never go out of fashion, and getting back to the basics of membership benefits will provide a solid foundation for increased membership now and post-pandemic.