YGS Sponsorship Experts Launch New Event Opportunities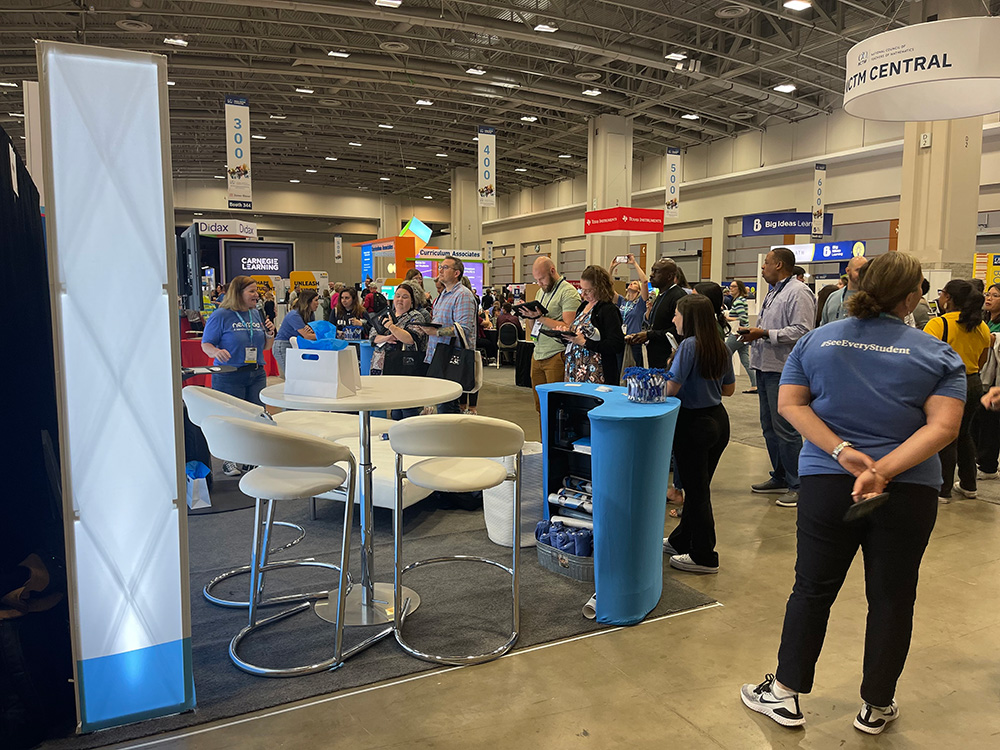 By Laura Gaenzle | October 31, 2023
True to a track record positioned at the forefront of sponsorship strategies, YGS sponsorship and event management experts launched a range of exciting event opportunities at the 2023 NCTM Annual Meeting & Exposition.
These new opportunities offered promising collaborations for event organizers and sponsors. They also showcased our expertise and commitment to advancing event marketing.
Our White-Glove, Collaborative Approach
YGS event experts develop, plan, and execute new and existing sponsorship opportunities for NCTM. But that's not all! We also manage everything from set up to tear down in the exhibit hall.
Working With Great Care As an Extension of NCTM's Team
Streamlining communication for exhibitors and sponsors through one team affords our clients the time and space needed to ensure that the educational sessions and overall attendee experience run smoothly and exceed expectations.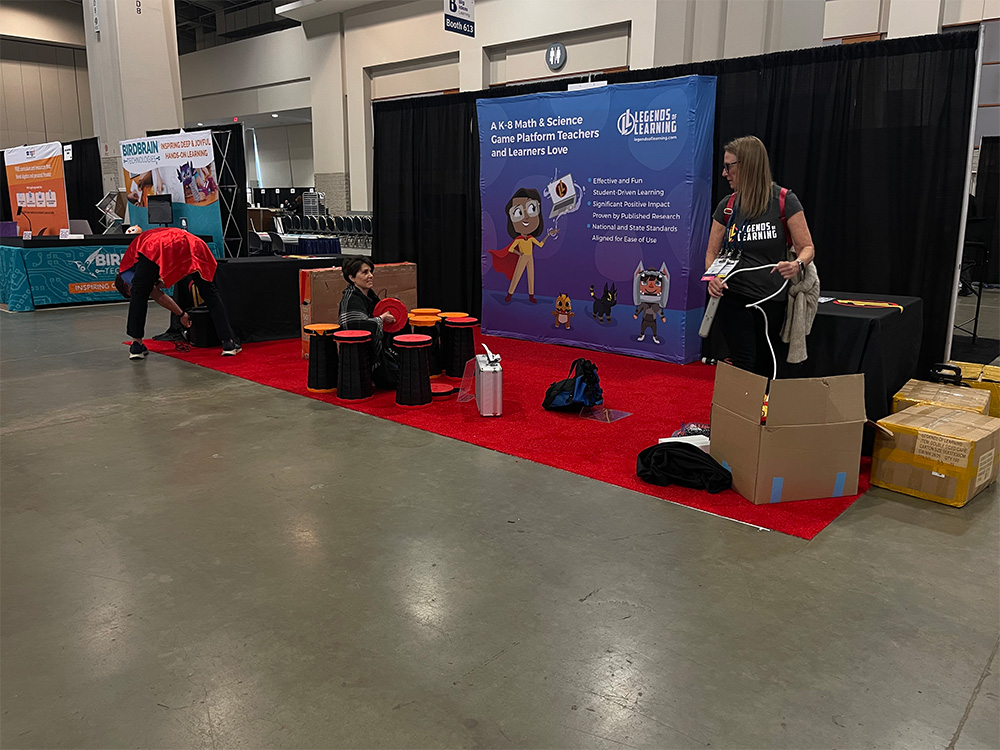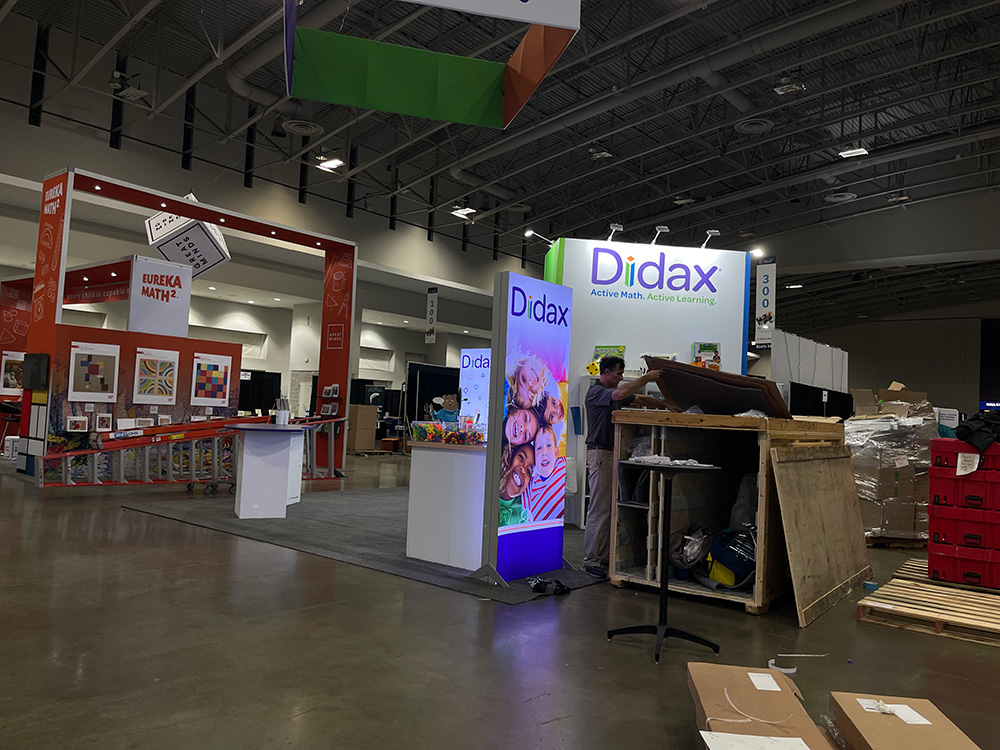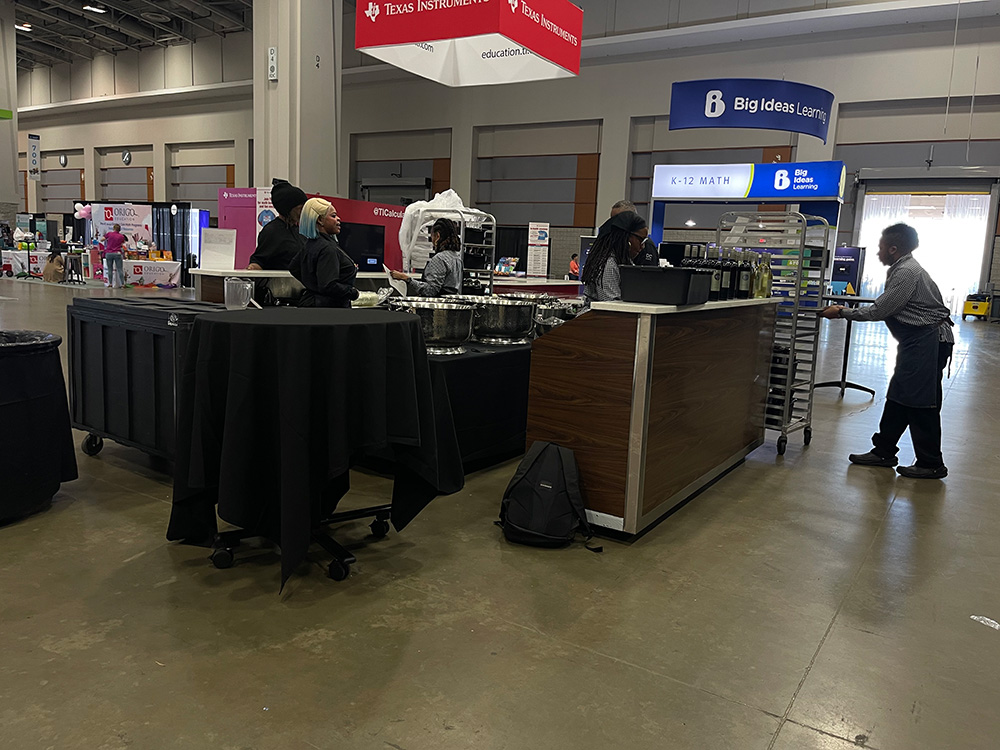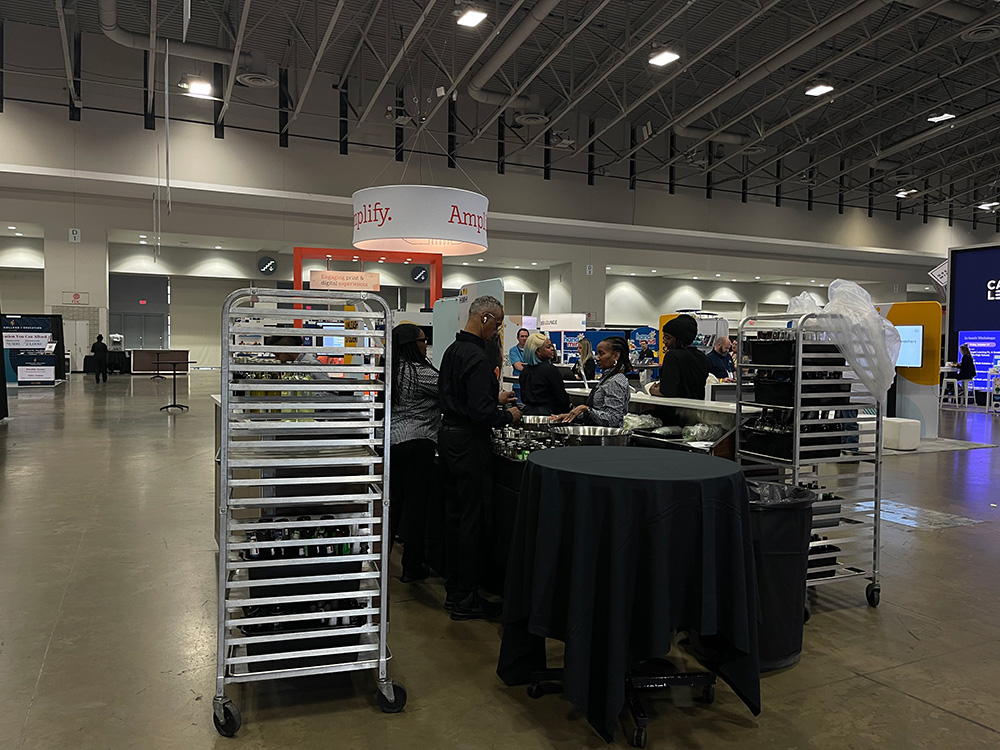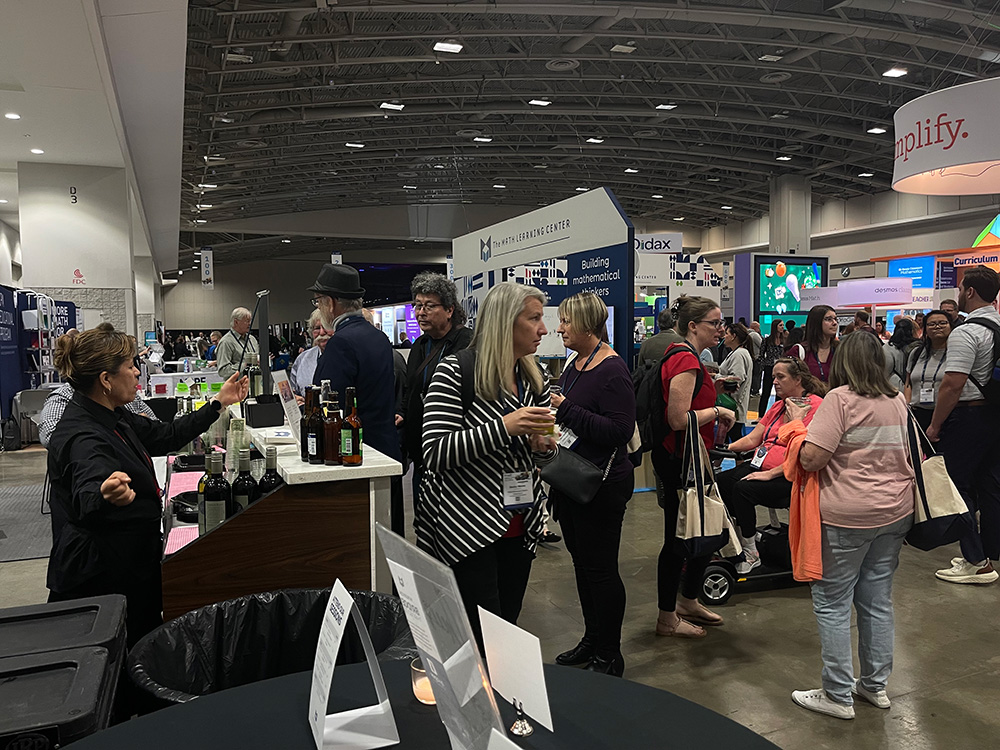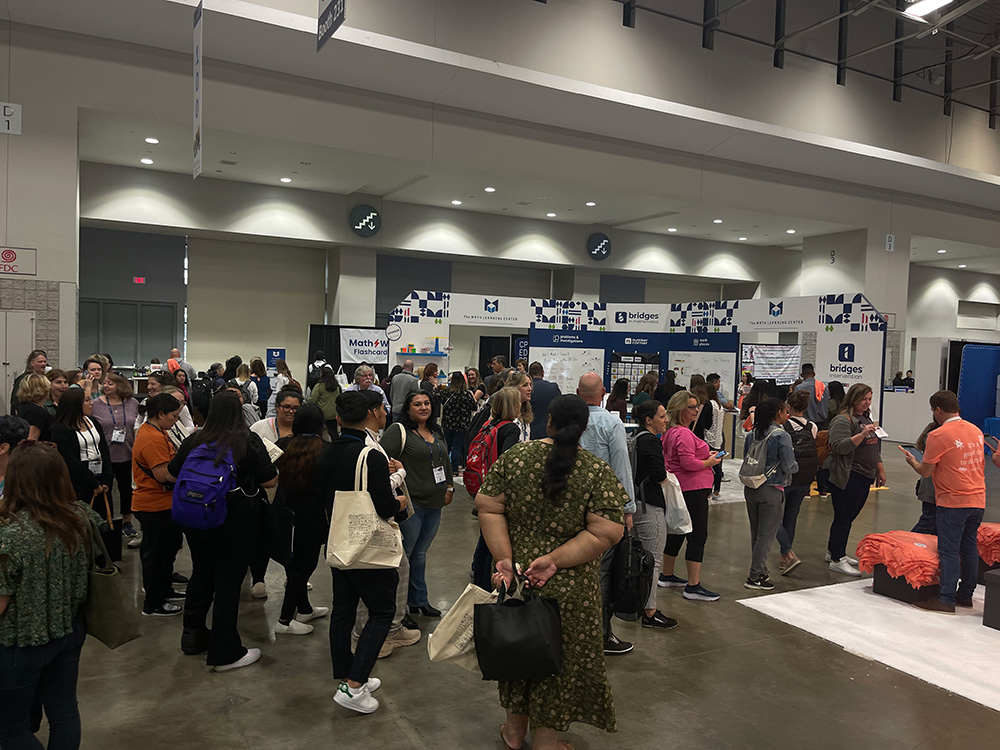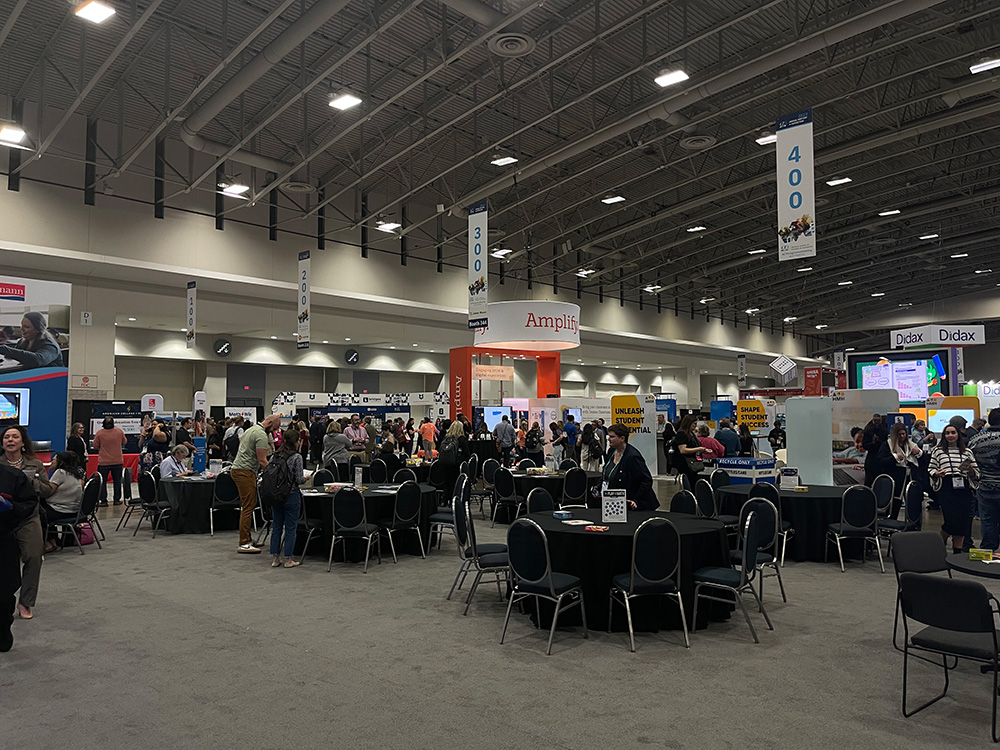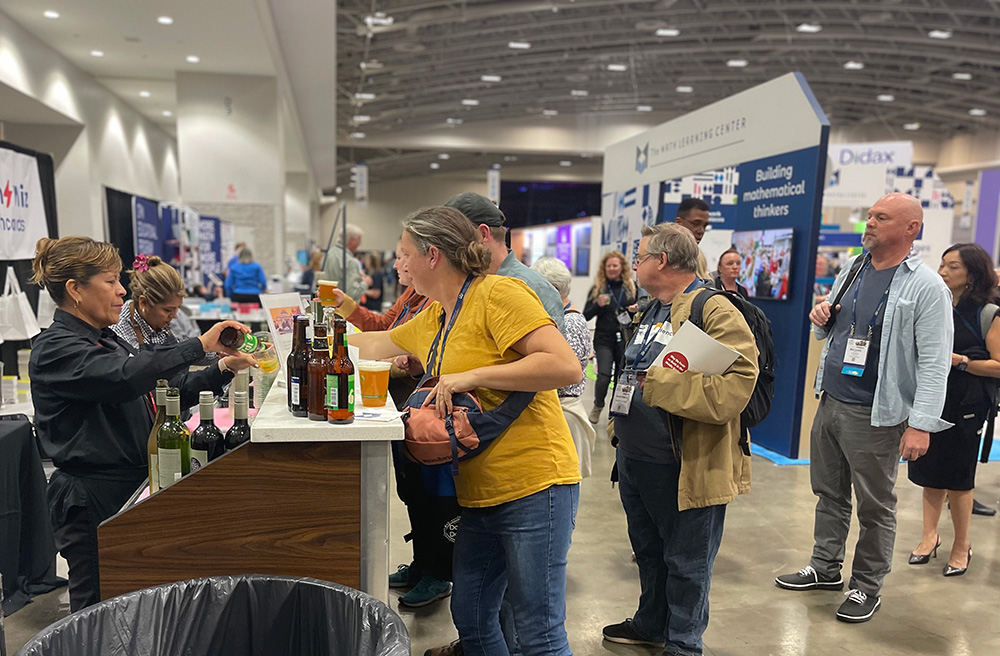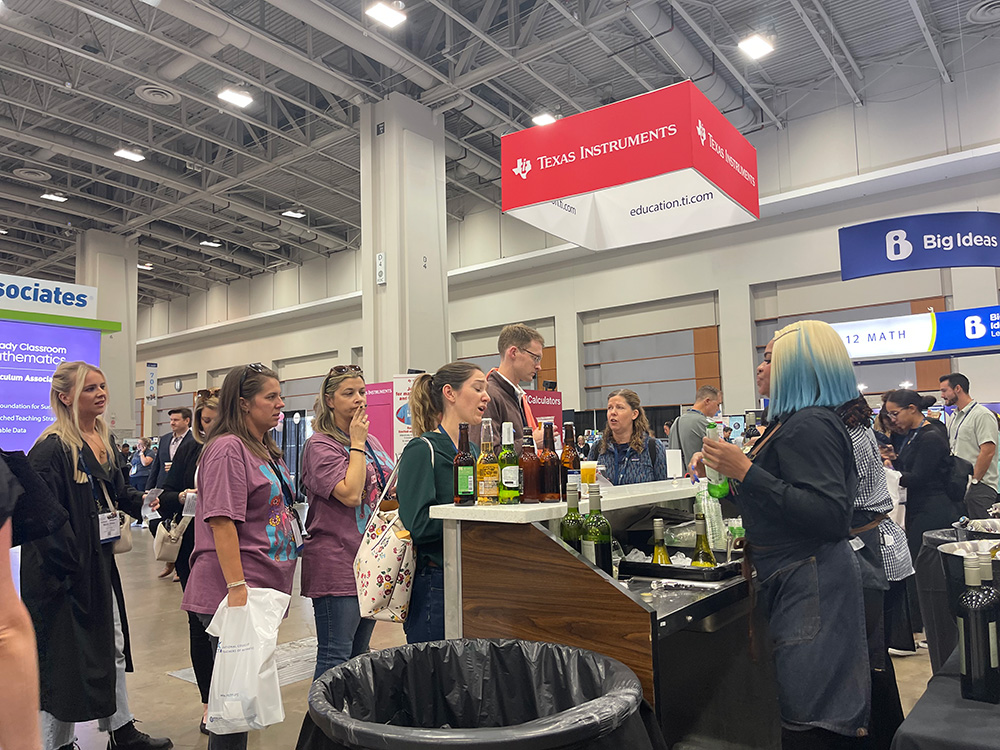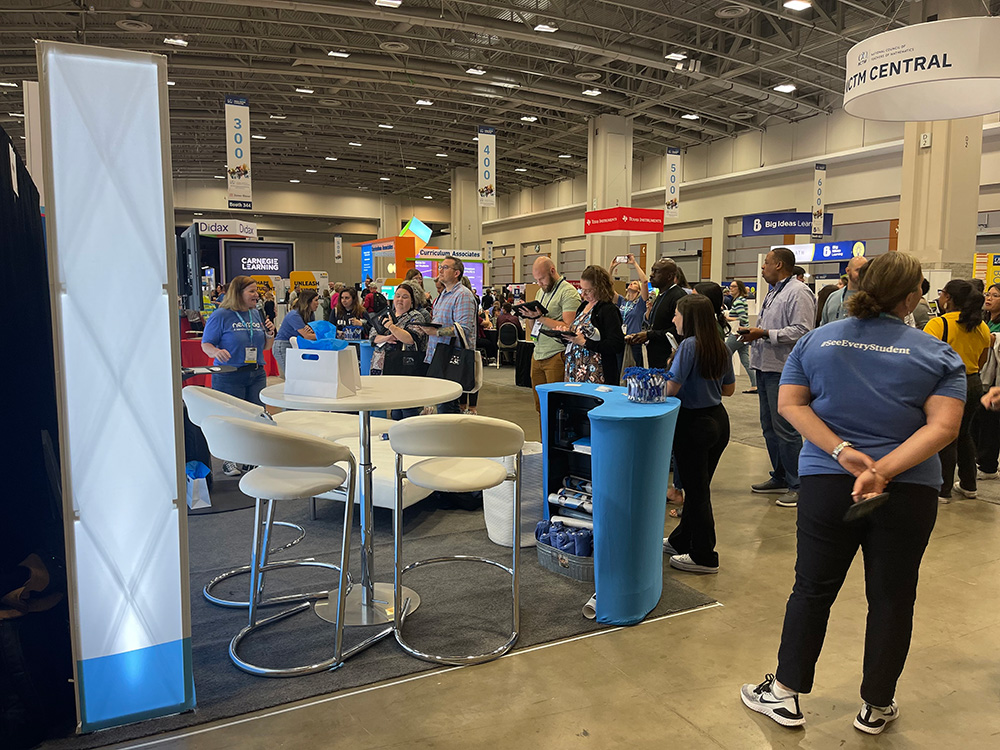 Gain a Team of Event Professionals
The events landscape is ever-changing. Let's connect to explore new event opportunities.