Membership Opportunities Realized
Overview
To increase TEI's membership and promote two new membership categories, YGS Association Solutions—in its second membership campaign for the Institute—developed a strategic theme and marketing materials, including a comprehensive suite of branded communications focused on the TEI's core benefits.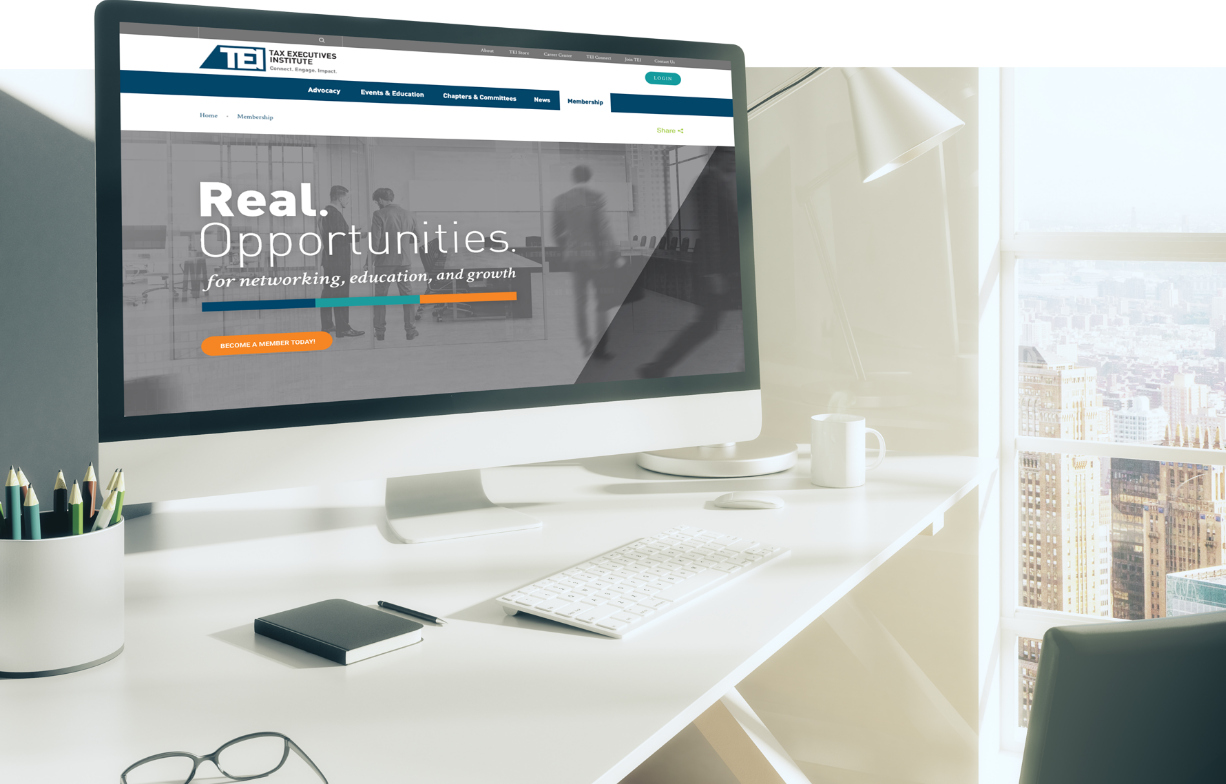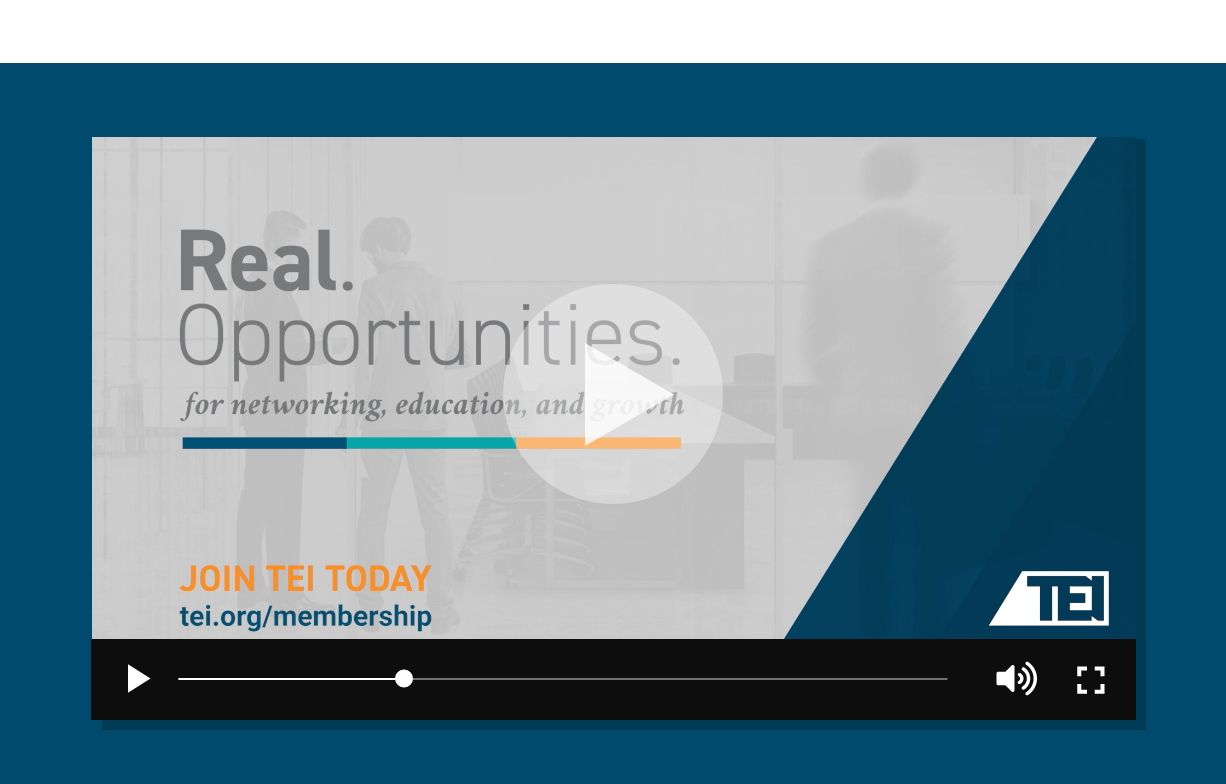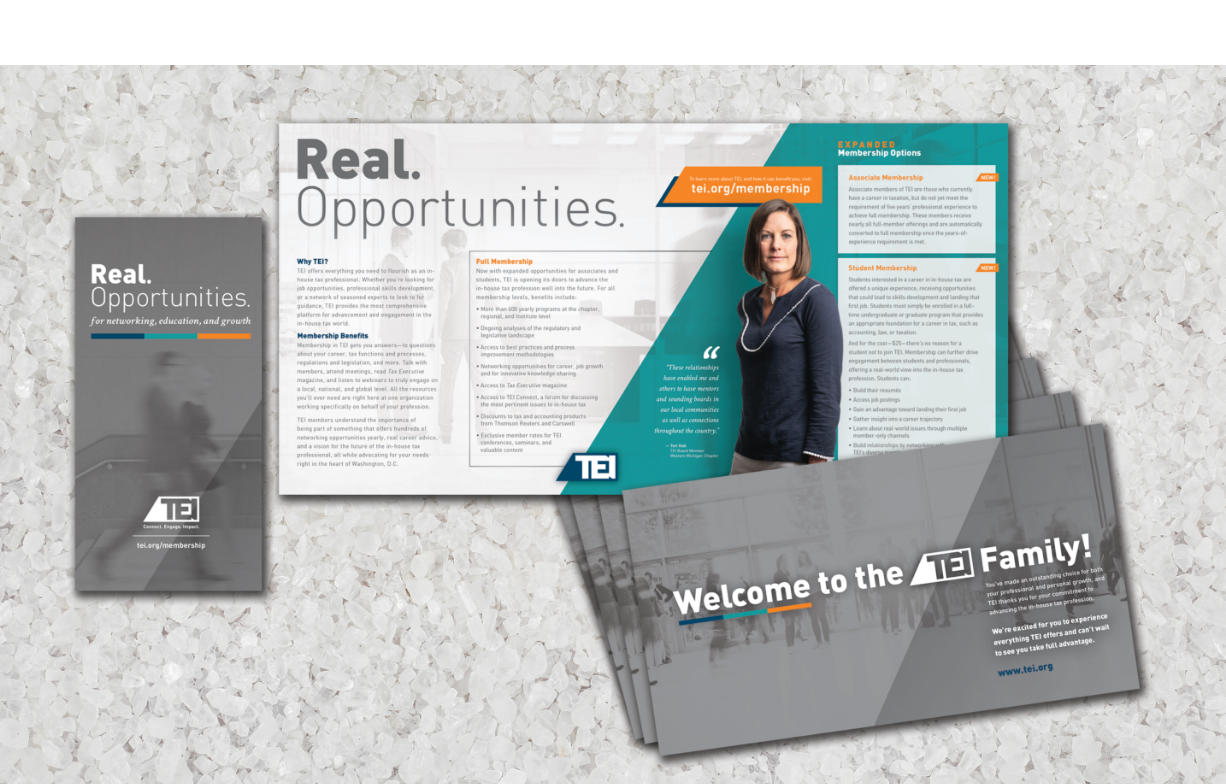 TEI was fortunate to be able to partner with YGS for our newest recruitment campaign. As in the past, YGS hit it out of the proverbial park. They immediately understood the challenges and opportunities and were able to come up with two solid concepts to move forward. The one we selected has been a huge success and is impacting our membership numbers across all three categories." 
Lisa Samuels, Director, Marketing & Communications, TEI
We know how to reach potential members in your industry and convince them of the value of membership.