Use a Messaging Platform to Manage Crisis Communications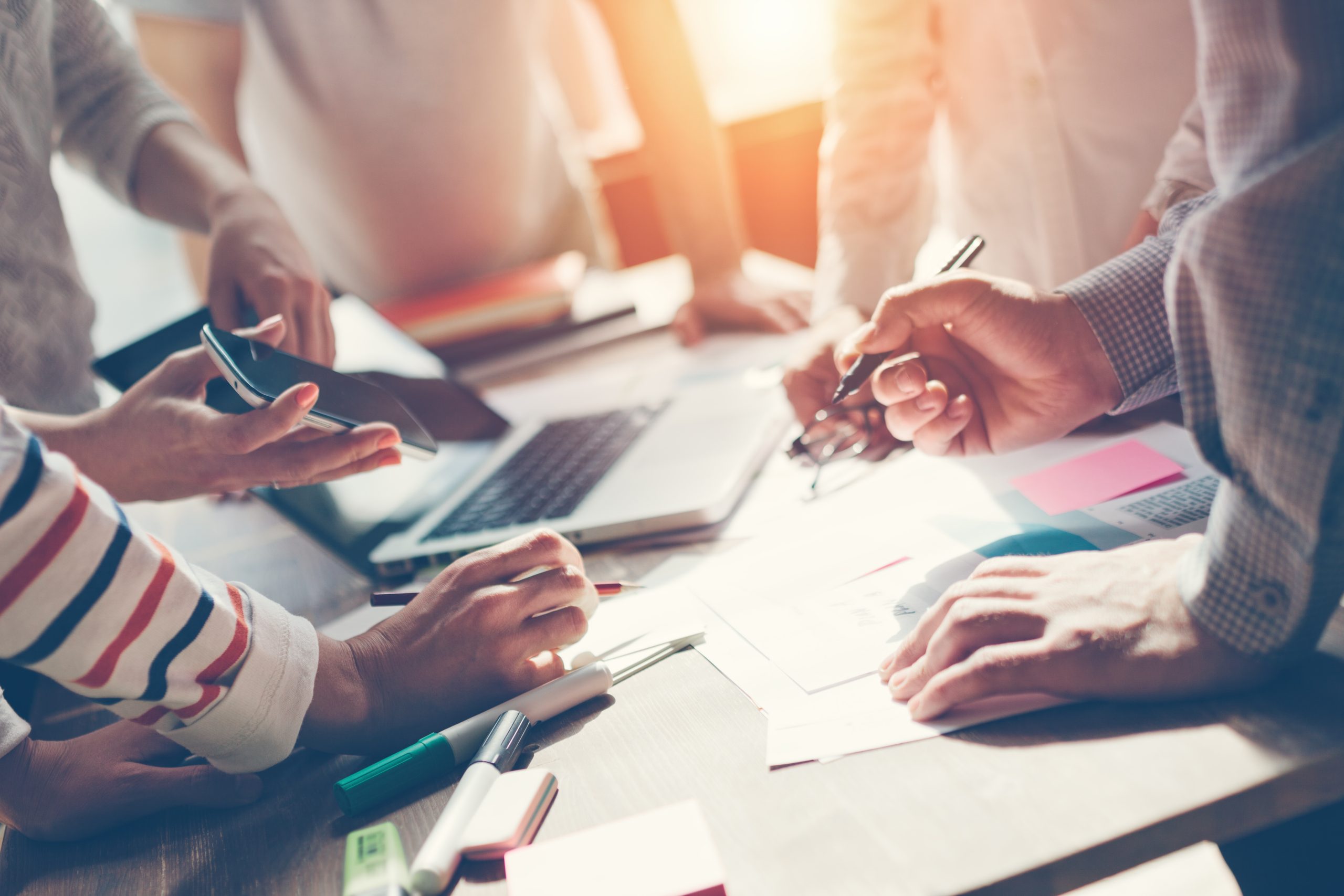 By Craig Lauer | April 8, 2020
As we've been working with our association clients during this challenging time, we know that you—like us—are being asked many critical questions. You're responding as quickly and accurately as possible, trying to keep everyone informed while communicating a consistent message. You're even trying to get ahead of the onslaught of questions by sending out proactive communications.
It's a real challenge. And it's essential that we rise to it.
One solution is to use a messaging platform, created with input from a representative group of key stakeholders and then distributed to everyone communicating on behalf of your association. A truly powerful tool, a messaging platform helps a group succinctly explain key messages to various audiences in a consistent way, regardless of the context.
Serving as a solid foundation for all communications, a messaging platform is the verbal expression of a clear set of key points. It informs and enhances communications to make them collectively stronger, easier to create, and much more unified. Its goal is to offer a concise and effective starting point, along with talking points backed up by evidence, for those challenged with communicating to members, the media, policymakers, the public, and other audiences.
A solid messaging platform:
Expresses a central idea
Articulates key supporting ideas and messages
Supports those ideas and messages with evidence
Serves as a starting point by offering a repository of reliable, credible phrases
Simplifies creating effective messages for all communicators
Ensures consistent communications that resonate with your target audiences
How to Build a Messaging Platform
Start by answering these four questions:
1. What is the central idea you need to communicate?
Yes, you'll want to communicate numerous things, and a good messaging platform will let you do just that, but at the very core, what is the central message you need to communicate? Is it that your members are currently facing real challenges and your association is there for them? Is it that you can offer tools to help them through tough times? Is it that you need members to rally together to support each other or advocate with policymakers for assistance? Determine a single theme (and remember that you can create more than one messaging platform for different purposes if necessary).
2. Who are the people charged with communicating this message?
List all the people and teams—your board of directors, your marketing team, your president—who need to communicate during this crisis. A single messaging platform will work for all communicators.
3. Who are the audiences with whom you need to communicate?
Likely, you are trying to offer guidance to members, communicate with advertisers and sponsors, reach out to the media, and urge advocacy with policymakers. With so much happening so quickly, it's difficult for all those responsible for communicating to represent your association with a consistent voice—and consistency is a big part of what establishes credibility and reassurance.
4. What are the methods through which you communicate?
Is it your website, social media, a newsletter, your magazine, webinars, or all of the above? A strong messaging platform works for all communication platforms.
Next Steps
After you establish your core idea and answer the questions above, write out the key words, phrases, and proof points that you want the audience to understand every time you communicate. All of them need to support the single, core idea.
Instead of being a precise script—which would grow stale quickly and not be convincing—these words, phrases, and proof points can be contextualized into communications in a natural way and will help all communicators remain on message to reinforce your core theme during a difficult time.
While messaging platforms aren't simple to create, they offer tremendous time efficiencies and ROI by speeding up and improving the creation of communications among a diverse group of people.
How YGS Can Help
We have created numerous messaging platforms for a wide range of associations. Please get in touch if you would like to discuss further the benefits of a messaging platform or how we could assist you in creating an effective one.