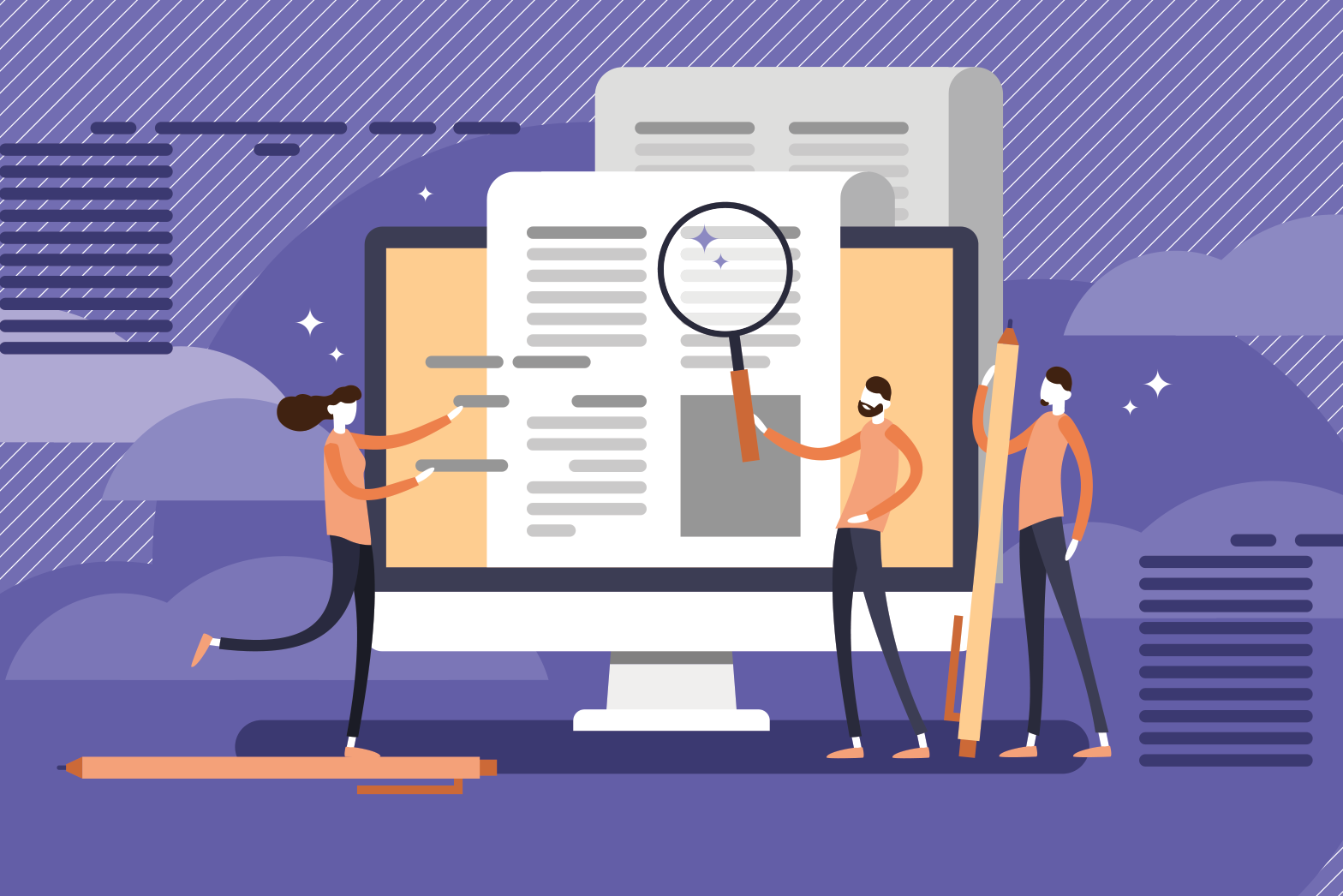 By Julia Berley | May 25, 2022
Last year was one of rapid change and adaptation in industries everywhere, as we continued to deal with the consequences of the COVID-19 pandemic. Association members saw unique challenges and opportunities within their industries. In 2022, these challenges and opportunities continue to evolve and affect association memberships in different ways across the many interests and industries.
Understanding the shifting trends in marketing and publishing magazine content will be crucial to providing the best possible content for association members in 2022. Many of the trends that we observed during 2021 will carry over into the new year. Here are a few you need to know about for your association's publication in 2022.
Let's Get Digital—While Remaining Physical
The pandemic has caused our lives to become increasingly digital, and the ways that we connect to each other in our personal and professional lives are likely to retain this increased digital presence long after the pandemic ends. Digital and print book sales increased throughout 2021, according to Kirkus Reviews, as a result of more people spending time at home reading than they had before COVID-19.
While print will still be a major part of any publisher's content, increasing digital media offerings will remain important in 2022. Creating digital and print media that complement each other will be extremely important, as digital media offers opportunities for interactivity and visual style that can complement and enhance print media content.
The New York Times exemplifies this by making its feature stories interactive on its website through the use of interesting graphics and visual flow. At YGS, many of our clients produce digital versions of their publications alongside their print editions. These digital editions are ideal for clients who want to have a version of their publication that people can take with them anywhere and share easily.
In a recent article, Kirkus Reviews predicted that 2021's trend of strong audiobook sales would not only continue but grow in 2022. While both digital and print books and magazines will continue to be the mainstay of publishers, audiobooks and other forms of audio media are quickly becoming vital pieces of content for any publisher looking to maximize audience reach and retention.
Pod(cast) People
Forbes also notes that the popularity of podcasts has exploded in recent years, with today's podcasts ranging across a diverse array of topics and formats. From live-play dungeons and dragons to the day's news, podcasts have become the primary medium of choice for many content creators—and audiences have responded positively to the wealth of podcast content at their fingertips.
Savvy publishers are not standing idle as the podcasting trend grows. Many traditional media publishers such as The New York Times and The Washington Post have capitalized on this trend and launched their own successful podcasts. Here at YGS, we have made sure to keep abreast of the trend, and now offer podcasting services to our clients. Check out this client podcast produced by YGS here.
Embrace Experimentation
The most important thing for publishers to remember in 2022 is that resilience and flexibility will be the most important watchwords of the year as we continue to navigate evolving challenges (and opportunities). Experimenting with new methods of content delivery, from podcasts to digital magazines, and more, offers associations new ways to reach existing members and potential new audiences.
At YGS, we are ready to meet our clients' needs with a wide array of content options and creative concepts to enhance existing publications and launch new ones. Contact us today to get a jump-start on achieving your 2022 goals!