Scan It or Tap It: Digital Business Cards Can Grow Your Association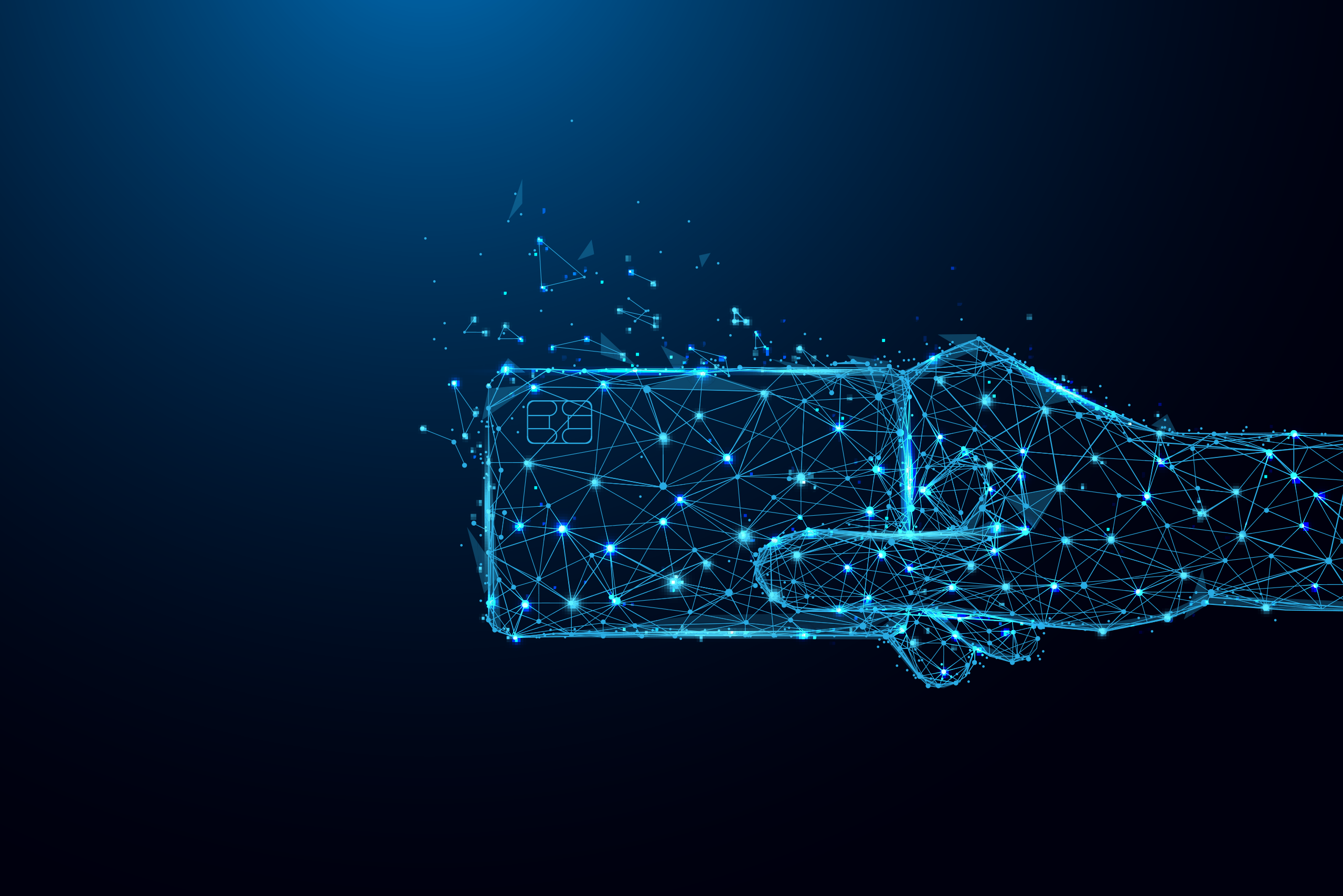 By Emma Ruth | August 7, 2023
Imagine you are meeting with lawmakers about your association's position on a legal issue or a new business about how your association's educational programs can benefit them and their employees.
Before the first handshake, you have a lot of content to organize and manage: websites, documents, videos, podcasts, contact information, and social media. Using a digital business card as part of your association's overall marketing strategy can guarantee that any information you want to share is easily accessible.
Digital business cards became popular during the coronavirus pandemic. People resorted to them as a way to share information because in-person events were halted, and they did not want to spread the virus through physical cards. Before the pandemic, about 27 million business cards were being printed daily worldwide for a total of more than 7 billion annually, according to the BBC.
QR Code or NFC Chip
If you or your association is curious about digital business cards, there are two main options available.
One option involves transforming your physical card into a digital card by printing a QR code on it. Individuals can scan the QR code with their smartphones to obtain the necessary information. With a dynamic QR code, you can update and share content pertinent to a particular group. For example, you could link your QR code to your association's website and video testimonials from current members to promote your association to potential members.
The second option demonstrates the technological potential of digital business cards. Near-field communication (NFC) is wireless technology that lets two devices nearby, such as phones or sensors, communicate with each other. This technology is available in chips that can be added to electronic business cards—or even a piece of jewelry. Like QR codes, these chips can be updated with your digital assets.
Whether you use a QR code or an NFC chip, these digital approaches allow you to share content and contact information so you can build more connections efficiently.
Cost-effective and convenient
Whether you use a QR code or an NFC chip, digital business cards are cost-effective and convenient. They can be updated expeditiously at little to no expense. You can add contact information as well as documents and multimedia content to QR codes and NFC chips that can be shared at any time and anywhere. When individuals scan your digital business card with their cellphone, they can also sort the contact information and content for their future reference,
Engagement Monitoring
Digital business cards help your association track how the recipient engages with the content you distribute. Through digital cards, you can see who views your online information and use these insights to determine how to contact them for an appropriate follow-up. For instance, if a person was reviewing your association's webinars, you could email them an announcement of upcoming webinars and events.
Business cards, like so many marketing tools, are evolving with advances in technology. Through digital cards, you can tailor content suitable for members and lawmakers from white papers to video testimonials. But if you prefer that first handshake to include you giving that person a physical card, you can print a QR code on your card to make the most of that first encounter.
By combining these efforts, your association can reach more potential members and boost its membership and reach.
Looking for a partner to help you promote your association or tell your story in a compelling way? We're here to help.