Today's Lesson: Communicating the Value of AASCU
Overview
AASCU was looking for a powerful set of tactics to help members and stakeholders better communicate the value of state colleges, universities, and systems. Working collaboratively with AASCU at every step along the way, YGS Association Solutions began by creating an effective messaging platform to help key stakeholders communicate consistently and effectively with AASCU's many audiences. We then created a set of infographics to get across key assertions in a visual, at-a-glance way. Finally, we delivered these items and other supporting materials in a strategic messaging website called AASCU: Telling Our Story.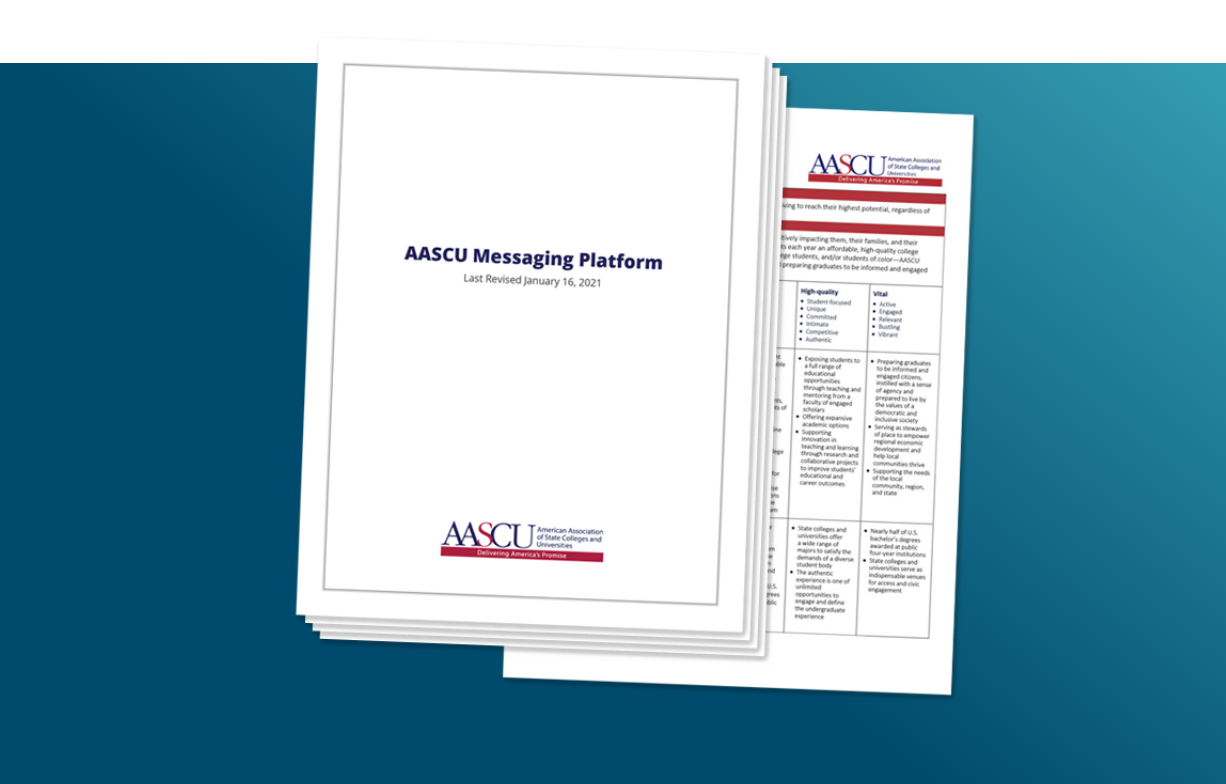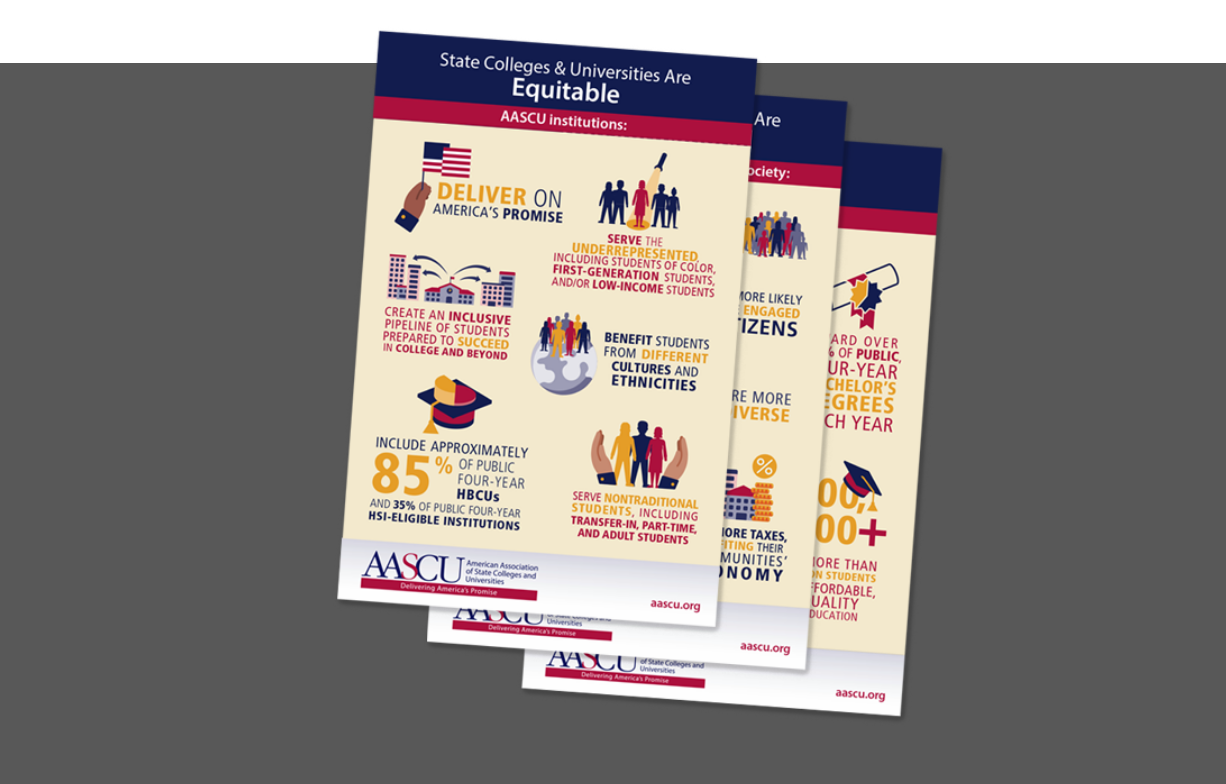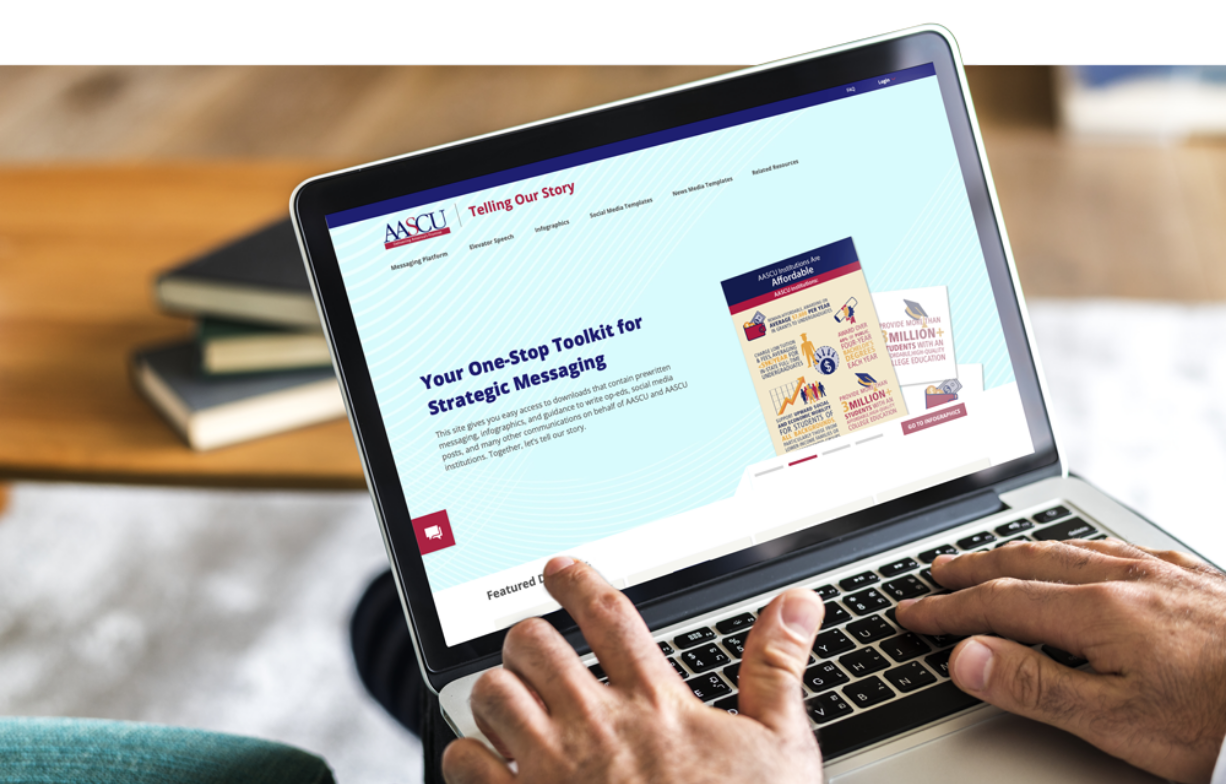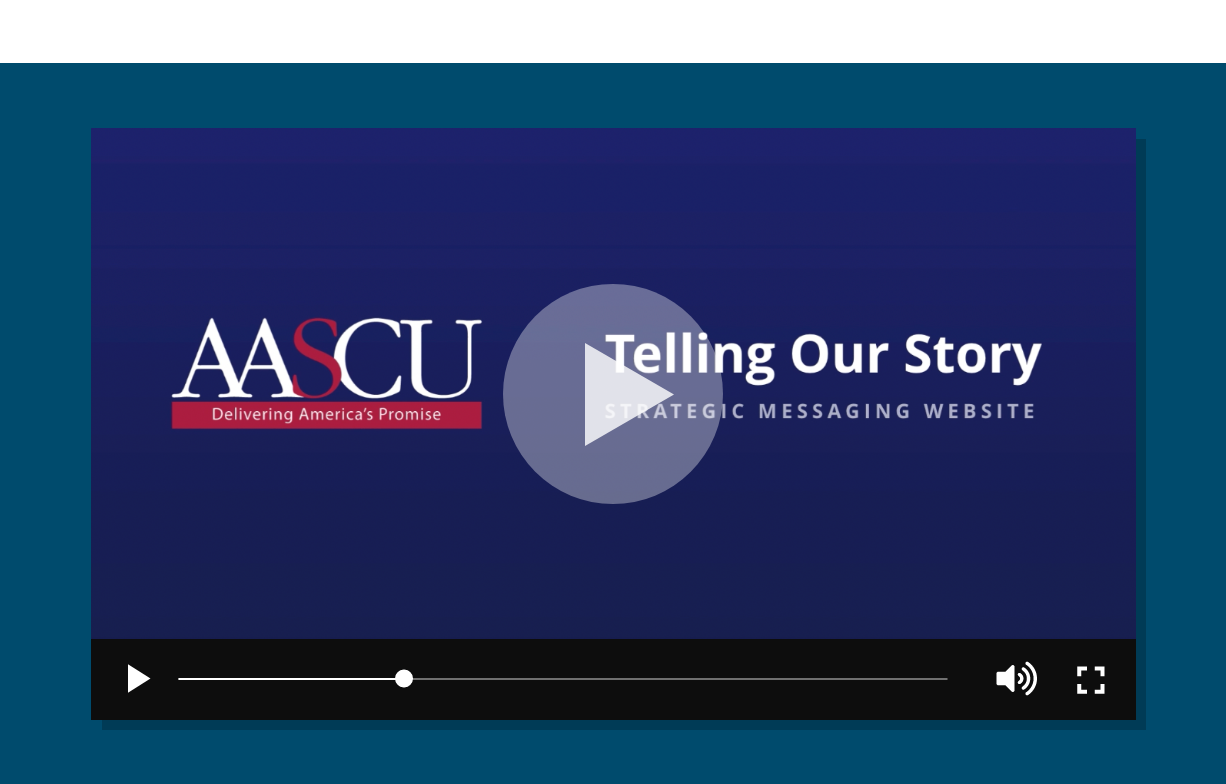 The strategic messaging website is an important communications resource for AASCU as we continue to tell our story. The YGS team was our steady partner, meeting the ambitious timeline to complete the project and then going above and beyond to provide a creative way for us to showcase the site when it debuted.
Kellee Edmonds, VP, Communications and Public Relations, AASCU
Want to see how a messaging platform helps you create powerful, consistent communications among teams?