Moving Strategic Sales Solutions Forward
Overview
Media sales for the Institute of Transportation Engineers used to be managed and sold by a single contact at the association. To keep up with an evolving global community of transportation professionals, ITE collaborated with YGS Association Solutions to provide sales, marketing, ad trafficking, and management expertise. The partnership drove a sustainable influx in non-dues revenue and advertiser satisfaction.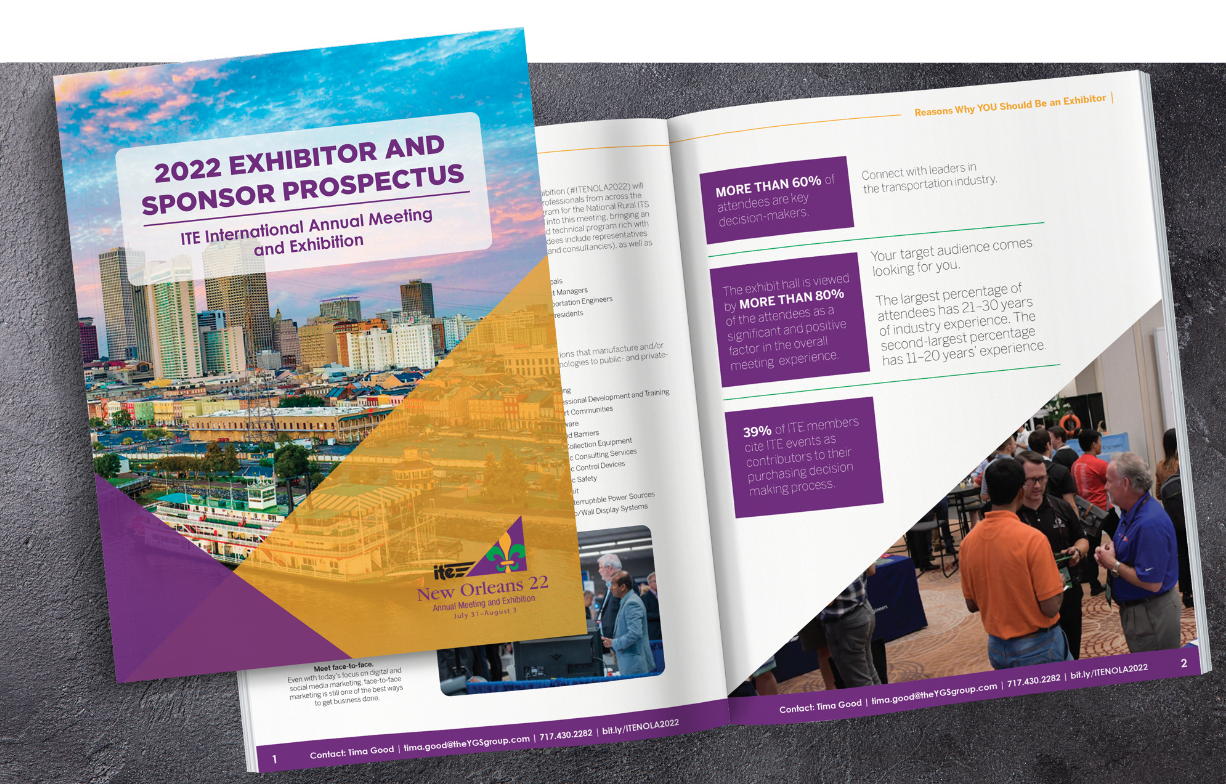 YGS Association Solutions has increased media sales by more than $100,000
Our sales professionals are trained to listen for clues and develop unique opportunities.