Creating a Successful Rearchitecture and Redesign? It's Elementary!
Overview
With a three-year history producing content and design for Principal magazine, YGS was well-positioned to be a strategic partner in the rearchitecture and redesign of the association's award-winning publication for K–8 principals. In cooperation with key players at the association, YGS continues to write, edit, coordinate, and design Principal magazine, published five times a year.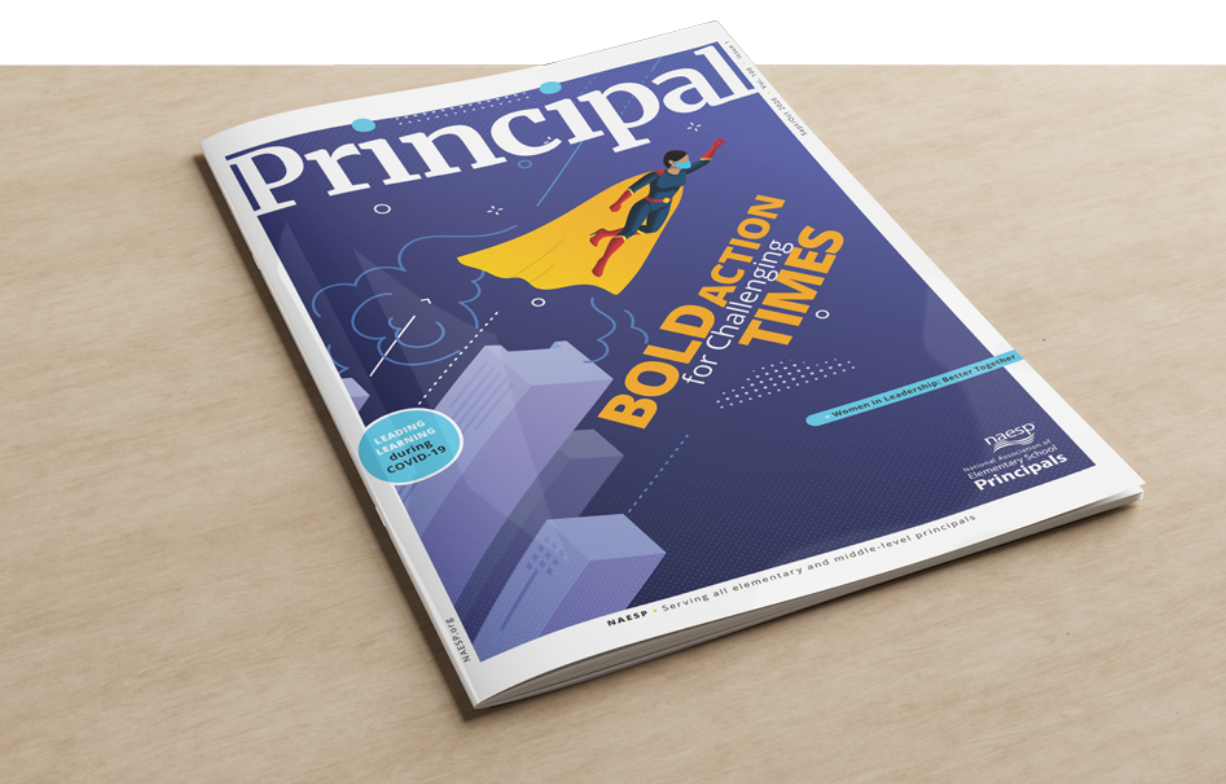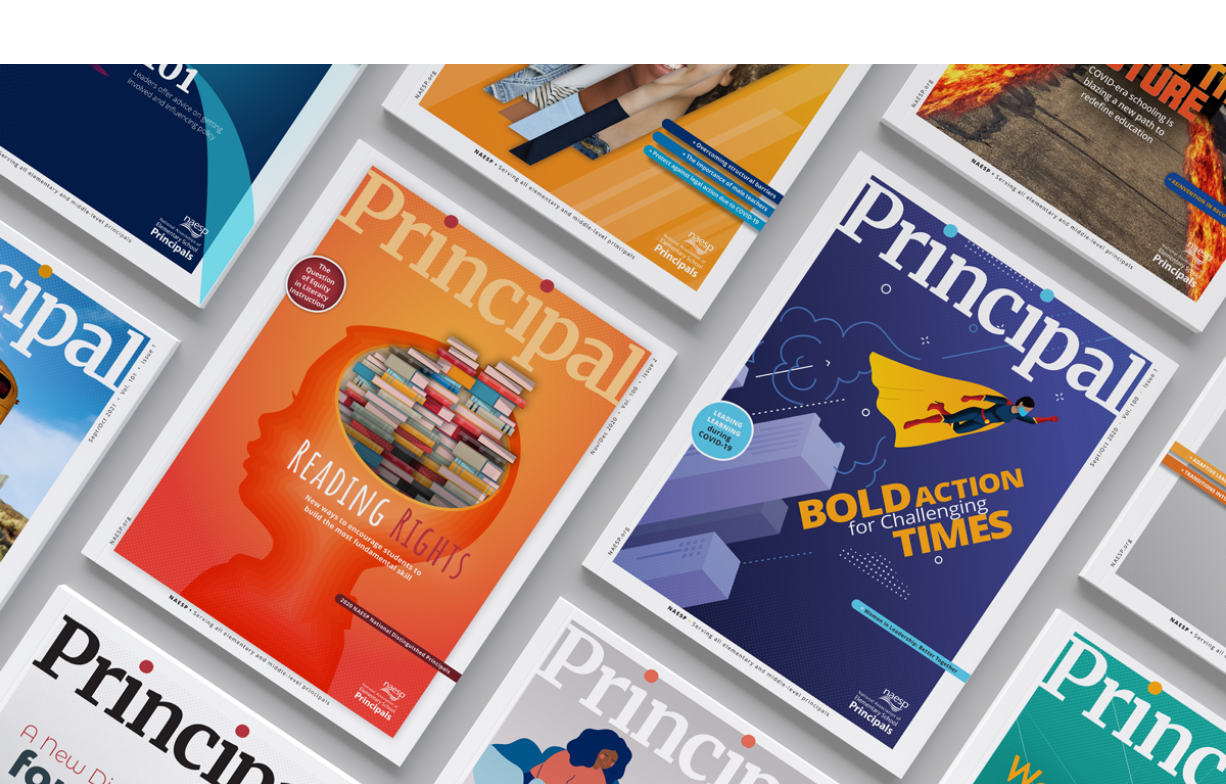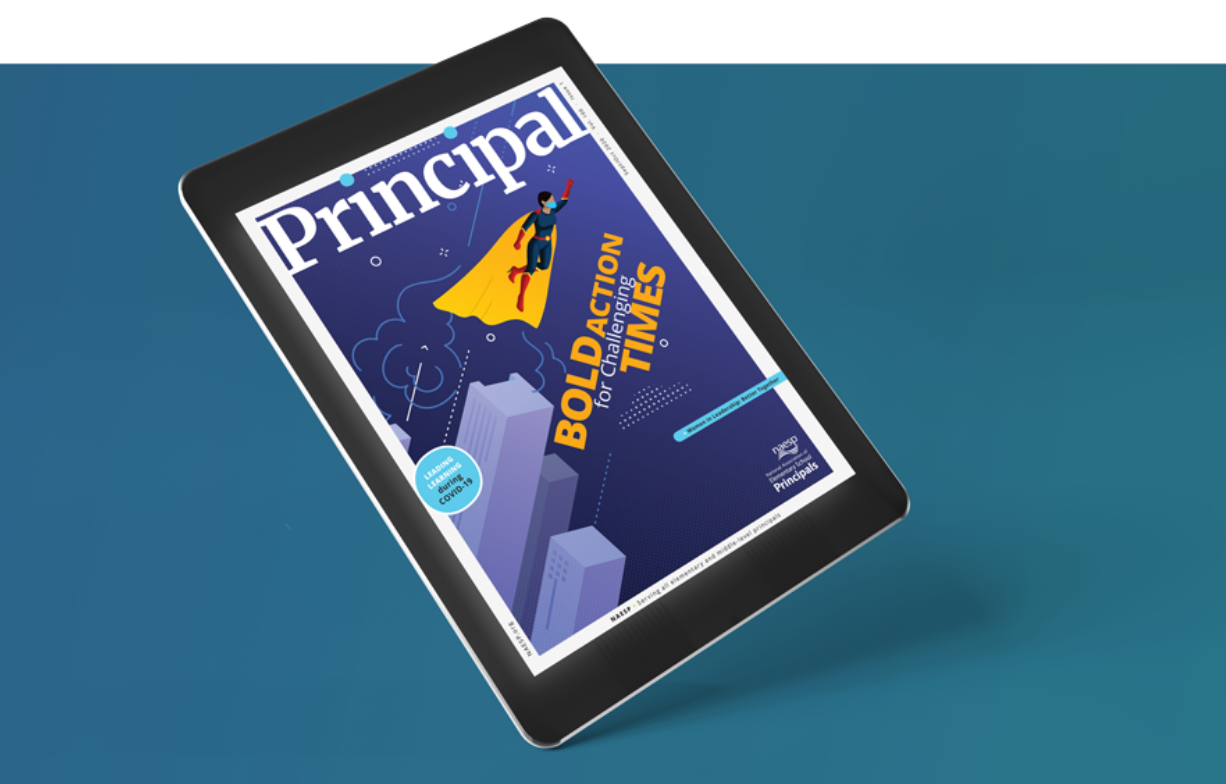 When presented with two unique design concepts, NAESP was beyond impressed with both. The final selection was made with minimal edits—a nod to the team's industry knowledge and publication expertise. 
We have led award-winning redesigns of numerous association magazines.