Leveraging Your Association's Anniversary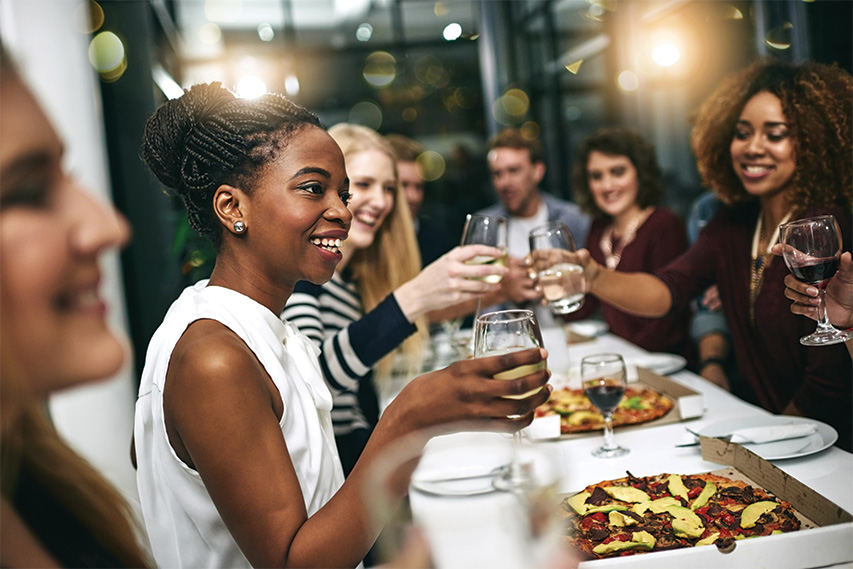 By Samuel Hoffmeister | October 24, 2023
Association anniversaries are special. They mark significant landmarks for your association's industry, representing the networking, education, and advocacy triumphs you have delivered over long periods of time. So naturally, the content related to your anniversaries should fit the occasion—and be leveraged to drive success and engage current and potential members until the next great milestone.
Let the Celebration Culminate
Many associations choose to celebrate their anniversaries at events, often including special receptions, dinners, honors of members past, and of course, networking abound. It's common for anniversary-driven events to garner higher attendance—and spirit—so taking advantage of these opportunities is a must, especially considering that longtime members will be eager to sponsor your special anniversary-focused affairs.
Beyond events themselves, the communications associated with your anniversary events matter, too, and can help generate additional advertising and sponsorship revenue. Enewsletters leading up to an event and during an event, an event app that offers greater value for sponsored sessions, a publication issue with anniversary-specific content—all of these (and more) serve to garner interest from not just your reliable sponsors but potential new sponsors as well. If working with a dedicated event management and/or communications partner, your association can discover tons of fresh sponsorship opportunities.
Speaking of Your Publication
Often serving as the centerpiece of your overall communications strategy, your flagship publication is one of the best engines to drive added value with anniversary content.
Consider including special anniversary-related sections throughout the milestone year. Perhaps add a special insert with a timeline of your association's history or regulatory wins over the years. If you do want to tie anniversary content to an event, publication issues both before and after an event can provide higher value by making them event- and celebration-focused. You could even do an entire special issue dedicated to recapping your anniversary conference, giving event sponsors greater visibility and a chance to advertise alongside mention of their sponsored session recap. We're not done yet: Think about the kinds of digital opportunities you could take advantage of with daily anniversary event-related newsletters, a special anniversary podcast episode or series, or perhaps video content with those key players who have meant so much to your association over decades.
Hire the Right Help
Although it's encouraged to explore and pursue all avenues with your anniversary content and events, your association may not have the staff or resources to pull it off. That's where the right partner can come through in the clutch. A collaborative team who knows associations is your best bet toward delivering anniversary content—and the advertising and sponsorship opportunities that come with it—in ways that resonate.

Looking for that perfect partner to maximize your anniversary value? We've got you.